Optimizing Your Supply Chain from Start to Finish with Data Analysis
At first glance, your supply chain may seem straightforward. But a closer look reveals that there are always opportunities for optimization. A small inefficiency in the early stages, like planning or materials procurement, can have a big effect on ROI down the line. Your company needs to be able to determine what's working, what's not and why—fast.
Data holds the key to unlocking the full potential of your operations. A supply chain analysis allows employees and leaders across an organization to derive the insights they need to make decisions. This, in turn, affects revenue-driving change.
Accessible Data Means More Useful Insights
Data accessibility is key in today's fast-paced business environment. That's why everyone can use supply chain management analytics from ThoughtSpot. Search-driven analytics allow hundreds, thousands or millions of users inside and outside of an organization to run queries and pull unique insights.
Examples from each step of the supply chain include:
Engineers and product developers assess project completion times, quality control and bottlenecks.
Procurement specialists and buyers monitor supplier performance and make more informed purchasing decisions.
Sales specialists view recent sales data analytics related to orders and backlogs, allowing them to forecast on the fly.
Finance specialists and executives monitor bottom-line performance for each segment of the chain.
Order fulfillment coordinators gauge inventory levels, delivery speed and transportation logistics.

A Tale of Two Advanced Data Analysis Tools
What supply chain analytics tools does ThoughtSpot offer?
First, there's the Relational Search Engine, which guides users as they query company data. This engine automatically returns answers as a graph or chart, which is fully embeddable into shared apps and portals.
The SpotIQ AI Engine allows users to pull insights without knowing exactly what they're seeking. Using a number of advanced algorithms, this engine uncovers actionable insights. All it takes is a click to get started. Machine learning algorithms also respond to human feedback over time, meaning your supply chain data analytics get more spot-on over time.
That's just the start of what ThoughtSpot can do for supply chain analysis. Learn more with a video demonstration!
WATCH DEMO
TECHNOLOGY WHITE PAPER
Relational Search: A New Paradigm for Data Analytics
More About Manufacturing & Supply Chain
Why ThoughtSpot?
ThoughtSpot makes it easy for anyone to get answers from their company data in seconds. Simply search to analyze your data and get automated insights with a single click.
Simple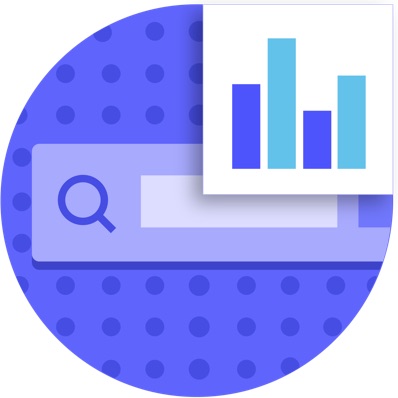 Simple
True self-service
for everyone
Smart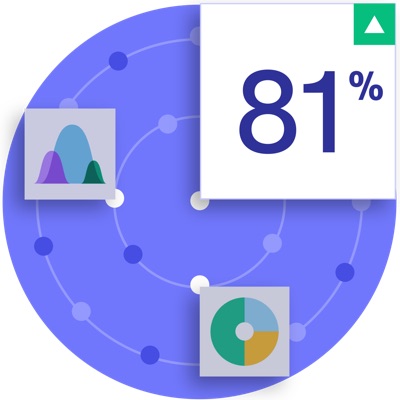 Smart
AI-driven insights
so you know sooner
Fast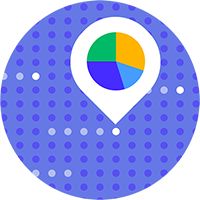 Fast
Lightning fast answers
on 10s of billions of rows
The most successful companies use ThoughtSpot.
See how the most innovative organizations use ThoughtSpot to get more value from their data.