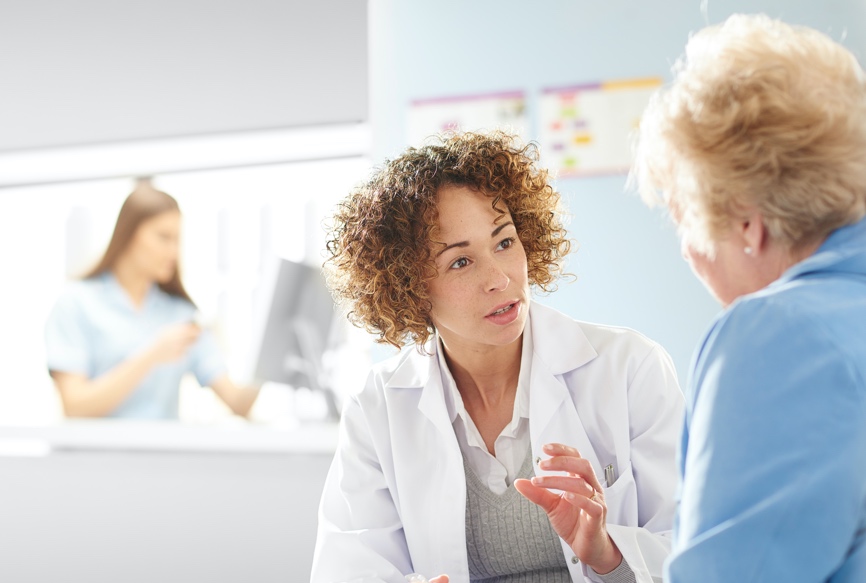 ThoughtSpot for Healthcare & Life Sciences Analytics
What if your scientists could analyze drug
results in seconds?
With ThoughtSpot, anyone can search to analyze billions of rows of data from any source - from biometrics, to hospital inventory levels, patient results, even health sensors - in seconds.
Example Search #1: Total Readmitted Last 30 Days
Example Search #2: Patient Count by Specialty
Example Search #3: Total Revenue by Brand
"Our scientists can now search instantly across trial results and identify outliers in minutes rather than months."
HEAD OF RESEARCH,
FORTUNE 200 PHARMACEUTICALS COMPANY
Improving Patient Care with Health Claims Data
See how Availity, a leading health tech services provider, is helping medical providers across the US improve quality of care with fast data insights.
SpotIQ: AI-Driven Analytics (2nd Edition)
Learn about the technology behind SpotIQ and how it automatically spots hidden trends and patterns in data, learns what's most important based on usage behavior, and delivers trusted and personalized insights.
Relational Search: A New Paradigm for Data Analytics (2nd Edition)
What is search-driven analytics? Check out this overview of how it all works and see what ThoughtSpot can do for you.
The best companies
use ThoughtSpot
Insights at the speed of thought.