Why ThoughtSpot?
Now anyone can use search and AI to find hidden insights in your company data. Put the most innovative technologies from across the cloud ecosystem in the hands of your entire team with consumer-grade analytics.
Simple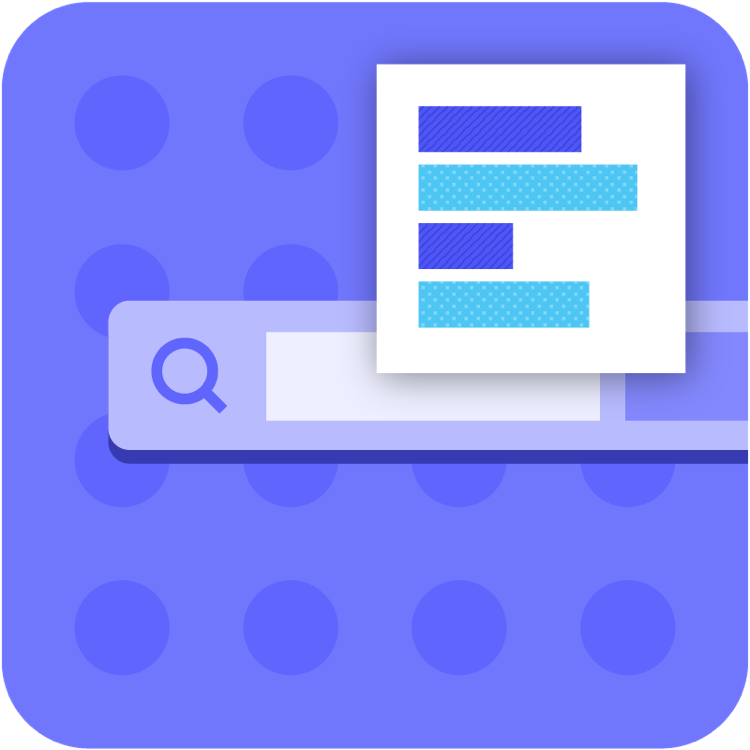 Simple
Provide true
self-service analytics with
Search & AI
Open
Open
Build interactive
data apps on a developer-friendly,
low-code platform with flexible APIs
Actionable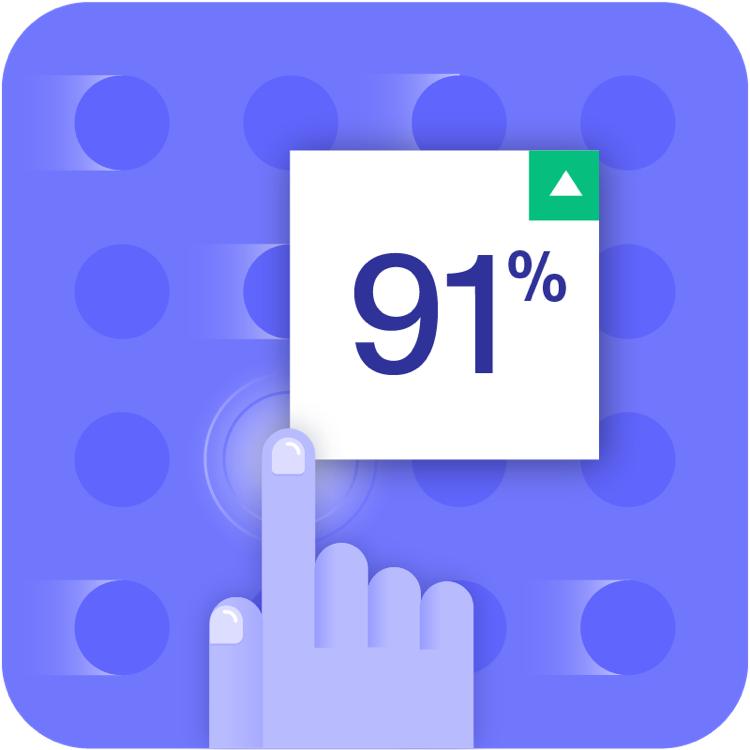 Actionable
Bring data insights directly
into your favorite business apps to
drive smarter actions
Why Everyone Loves ThoughtSpot
ThoughtSpot lets anyone ask any questions, find insights, and drill infinitely into their company data in seconds.
FOR BUSINESS LEADERS
Instant Insights for all.
Stop waiting for custom reports from data experts and instantly answer ad-hoc data questions on the fly.
Learn more
FOR DATA LEADERS
Unleash the value of your cloud data.
Maximize the value of your cloud data warehouse and accelerate speed-to-insight for everyone across your business.
Learn more
FOR PRODUCT BUILDERS
Build Interactive Data Apps.
Drive adoption by embedding search and insight-driven actions into your apps using our low-code developer-friendly platform.
Learn more
FOR ANALYSTS
Bye-bye backlog.
Empower non-technical people to answer their own data questions, while you build a single source of truth with security and governance at scale.
Learn more
Connect to your favorite cloud data
warehouse in seconds
Search your cloud data in a whole new way with live-query on your cloud data
ThoughtSpot in Action
Democratize access to insights in minutes and transform the way your company uses data.
ThoughtSpot Embrace:
From Zero to Search in Minutes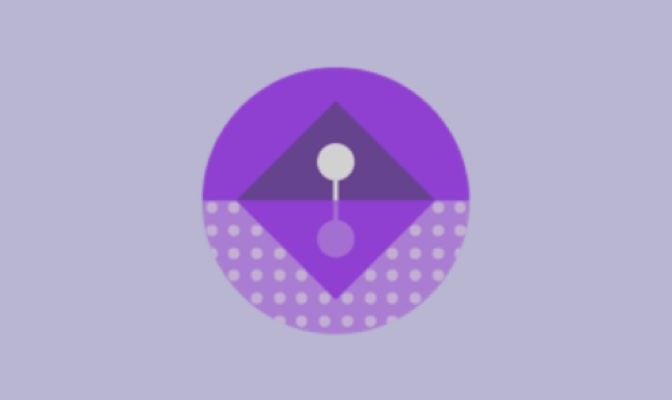 ThoughtSpot for
Snowflake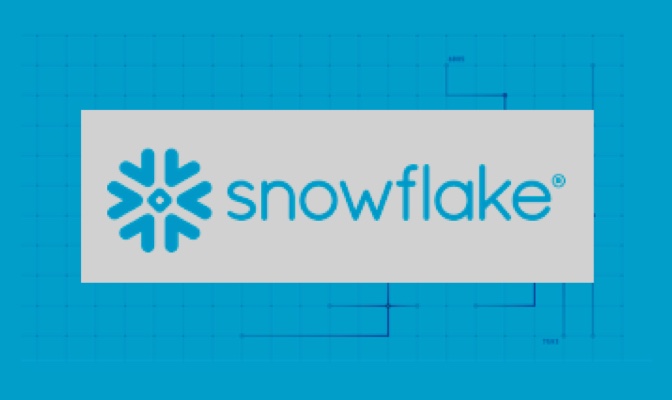 ThoughtSpot
Everywhere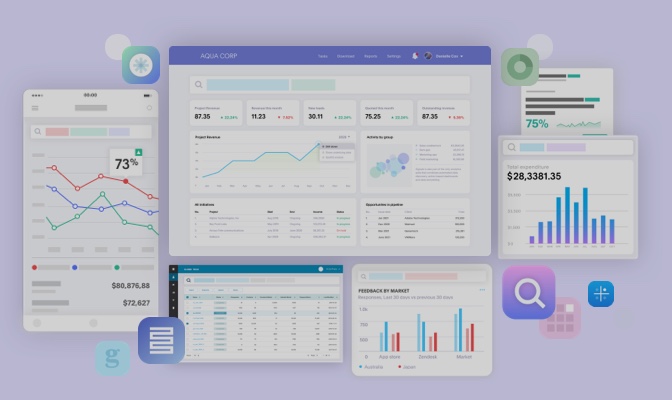 The most successful companies use ThoughtSpot.
See how the most innovative organizations use ThoughtSpot to get more value from their data.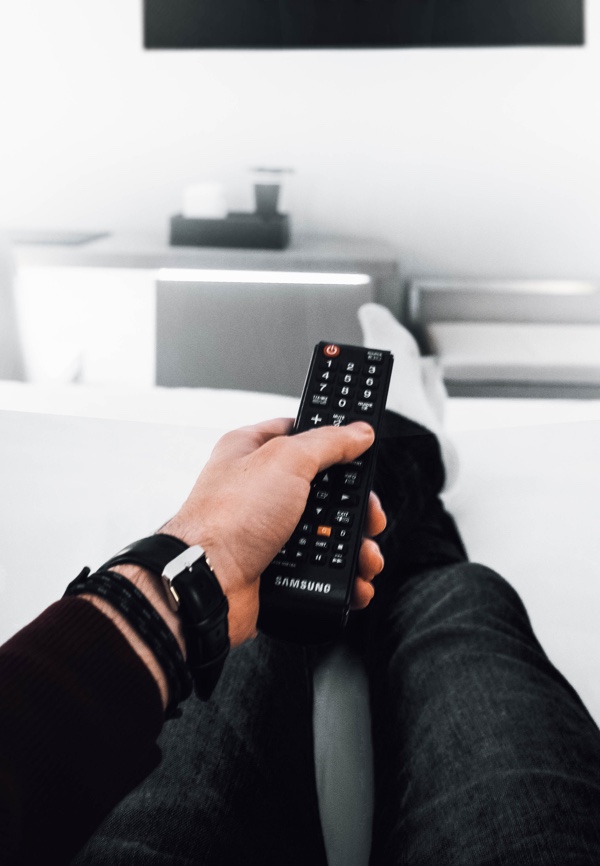 "I have never seen any analytics solution deliver the ease of use, the depth of insights, and the speed at massive scale that ThoughtSpot delivers." JAYA KOLHATKAR
CDO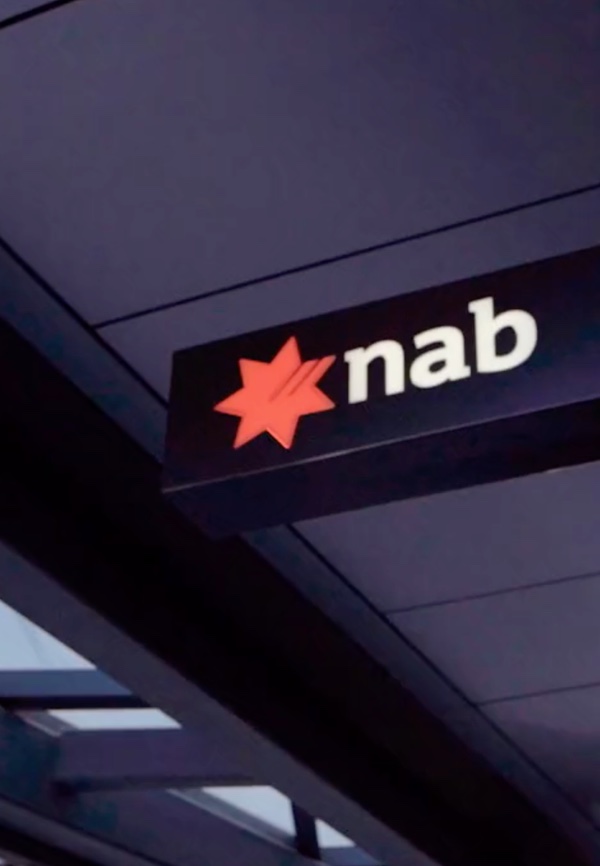 "With instant access to insights from ThoughtSpot, our customers know that the bank is operating in the best possible way for them" CAMERON CURRIE
HEAD OF ENTEPRISE CLOUD REPORTING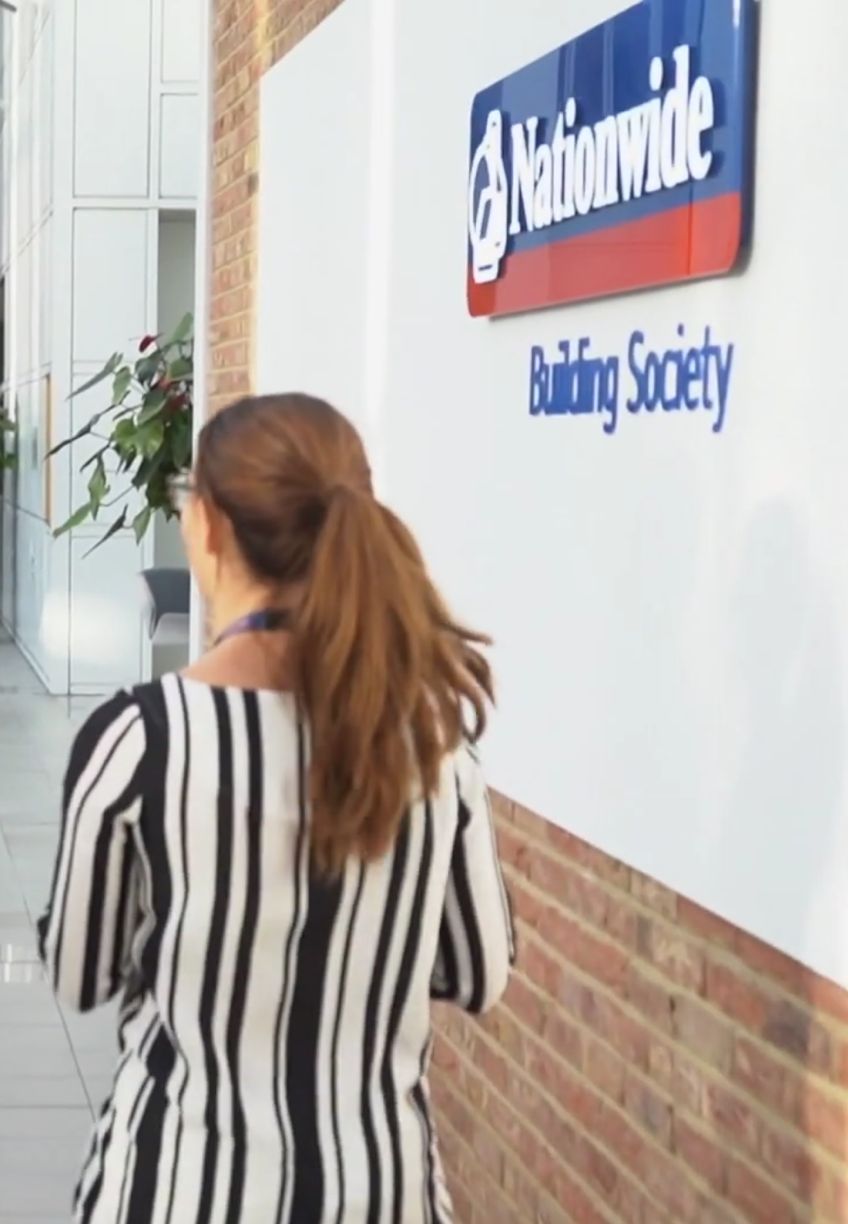 "Speed and scale matter. ThoughtSpot is designed from search up rather than a BI solution with search bolted on top."

PAUL FRENCH
DIRECTOR OF BI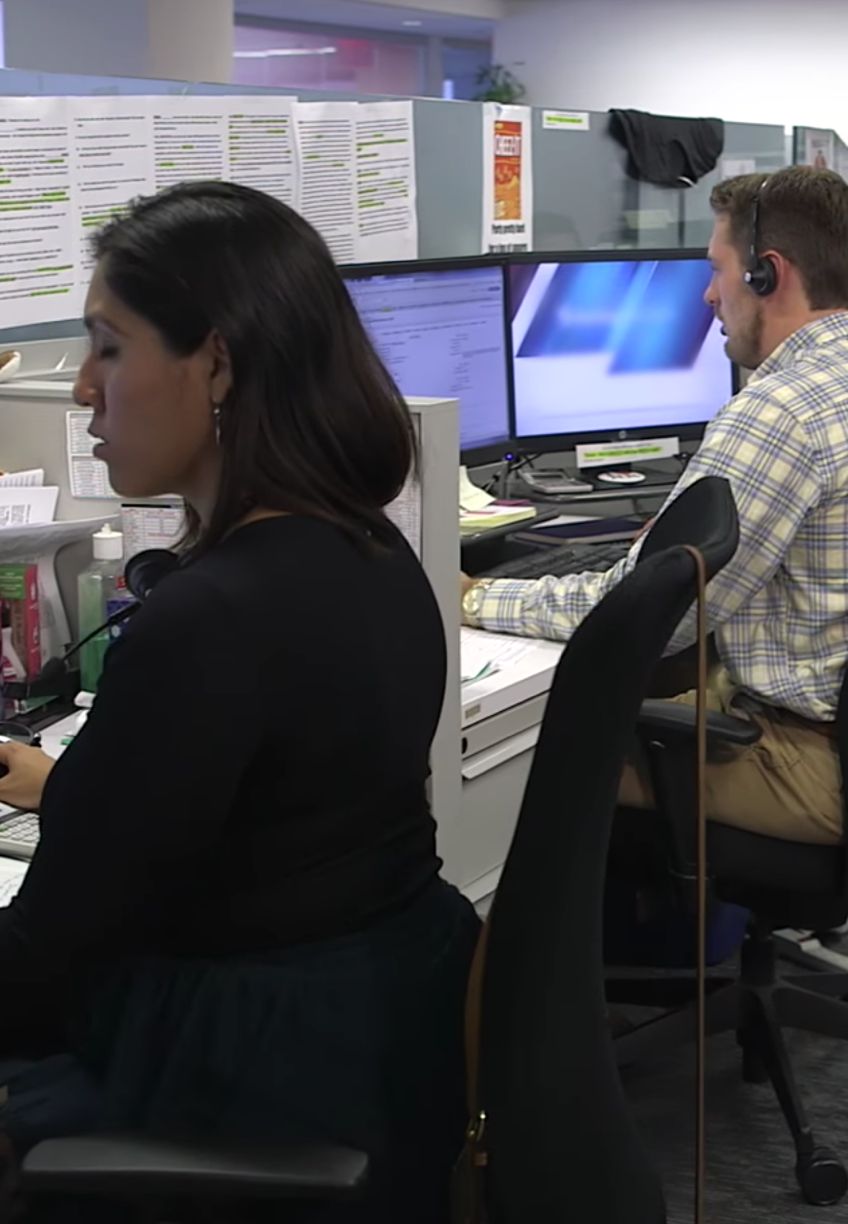 "I have calluses on my fingers from using ThoughtSpot to drill everywhere."

GREG DITULLIO
VP OF GLOBAL CLIENT OPERATIONS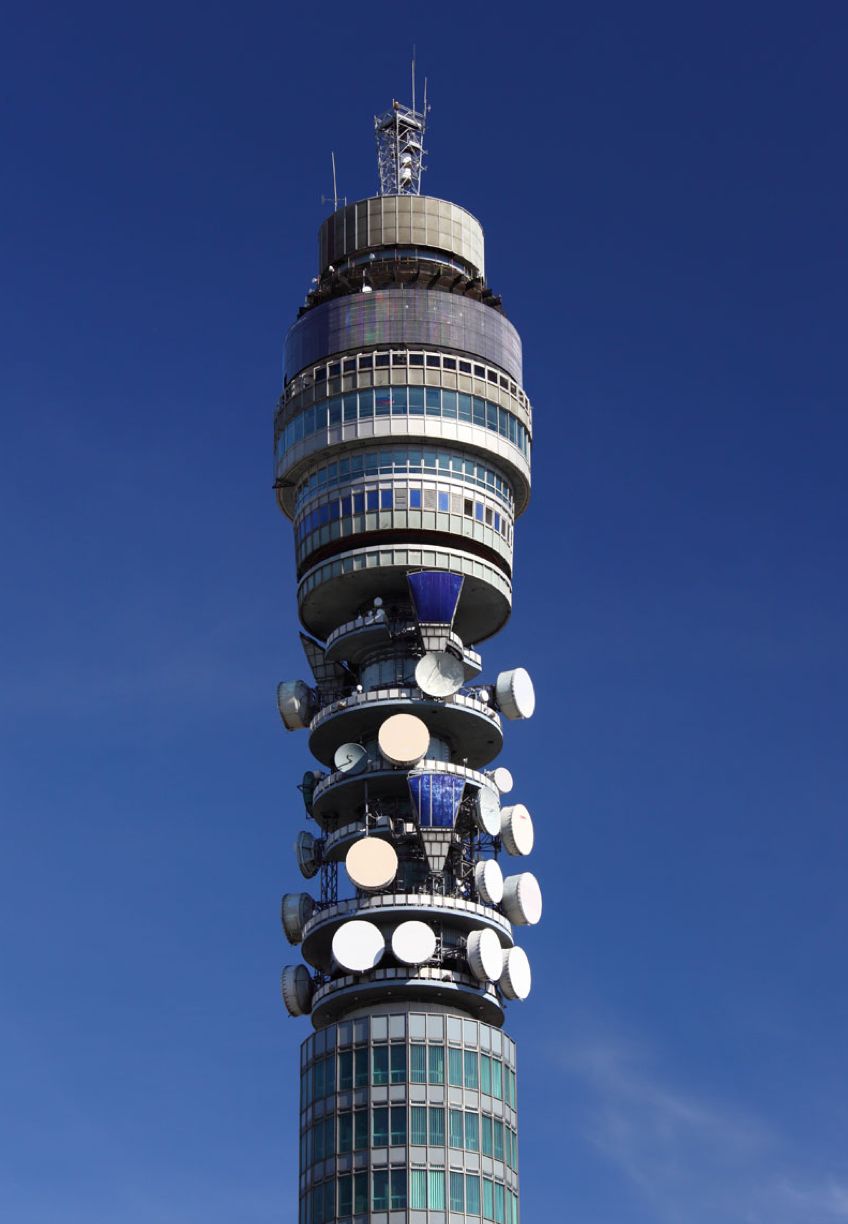 "Now our customers can quickly analyze their bills on BT.com using the power and simplicity of search-driven analytics."

CHRIS BROOK
DIRECTOR OF CUSTOMER SERVICE TRANSFORMATION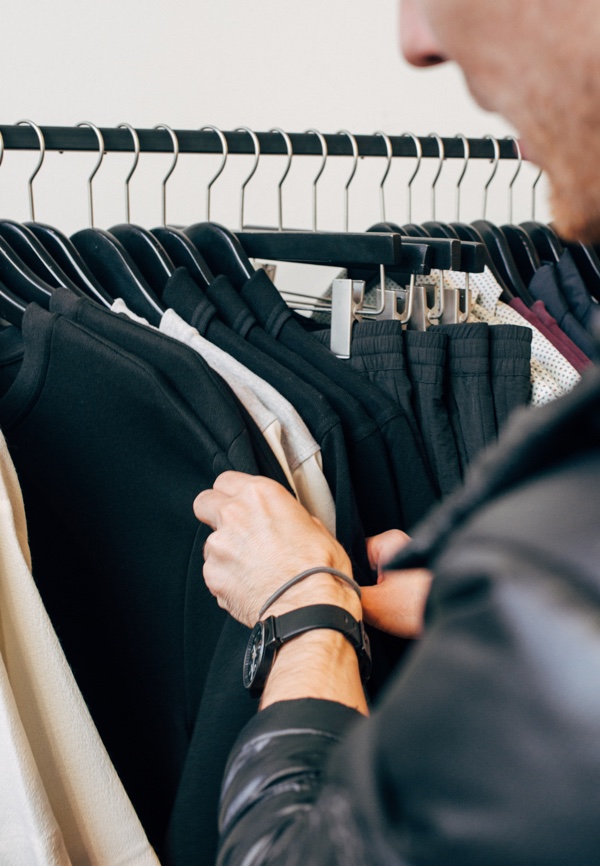 "I didn't have to invest a lot of time to learn every single thing. I could just get started." KARINA SCHRETTLE
CRM MARKETING MANAGER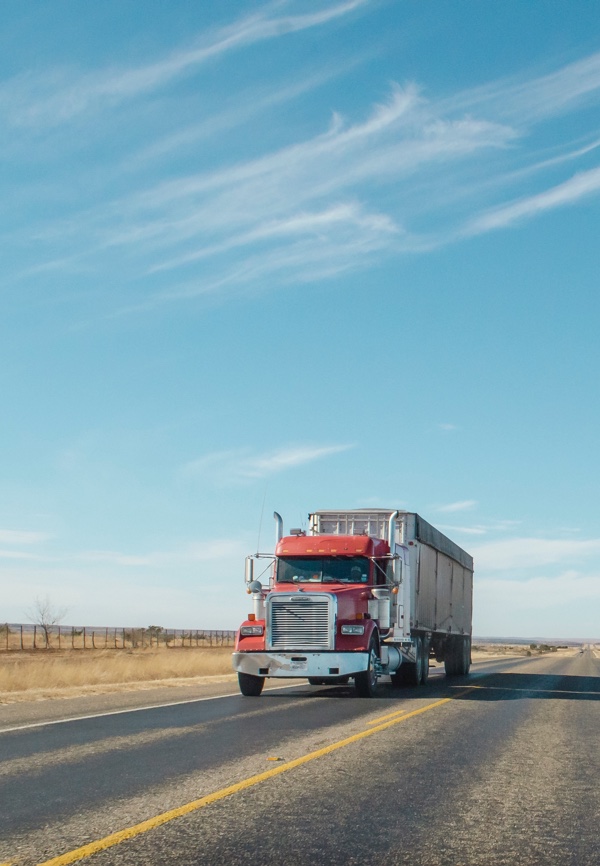 "With unlimited licensing, we were able to quickly and easily deploy ThoughtSpot to over 2,000 branch staff and business users." SUKUMAR PONRAM
DATA ARCHITECT

Resources
Stay ahead of the most important trends in analytics.
Insights at the speed of thought.