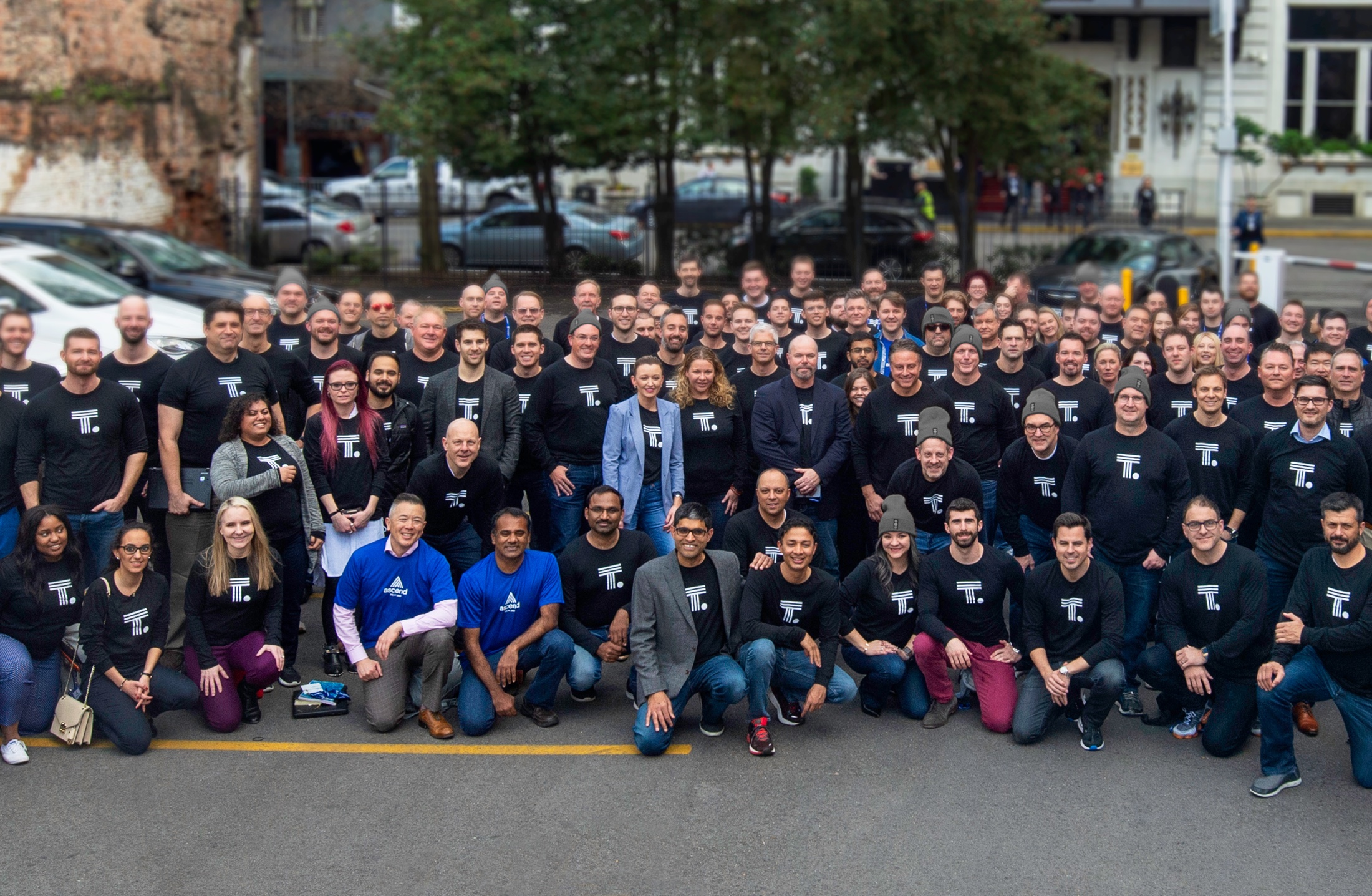 Get to know the ThoughtSpot team
Meet the team building the most innovative analytics platform in the world.
Our Mission
We believe the world would be a better place if everyone had easier access to facts. ThoughtSpot exists to create a more fact-driven world through simple, yet easy to use technology.
Watch Film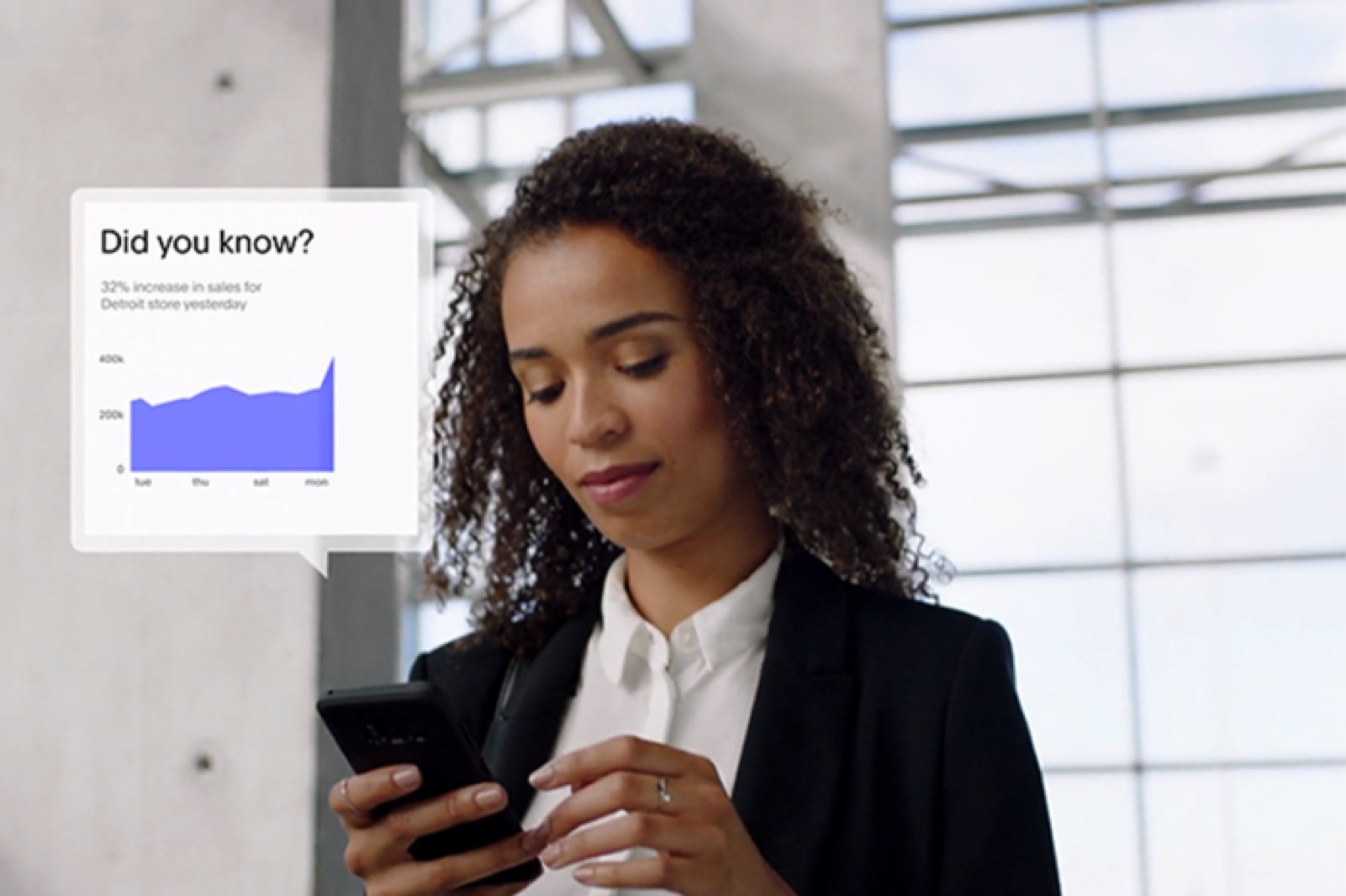 Our Vision
Analytics should be as easy as your favorite app. Anyone should be able to find or create insights without days of training or relying on technical experts. It should be as easy as a search. Better yet, personalized insights should come to you, before you even have to ask.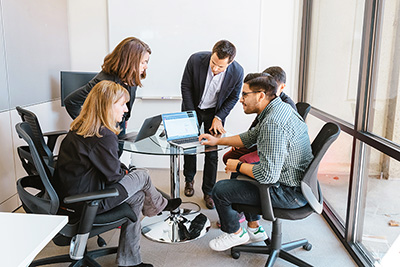 Culture
We describe our culture in two simple words: Selfless Excellence.
We put the company and team ahead of ourselves as we aim to be world class in everything we do (or we don't do it at all).
ThoughtSpot Board Members