Ready, set, connect
Start searching your data in minutes with
ThoughtSpot's best-in-class integrations
and partnerships.
Easily connect to the leading
cloud data warehouses
Connect your live cloud data with just
a few clicks.
Leverage your favorite
ELT and ETL tools
Easily integrate your existing data
pipeline and flow.
Operationalize data insights in
your business-critical apps
Push data from ThoughtSpot to your
favorite business apps to view insights
in context.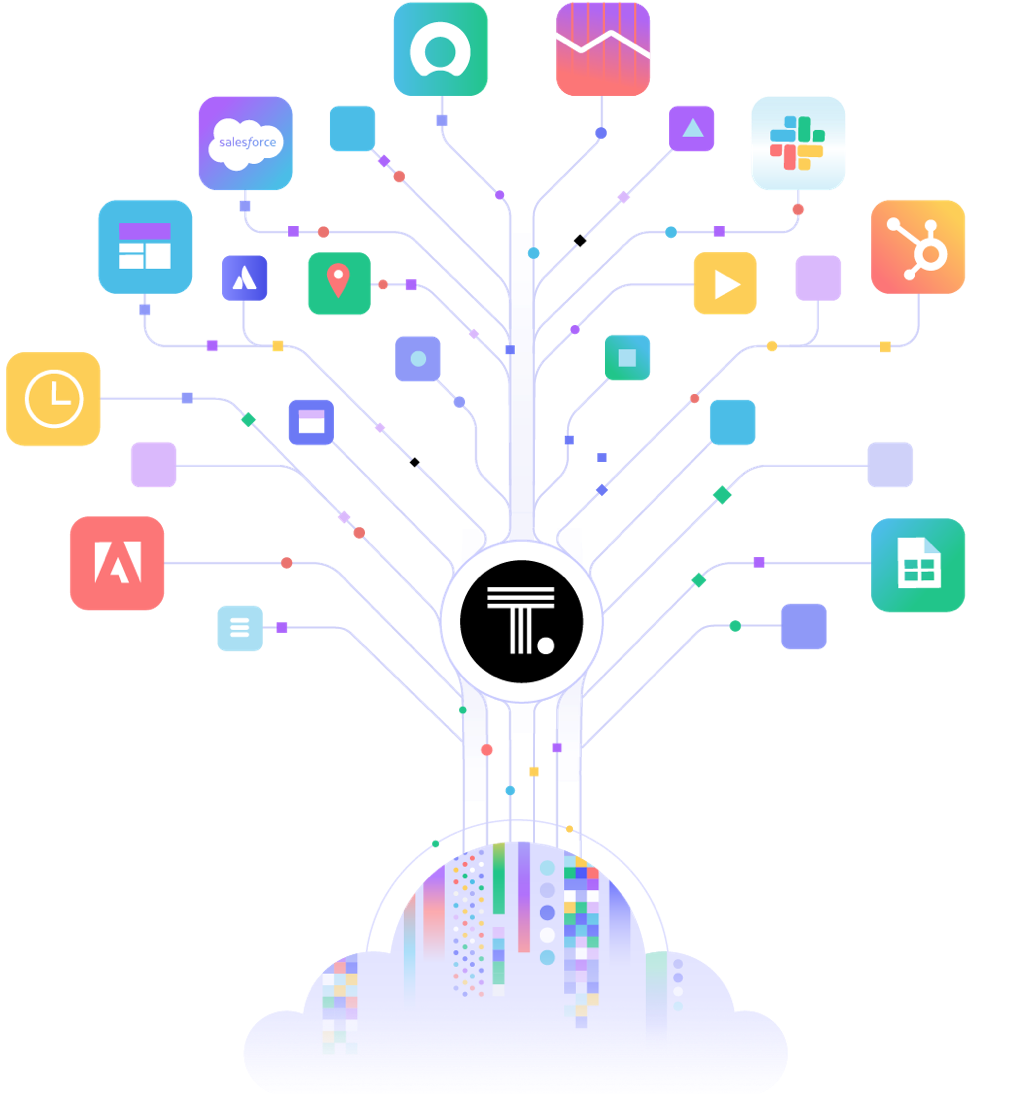 Join the Modern Analytics
Cloud revolution
Deliver self-service analytics and
enterprise-grade governance at scale
with the Modern Analytics Cloud.
Start your free trial today
Additional resources to
help you get started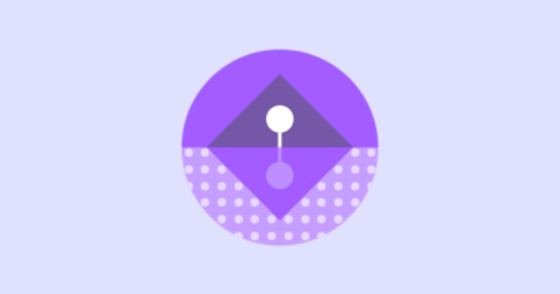 DATASHEET
ThoughtSpot Embrace Datasheet
Learn how ThoughtSpot Embrace lets you easily connect to your data warehouse and find instant answers via live query
Download now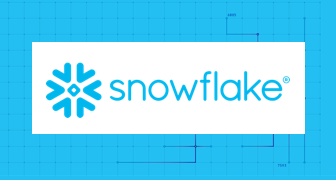 DEMO VIDEO
ThoughtSpot for Snowflake
Bring Search & AI-driven analytics to your Snowflake Data Cloud. Connect instantly, and give everyone in your organization the ability to answer any data question with live-queries.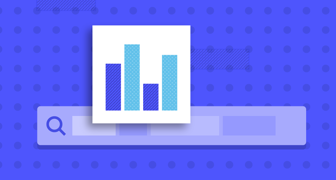 DEMO VIDEO
ThoughtSpot Embrace:
From Zero to Search in Minutes
ThoughtSpot Embrace enables you to go from zero to search on your enterprise cloud data. You simply connect to your data store directly from ThoughtSpot and start searching without any complicated ETL or ELT workflows.