Introducing the Modern Analytics Cloud
In today's always-on, always-changing world, people need answers faster than ever before. These answers are derived from insights. And whether the people searching for insights are customers, partners, or frontline employees, your company's data is the best resource for delivering them — that is if you have the right tools.
According to research, just 10% of today's executives believe their company is analytics mature. What's more, a staggering 84% of frontline workers report a poor experience with current analytics solutions and difficulty accessing data and insights. These poor internal experiences are reflected on the customer side as well. Customers are increasingly demanding better analytics experiences from data apps, forcing product leaders and developers to slow down release cycles for incremental UX improvements.
So how do modern businesses deliver simpler, more engaging, and actionable analytics solutions to every user? The answer is a Modern Analytics Cloud.
Welcome to the future of analytics
The future of analytics is not a more colorful chart or flexible dashboard. It's an open data ecosystem that puts the power of the modern data stack into the hands of everyone. For years, our intuitive search and AI interface has led the industry in providing true self-service analytics for business people, and we've been busy innovating to expand that footprint even further.
Last fall, we launched our new SaaS offering to build the foundation for the fastest releases of cutting edge technology in the industry. In December, we released ThoughtSpot One to bring the most consumer experience to the world of enterprise analytics. In March, we acquired Seekwell to accelerate insights to actions in your favorite business tools.
Today, we made two major announcements to take the Modern Analytics Cloud to the next level. We acquired Diyotta to grow our ecosystem of native cloud integrations. And today with the launch of ThoughtSpot Everywhere we're making it easier than ever to build interactive data apps. All of these amazing updates have been in service to building the Modern Analytics Cloud customers have been dreaming of. Today we're pleased to announce that your dream is now a reality.
ThoughtSpot's Modern Analytics Cloud delivers consumer-grade analytics to every user, in every corner of your cloud ecosystem. It's simple, open, actionable, and built in the cloud to bring you business-critical insights at unmatched speed and scale.
With the Modern Analytics Cloud, businesses can:
Empower everyone to answer their own data questions with truly self-serve search and AI analytics

Build interactive data apps on a developer-friendly, low-code platform with flexible APIs 

Push insights directly into your favorite business apps to operationalize analytics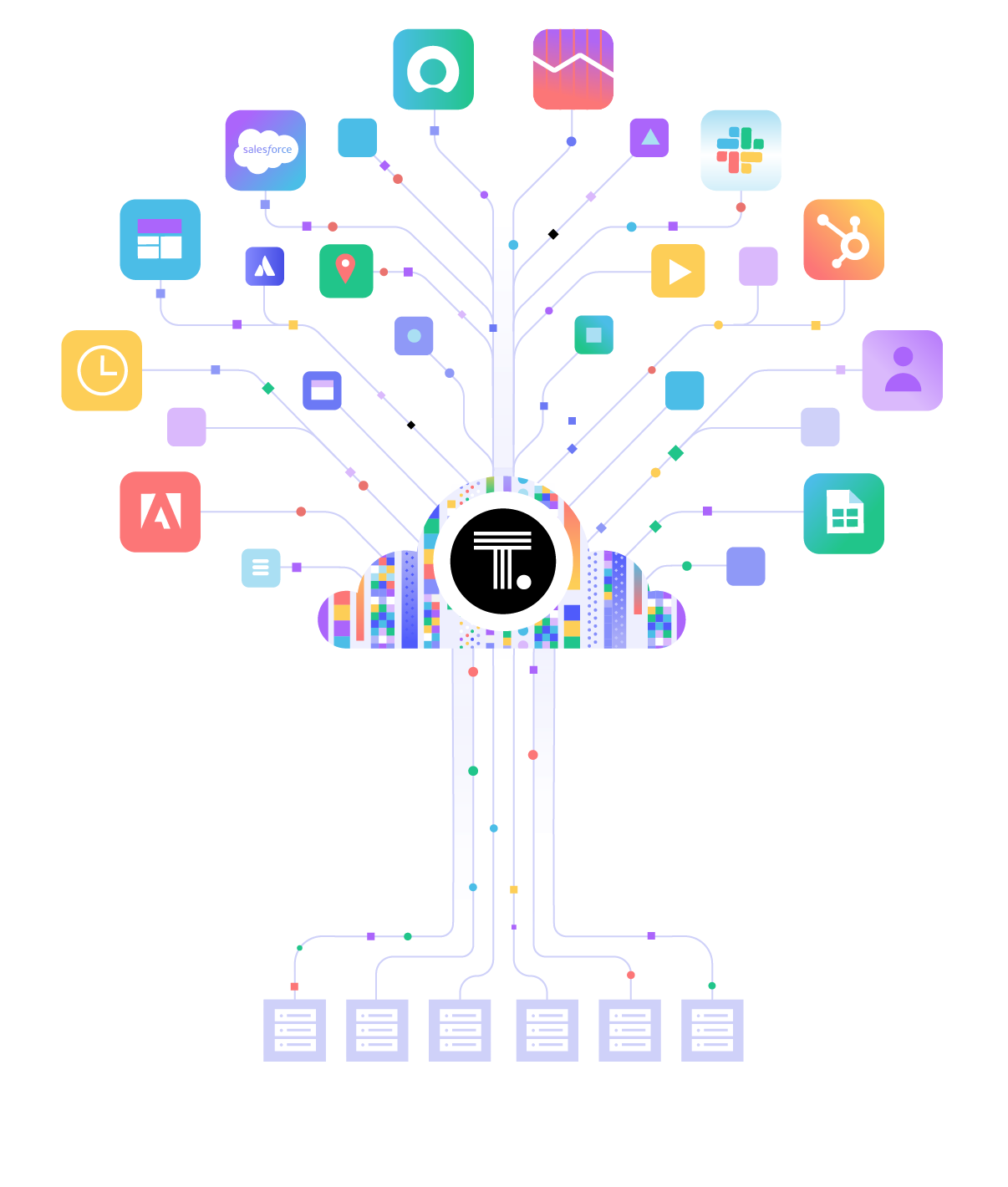 Building interactive analytics experiences with ThoughtSpot Everywhere
With ThoughtSpot Everywhere, you can easily build new interactive data apps, or embed analytics in internal or external SaaS offerings. ThoughtSpot Everywhere's low-code platform means all this is possible with minimal engineering overhead. And thanks to our new and expanded APIs, your customers will also be able to automatically trigger actions and workflows from the analytical insights they uncover. For example, the new custom actions API will allow users to update lead statuses in HubSpot, trigger email campaigns in Marketo, post updates to Slack, or write back to their cloud data warehouse.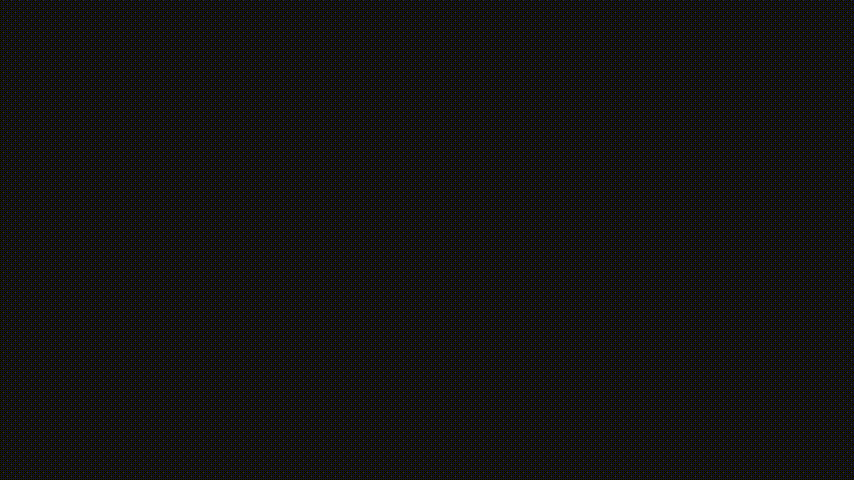 It's a whole new way to make insights actionable, and it doesn't end there. In addition to delivering more comprehensive and personalized insights to customers at a fraction of the time and cost it would take you to build your own analytics interface, ThoughtSpot Everywhere stands up, scales, and updates instantly — making it easier than ever to hit rapid release cycles and discover new revenue streams. Further highlights of ThoughtSpot Everywhere include:
Search API to help you easily embed search as a service into your applications

Action API to transform and automate your most essential business processes with data-driven insights

Visualization API to embed charts, tables, and pinboards along with our configuration panel and the power to drill-anywhere 

Developer playground to build and test your app in a real-time interactive developer portal, complete with code samples and how-to documentation

Style customizations to flexibly change user permissions, turn off and on granular UI features, and extend unique customer branding and configurations 

Native cloud integrations with popular data cloud platforms such as Snowflake, AWS Redshift, and others
If this sounds exciting, sign up for a free 30-day trial of ThoughtSpot today or visit our developer page to experience it for yourself.