Improving Data Analytics for Financial Services
Do your brokers have the power to perform their own loan analyses? Probably not. In fact, your brokers likely have to work with a data scientist to assess findings and develop data visualizations for financial reporting. This process can take weeks of collaboration.
Wouldn't it be better to give your brokers the ability to do their own financial data analysis? What if you could give every member of your organization the ability to ask questions of your structured data and receive answers in an instant? Well that dream is now an attainable reality, thanks to ThoughtSpot.
ThoughtSpot is a data analytics tool that affords business users the ability to query their data as if they were typing a question into the Google search bar. Are you ready for the future of data analytics for financial services?
A New Approach to Business Analytics Software
ThoughtSpot's unparalleled usability is driven by our Relational Search Engine. This nifty tool not only empowers business users to draw answers from their data, it also answers the questions you have yet to ask.
For instance, you could be interested in researching "overdue mortgage loans by city." ThoughtSpot will pull this data for you into an interactive and customizable visualization that you can share with your partners or save as an embedded dashboard. Additionally, ThoughtSpot will provide further breakdowns regarding age groups, regions, year-over-year results and more.
The benefits of this business intelligence solution are extensive. With ThoughtSpot, you can:
Make faster business decisions based on quality information
Increase revenue opportunities by investigating and leveraging consumer trends
Get instant answers about loan data across sources and customers
Deliver results with immediate access to partners and third-party collaborators
With all these functionalities and more, it's no wonder why some of the world's best brands use ThoughtSpot for their data analytics. Want to see what all the fuss is about for yourself? Reach out to ThoughtSpot for your free demo today!
WATCH DEMO
WHITE PAPER
SpotIQ AI-Driven Analytics
More About Financial Services
Why ThoughtSpot?
Now anyone can use search and AI to find hidden insights in your company data. Put the most innovative technologies from across the cloud ecosystem in the hands of your entire team with consumer-grade analytics.
Simple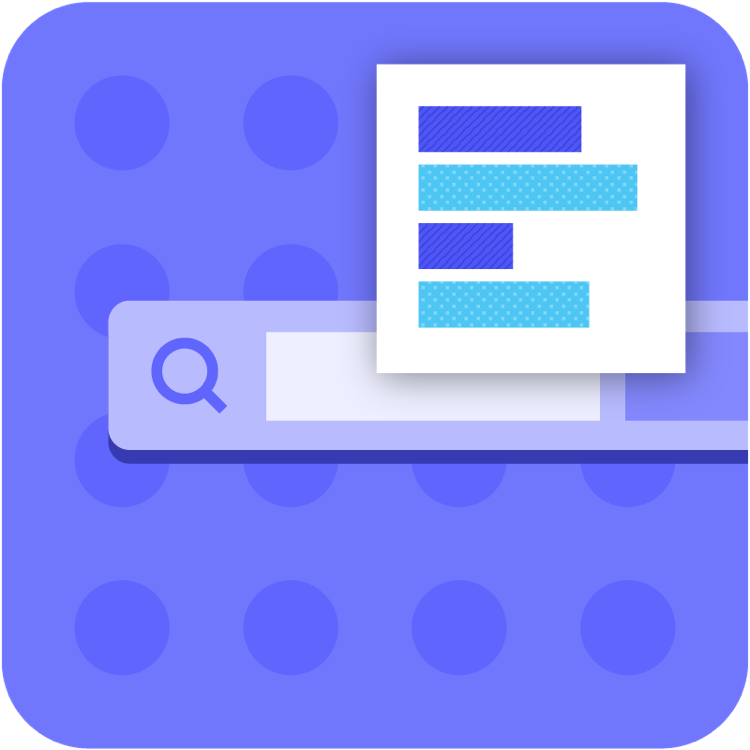 Simple
Provide true
self-service analytics with
Search & AI
Open
Open
Build interactive
data apps on a developer-friendly,
low-code platform with flexible APIs
Actionable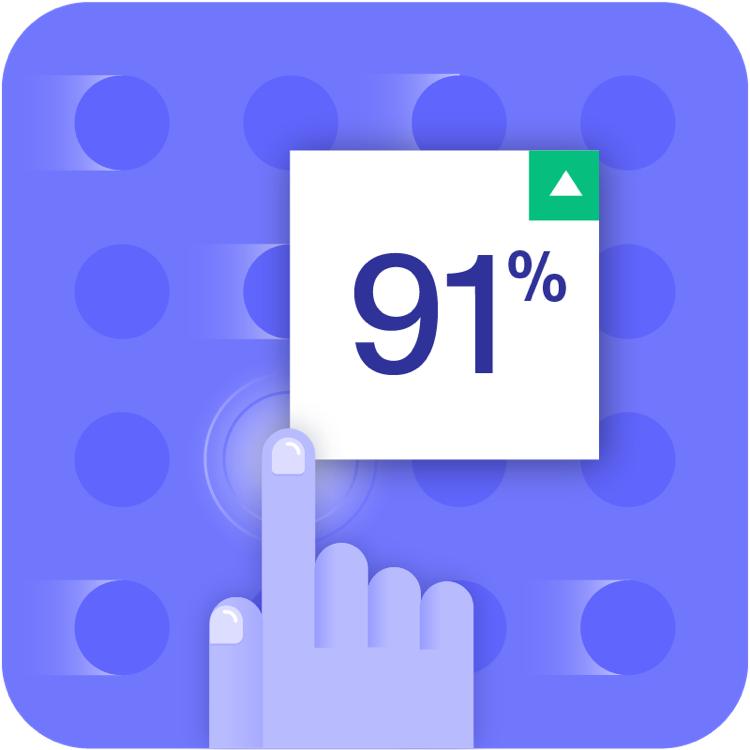 Actionable
Bring data insights directly
into your favorite business apps to
drive smarter actions
The most successful companies use ThoughtSpot.
See how the most innovative organizations use ThoughtSpot to get more value from their data.