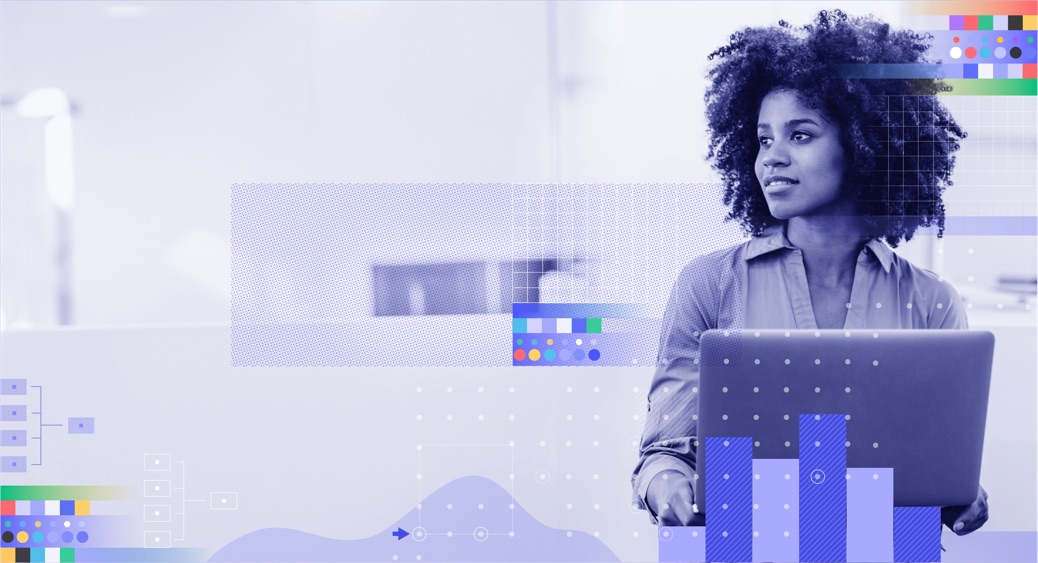 THOUGHTSPOT FOR BANKING
Get Timely Insights.
Deliver Tailored
Experiences.
Treat your customers like averages, expect average results.
As a banking leader looking to improve performance, you need data on your side. ThoughtSpot helps bankers quickly uncover actionable insights from every relevant data source. From compliance, to operations to customer experiences, your results will be far from average.
Put your bank's customer data to work - like never before.
Watch full 2-min demo next
See the future of financial services.

How NAB uses insights to increase customer retention
See how NAB is harnessing data to further digital transformation all the name of improving and personalizing the customer journey.

The most successful banks use ThoughtSpot
Turn insights into action and enhance the banking experience across every channel
Analyst Report
Financial Services Firms Need
 to Rethink Personalization
Read this report from Forrester
Research to learn how financial services organizations should approach their personalization efforts to drive customer engagement and loyalty.

Download Now
Webinar
Managing Working Capital Amid Volatility
Learn how companies are mastering working capital management amid volatility to mitigate risk, improve cash positions and make decisions real time across your breadth of customers and suppliers.
View Now
SOLUTION BRIEF
Search & AI-Driven Analytics 
for Banking
Learn how banking professionals from 
the C-suite to branch managers are using search & AI to personalize the customer journey, reduce risk, operate more efficiently, and grow revenue.
Download Now
Want to see the magic in action?