Need for Speed in Financial Reporting
Every business's lifeblood revolves around money, but especially in the finance sector where new developments and trends are a constant. While firms have traditionally had lots of data at their disposal, their processes for storing and analyzing that data haven't been agile enough to reap the real benefits.
If your company's financial reporting tools could be a little (or a lot) smoother, read on to learn the power of real-time insights and how ThoughtSpot helps.
Traditional Reporting is Reactive
Here's how a typical reporting scenario goes: somebody in the company—let's say an underwriter at a national car insurance company—needs to know how many claims have been filed for first-time car owners in the Southeast during the past year.
There's a problem though. The underwriter isn't a data scientist. They can't dive into the massive data dump and get the information they need. So, they ask the data analytics team to help with the ad hoc financial reporting.
Problem solved, right?
It might take the data team weeks to put together that report depending on how data is structured in the organization and what other tasks are on the data analytics team's plate. By the time the report is created, the underwriter has several more pressing questions they need answers to. This cycle goes on and on and on.
So how can financial organizations—and all companies, really—become more proactive in their reporting to keep the business moving efficiently?
How ThoughtSpot Data Analytics Keeps Your Org Moving
Collecting and storing data is essential in today's digital landscape, but that data doesn't mean anything if only a few prized employees hold the key to its wonders.
ThoughtSpot lets financial firms:
Empower employees to find the answers to their questions.
Free up the data team's bandwidth to focus on tasks that provide long-term business value.
Analyze billions of rows of data from any source in a real-time visual format through charts, graphs and interactive dashboards.
The world's first relational search platform saves firms hundreds of hours a month and a whole lot of stress. Whether you're a trader, bank manager, mortgage broker or an underwriter, our search-driven platform simplifies the financial reporting process and makes ad hoc reports a breeze to build.
Learn more about the power of ThoughtSpot when you download our whitepaper, Relational Search: A New Paradigm for Data Analytics.
TECHNOLOGY WHITE PAPER
Relational Search: A New Paradigm for Data Analytics
More About Financial Services
Why ThoughtSpot?
ThoughtSpot makes it easy for anyone to get answers from their company data in seconds. Simply search to analyze your data and get automated insights with a single click.
Simple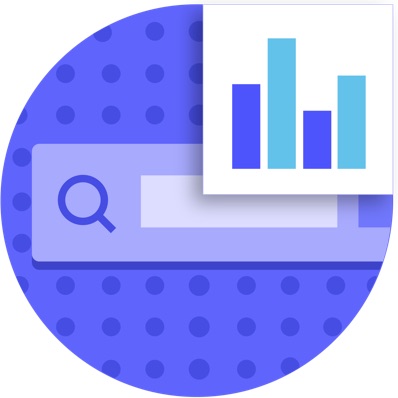 Simple
True self-service
for everyone
Smart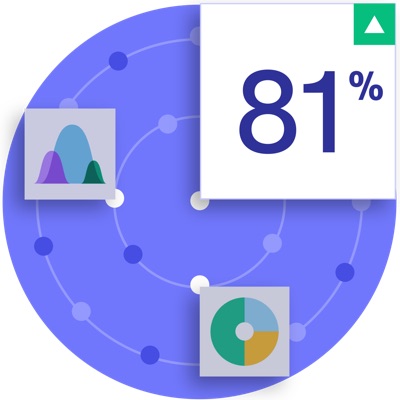 Smart
AI-driven insights
so you know sooner
Fast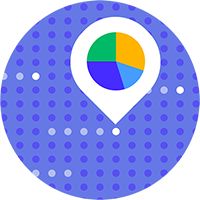 Fast
Lightning fast answers
on 10s of billions of rows
The most successful companies use ThoughtSpot.
See how the most innovative organizations use ThoughtSpot to get more value from their data.