The Advantages of Marketing Analytics
More choices, price points, and purchasing modes exist today than ever. Some would say we're living in the consumer golden age. As such, companies across industries battle it out for the right to attract new customers and turn existing ones into lifetime advocates.
Companies will need the best in marketing analytics software to get there though. Learn more about ThoughtSpot below.
Granular Segmentation
Marketing departments depend on the right segmenting to deliver impactful messaging and relevant communications to leads and customers. After all, one email that targets males aged 20–55 probably won't incite as much engagement compared to a message targeting a smaller age bracket, an audience with a shared interest or audience with similar spending activity.
But there's a reason many marketing analytics teams don't go as granular as they'd like in their communications. It's because they don't have access to marketing analytics dashboards that instantly group customers based on different metrics.
For example, a marketing assistant could search ThoughtSpot for customers that have purchased six or more times this year in the Southwest region to gather contacts for an upcoming joint promotion with a business chain in the area.
Tailored Messaging
Effective marketing has always been about persuasion. But instead of trying to persuade the masses, marketing today is about delivering personalized messaging and offers to both customers and potential customers alike.
Send something irrelevant to a lead and they'll disregard the message and probably your business along with it. Do the same thing to an active guest and they'll think you're not paying close enough attention, damaging your rapport.
Marketing analytics tools can also play an integral role in the timing of communications and the mode through which they're sent. This gives businesses the best chance of reaching customers in a good state of mind.
Multi-Channel Customer View
The more a marketing department interacts with leads and customers, the better understanding they have of their audience base. This is especially helpful in our digital age because, just like the preference of communication medium, consumers tend to spend time in different places.
Tracking customer behavior, including engagement and buying activity across channels, gives marketing a comprehensive understanding of how to interact with a customer. This includes what kinds of communications they respond best and worst toward, as well as strategies that can increase their lifetime value.
Marketing Analytics with ThoughtSpot
Leveraging a marketing data analytics tool offers knowledge at scale for an entire marketing department and beyond. Platforms like ThoughtSpot allow marketing teams to better segment audiences, deliver tailored messaging and gain a complete view of customers across channels.
But these things are just the start with marketing analytics software like ThoughtSpot.
Schedule a personalized 1:1 demo today to learn how relational search, AI-powered insights, and engaging visualizations can revolutionize your marketing department.
TECHNOLOGY WHITE PAPER
Relational Search: A New Paradigm for Data Analytics
Why ThoughtSpot?
Now anyone can use search and AI to find hidden insights in your company data. Put the most innovative technologies from across the cloud ecosystem in the hands of your entire team with consumer-grade analytics.
Simple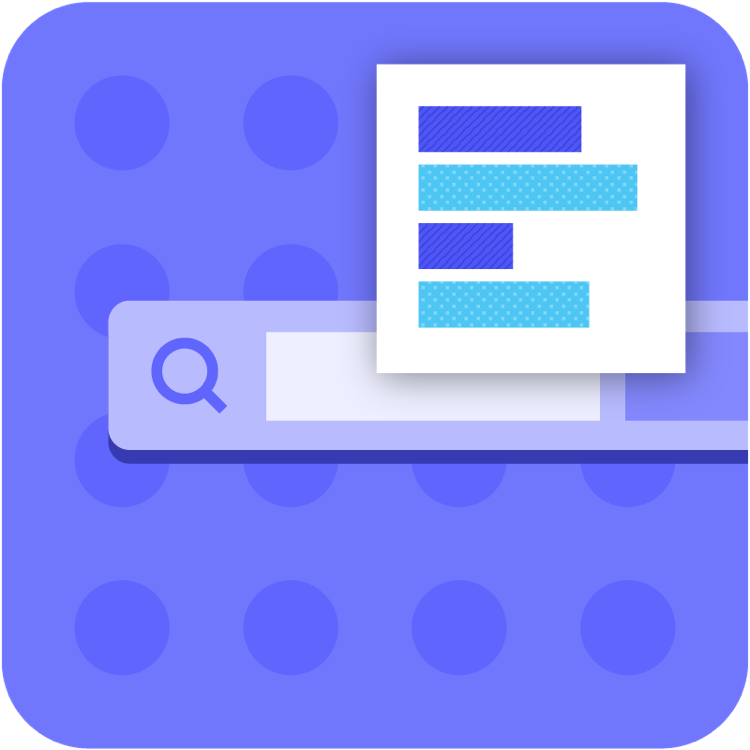 Simple
Provide true
self-service analytics with
Search & AI
Open
Open
Build interactive
data apps on a developer-friendly,
low-code platform with flexible APIs
Actionable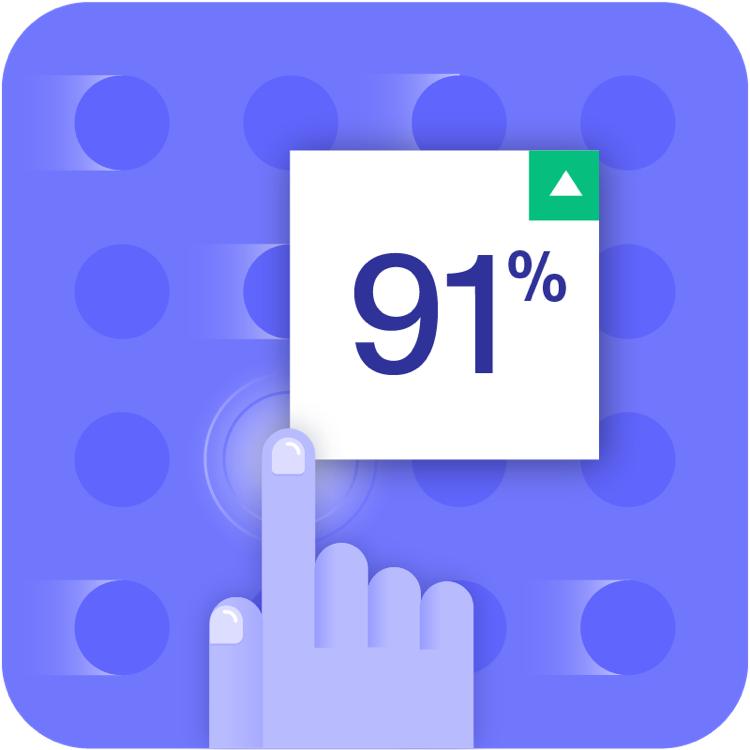 Actionable
Bring data insights directly
into your favorite business apps to
drive smarter actions
The most successful companies use ThoughtSpot.
See how the most innovative organizations use ThoughtSpot to get more value from their data.