4 Encouraging Trends in Data Analytics
Companies look to the future to stay competitive within their industry. But future prosperity depends on what you do in the present, with stores of information from the past. But the truth of the matter is that companies have all the data they need to grow and better their operations. But as companies realize they need to collect every iota of data possible, they often spend a great deal of time, energy and resources analyzing them. The good news is that there are better data analytics tools available to make this happen quickly and easily.
The only way to know if your organization is keeping up with advances in data analytics is to consider the trends. Here are five encouraging developments to keep in mind.
Trend 1: Insights Are Arriving Faster
It used to take days, weeks or even months to produce a report. Plus, gatekeepers to centralized data systems had all the power—end users just had to sit back and wait. Now, users can click to uncover insights. A search analytics query takes seconds to crunch and automatically configure into an interactive model. Now that's quick and easy data visualization!
Trend 2: It's Easier to Share Reports and Results
Forget CC'ing your department on long email chains or sending around a PowerPoint presentation to convey data insights. Embedded analytics allow users to instantly share real-time business intelligence with coworkers, bosses, partners and more. Users can create reports and dashboards, then effortlessly embed them in communal applications and portals.
Trend 3: Data Visualization Is Automatic and Interactive
End users can wave 'goodbye' to the responsibility of creating manual data visualization models like charts, graphs and maps. Now, your data analytics software can do it for you in a few seconds.
Trend 4: Data analytics software gets smarter with each use
One of the best thing about SpotIQ's machine-learning analytics is that they get smarter with each use thanks to targeted human feedback. If an end user gives an insight a 'thumbs up,' the algorithms are more likely to repeat similar processes in the future. Likewise, a 'thumbs down' teaches the artificial intelligence engine to change tactics for next time.
The future of data analytics is bright with ThoughtSpot. Watch a demo to learn more about the latest features available.
WATCH DEMO
ANALYST REPORT
Advanced Analytics: Moving Toward AI, ML, and NLP
More About Data Analytics
Why ThoughtSpot?
Now anyone can use search and AI to find hidden insights in your company data. Put the most innovative technologies from across the cloud ecosystem in the hands of your entire team with consumer-grade analytics.
Simple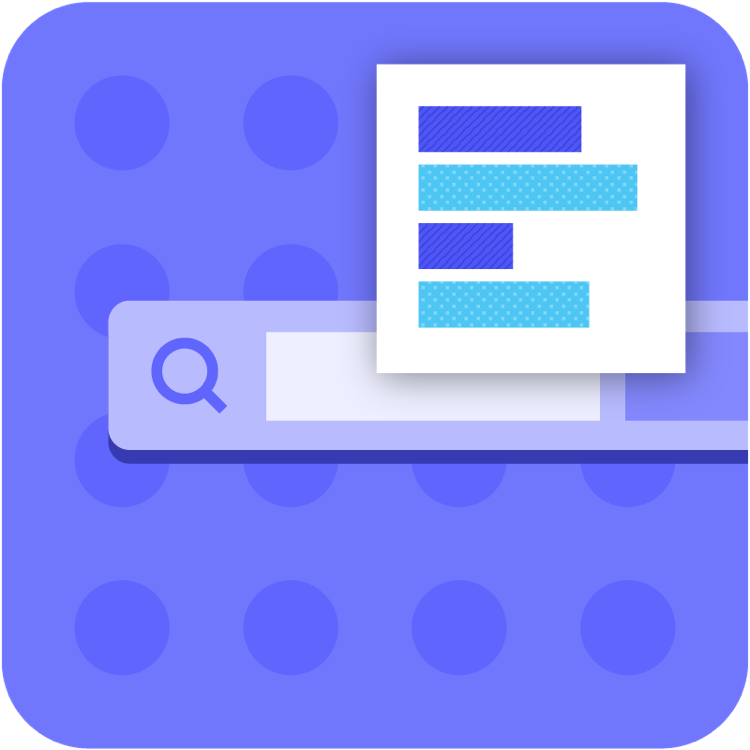 Simple
Provide true
self-service analytics with
Search & AI
Open
Open
Build interactive
data apps on a developer-friendly,
low-code platform with flexible APIs
Actionable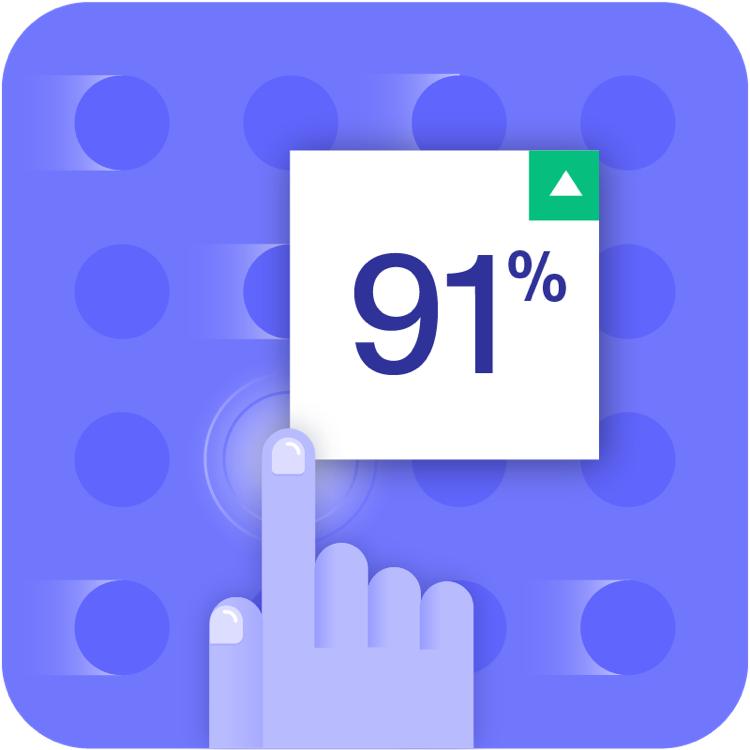 Actionable
Bring data insights directly
into your favorite business apps to
drive smarter actions
The most successful companies use ThoughtSpot.
See how the most innovative organizations use ThoughtSpot to get more value from their data.