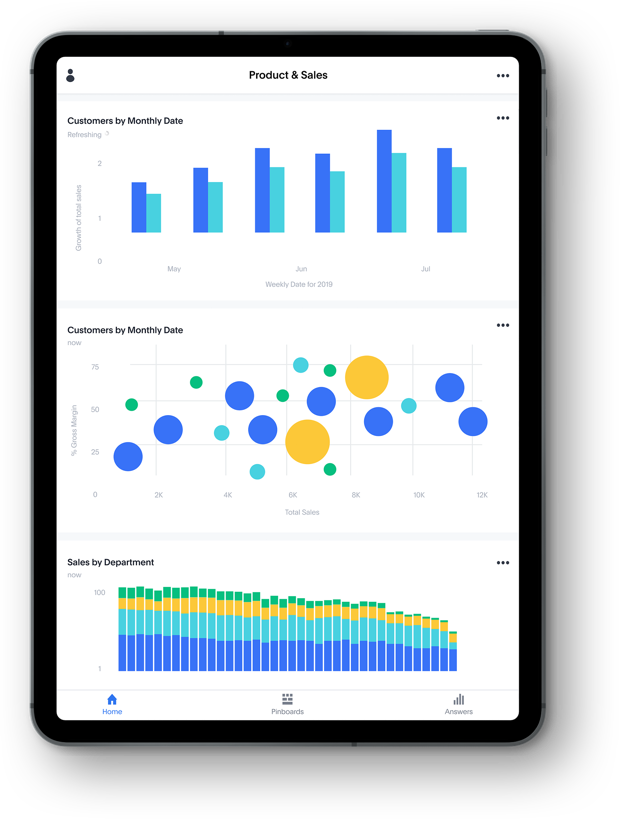 Get insights
on the spot
Tap or swipe to see pinboards to get instant answers whenever you need them.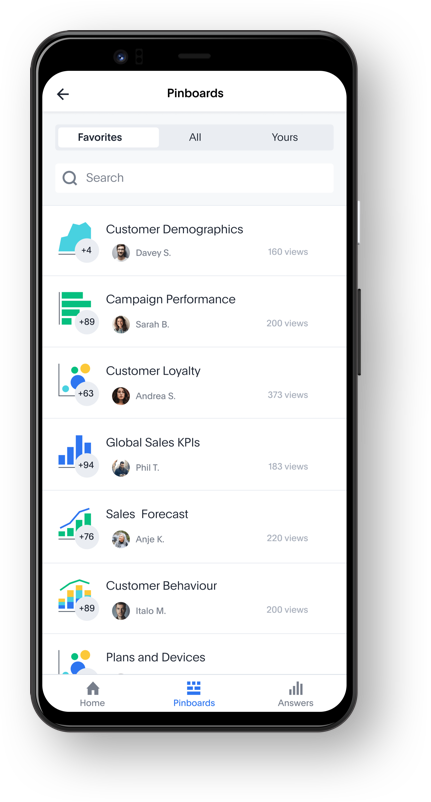 Live dashboards that move with you
Wherever your data resides, turn billions of rows of data into granular insights with a tap.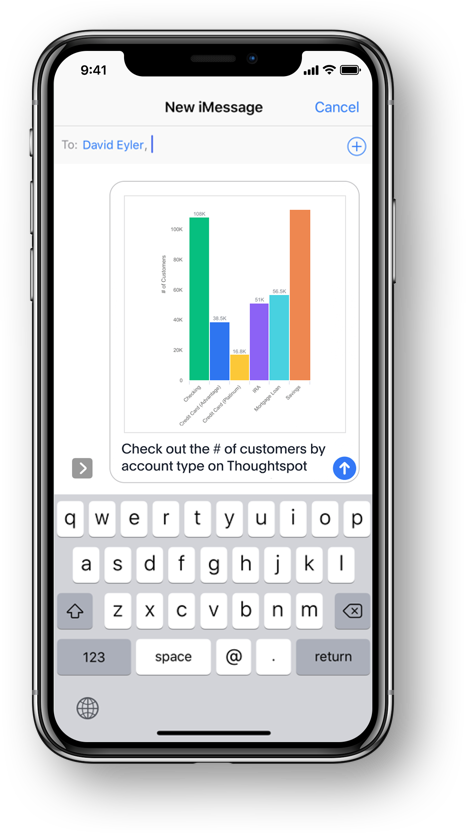 Empower your mobile workforce
Share and collaborate easily to get more people engaged with insights to take action.

Touch the finest grain of detail
Filter and sort to pinpoint the most relevant insight.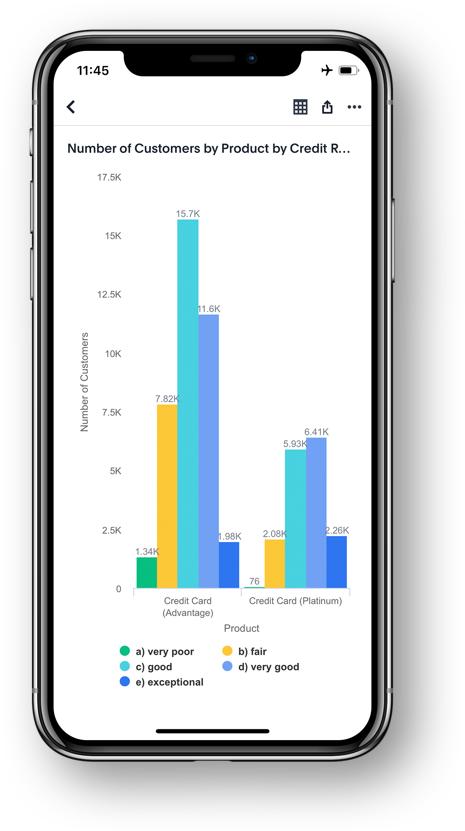 Stay connected to your data with Offline Mode
Access pinboards and answers with lightning-fast performance even when you're offline.
Enterprise Ready
ThoughtSpot mobile supports all major Mobile Device Management (MDM)
services like AirWatch, Mobile Iron, Intune, Meraki, and more.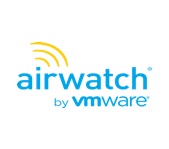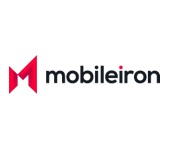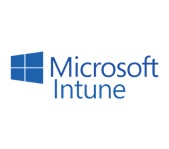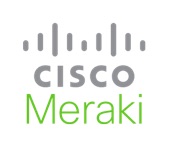 ThoughtSpot Customers Move Faster with Mobile Insights





What we're really finding with this app, is we have more productivity and job satisfaction for our Retail Marketing Associates.
Karen Rambo
VICE PRESIDENT, RETAIL MARKETING AND OPERATING / HAGGAR CLOTHING CO.
Resources you can touch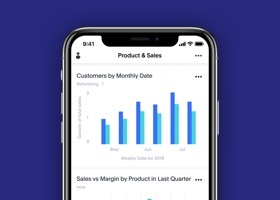 Search & AI-driven Analytics as 
Easy as Your Favorite App
Learn how the latest enhancements in ThoughtSpot Mobile make it as easy to stay connected to your business as your personal life so you can know sooner and move faster with insights on the spot.
Watch Webinar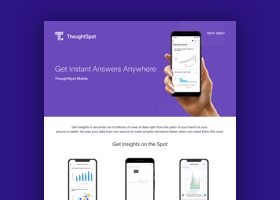 Instant Answers Anywhere


Discover insights in seconds out of billions of rows of data right from the palm of your hand.
Download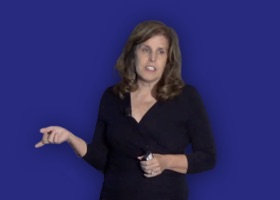 Insights on the Spot



Learn from Haggar's real-world deployment how teams can get insights into their data on the go with ThoughtSpot Mobile.
Watch Webinar