Data Analytics: It's Time for Democratization
Businesses across industries have realized that data is essential to everything they do. When used properly, data can unlock future trends, inspire innovation and explore untapped markets. Unfortunately, most businesses keep this information in a silo or data warehouse – where it can only be accessed and interpreted by a team of data scientists.
But what if your employees need actionable information right now? What if your next opportunity can't wait for lengthy research and results? Thankfully, ThoughtSpot has revolutionized data analytics by moving queries out of the silo and into the search box. Think of it as the democratization of data analytics.
Traditional data analysis requires a constant back and forth between teams and data scientists – one question leads to another, which leads to another, which leads to another. Each instance requires data analysts to pull the findings and create a visualization. This whole process can take months!
ThoughtSpot, fortunately, has changed all that. Find an answer to your query by simply typing your question into the search bar (as you would for any search engine or website) and watch as ThoughtSpot's relational search engine instantly pulls relevant findings from your data and builds the best visualization based on your search terms. Easy!
This has huge implications for companies of all sizes. Not only does this mean that anyone can build reports and dashboards in seconds, it also provides shared company-wide metrics so everyone can take a look.
In the end, the democratization of data analysis means giving power back to the people. No more waiting for answers, no more clunky dashboard software and no more complicated BI reporting.
Need to see it to believe it? Then contact ThoughtSpot for your free demo today!
REQUEST DEMO
WHITE PAPER
SpotIQ AI-Driven Analytics
More About Data Analytics
Why ThoughtSpot?
ThoughtSpot makes it easy for anyone to get answers from their company data in seconds. Simply search to analyze your data and get automated insights with a single click.
Simple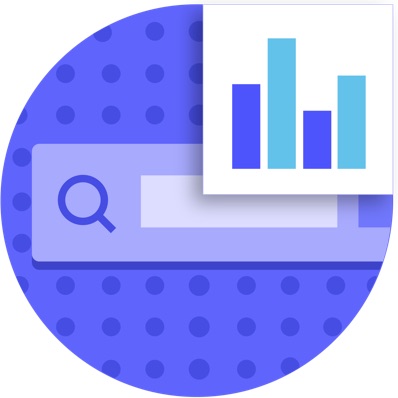 Simple
True self-service
for everyone
Smart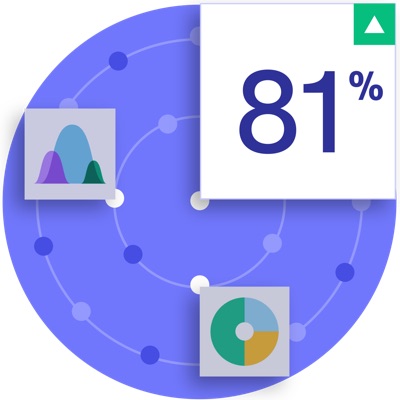 Smart
AI-driven insights
so you know sooner
Fast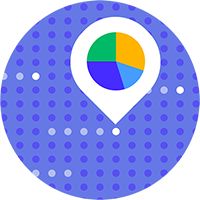 Fast
Lightning fast answers
on 10s of billions of rows
The most successful companies use ThoughtSpot.
See how the most innovative organizations use ThoughtSpot to get more value from their data.