Reimagining the BI Dashboard for the Next Generation of Analytics
The latest wave of business intelligence makes it possible for anyone within an organization to build a BI dashboard or report. Better yet, there's no longer a need to involve data scientists or IT specialists to create a high-quality finished product. This ensures a speedy process.
The best dashboards must be flexible and dynamic enough to keep up with the face pace of the modern business world. Creating a static business dashboard may be useful for a short time—but only until variables change or new questions arise! Choosing an analytics platform like ThoughtSpot, on the other hand, puts up to date business intelligence right into the hands of employees, partners and customers whenever they need it
A Quicker Way to Create Business Dashboards
Search-driven analytics allow business people to build charts and dashboards in seconds based on simple and complex queries. Having access to search-driven analytics allows employees to answer important questions on the spot and produce custom visualizations without hassle.
There's no need for coding or design experience—they can "simply type into the search bar and immediately get back an answer with an automatically generated best-fit chart."
Share BI Dashboards Throughout Your Ecosystem
It's common for businesses these days to employ remote workers. Some companies have multiple locations around the world. Many organizations work with partners and customers spread out across the globe. Needless to say, it's a challenge getting everyone on the same page.
Embedded BI dashboards keep everyone apprised on the latest data insights. Now, business users can instantly share in-depth analytics dashboards in communal portals and apps. With multiple data insights in one place, thousands or even millions of users can stay in the loop and access the interactive visualizations they need to make informed decisions.
Learn More About ThoughtSpot
Curious to see how ThoughtSpot breathes new life into the BI dashboard? Click here to learn more.
WATCH DEMO
WHITE PAPER
SpotIQ AI-Driven Analytics
Why ThoughtSpot?
Now anyone can use search and AI to find hidden insights in your company data. Put the most innovative technologies from across the cloud ecosystem in the hands of your entire team with consumer-grade analytics.
Simple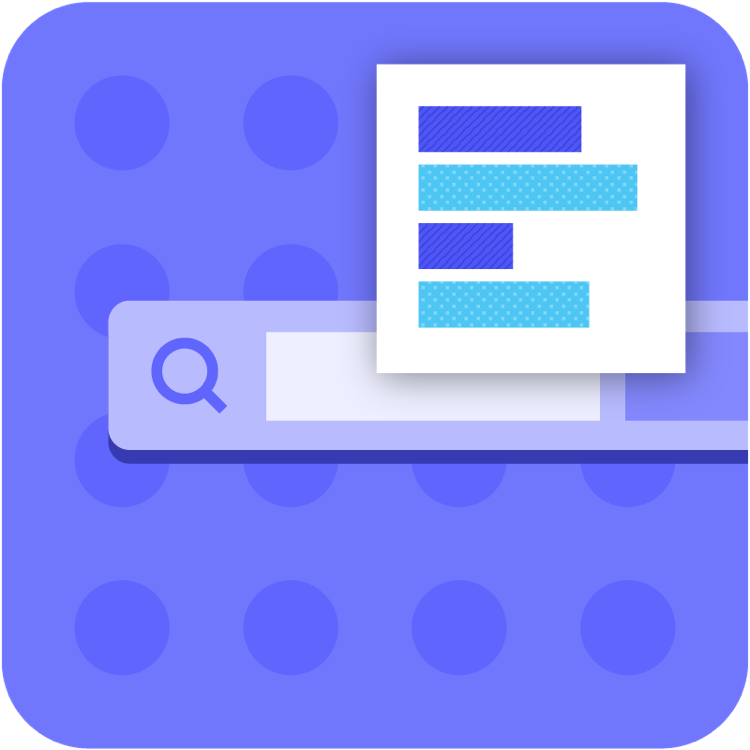 Simple
Provide true
self-service analytics with
Search & AI
Open
Open
Build interactive
data apps on a developer-friendly,
low-code platform with flexible APIs
Actionable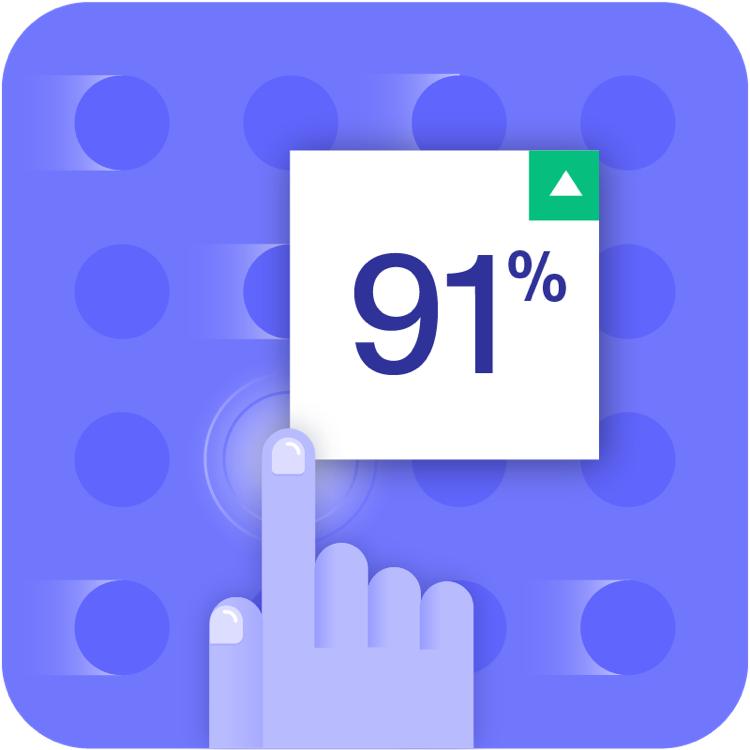 Actionable
Bring data insights directly
into your favorite business apps to
drive smarter actions
The most successful companies use ThoughtSpot.
See how the most innovative organizations use ThoughtSpot to get more value from their data.