4 Major Differences Between Traditional and Modern BI Services
Companies across industries have used business intelligence software for decades to evaluate performance and power future innovations.
But in a digital world that's becoming increasingly more nuanced and fast-moving, traditional BI services just don't cut it.
If you're looking for business intelligence tools that fit your modern enterprise, keep these four differences between traditional and modern BI in mind:
Ease of Use
Traditional BI platforms have provided companies with insights, but only through hands-on work by the data team. This took time, saddled data professionals with tedious tasks, and limited employees' autonomy.
Modern business intelligence services empower everyone to be their own data scientist. Instead of waiting for a report to be built, a user can ask ThoughtSpot their question and receive instant insights through engaging data visualizations.
But ThoughtSpot doesn't merely benefit the data-adverse. Take it from our own CTO, Amit Prakash:
"If you want to ask a simple question and you're a casual user, it works. If you're an advanced user and want to use advanced functions, it works, too."
Multi-Cloud Support & Analytics Search Power
It's an unpredictable world in many ways, but in the world of enterprise data, collection and processing volumes will continue to increase. Traditional business intelligence tools, also known as legacy or on-premise solutions, have historically fallen short when it comes to integrating with multiple data sources. They also weren't built to handle large volumes of data, especially spanning multiple clouds.
Modern BI solutions like ThoughtSpot provide a safer long-term investment by consolidating all data sources, whether on-premise or cloud, into a single analytics cache. ThoughtSpot's distributed cluster management allows the platform to grow with a business' data volume and its user base without hindering search performance.
AI Capabilities
A significant gap between traditional business intelligence and modern self-serve analytics is artificial intelligence. The insights that traditional BI tools used to provide were either pre-set or manually controlled by data professionals. This slowed productivity and limited the insights a business could generate.
These days, modern business intelligence and analytics services need to incorporate AI and machine learning to extract as much value (and dollars) out of data as possible. Our own AI engine, SpotIQ, does this by running dozens of insight-detection algorithms on billions of rows of data for every query it handles.
SpotIQ highlights key trends, uncovers anomalies, isolates trends and segments data to give users actionable insights. But it goes even further by listening to users' preferences via a 'thumbs-up' and 'thumbs-down' feedback model, delivering transparent calculations with every insight and generating personalized insights the more a user searches.
Voice Analytics
As accustomed as we've become to typing our queries into search engines to find information, it's clear that the future is voice. Voice analytics, in addition to artificial intelligence (AI) and machine learning (ML) applications to data, is perhaps the starkest difference between traditional and modern business intelligence services.
BI services like ThoughtSpot make it easy to search data through natural language processing (NLP), but with the addition of SearchIQ, users can search through voice on both desktop and mobile-connected devices.
For employees who need answers away from their desk, whether it be a retail store or production facility, SearchIQ answers employees' curiosities in just a few seconds.
Learn more about SearchIQ and ad-hoc analytics from ThoughtSpot. Request a 1:1 demo today!
TECHNOLOGY WHITE PAPER
Relational Search: A New Paradigm for Data Analytics
Why ThoughtSpot?
Now anyone can use search and AI to find hidden insights in your company data. Put the most innovative technologies from across the cloud ecosystem in the hands of your entire team with consumer-grade analytics.
Simple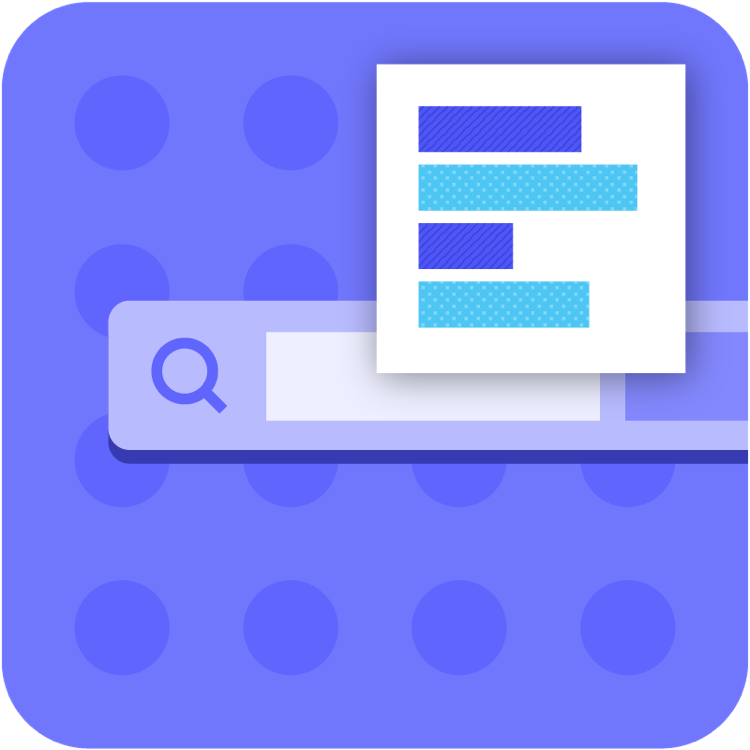 Simple
Provide true
self-service analytics with
Search & AI
Open
Open
Build interactive
data apps on a developer-friendly,
low-code platform with flexible APIs
Actionable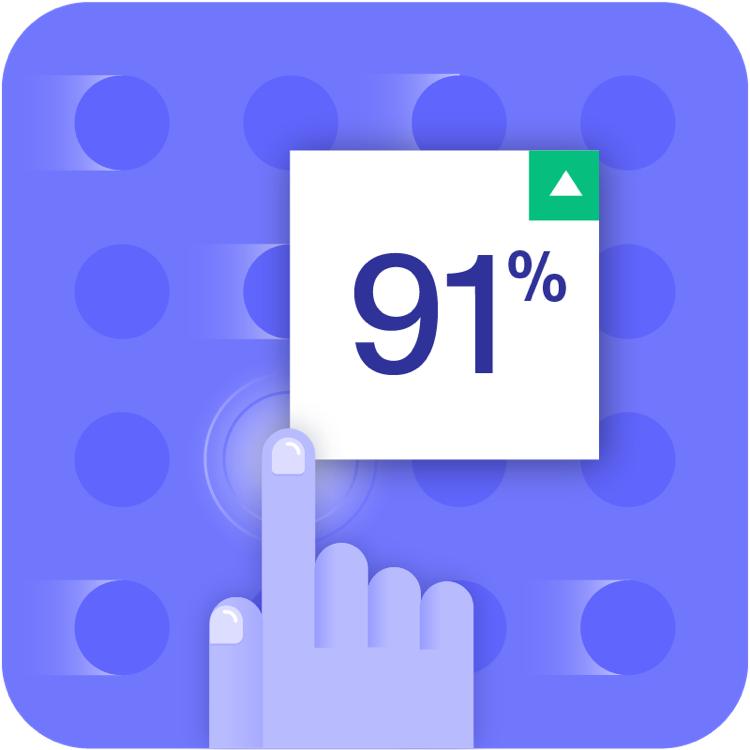 Actionable
Bring data insights directly
into your favorite business apps to
drive smarter actions
The most successful companies use ThoughtSpot.
See how the most innovative organizations use ThoughtSpot to get more value from their data.