Today, I'm incredibly excited to announce that Microsoft and ThoughtSpot are partnering to help companies unleash the power of their cloud data. It couldn't come at a better time.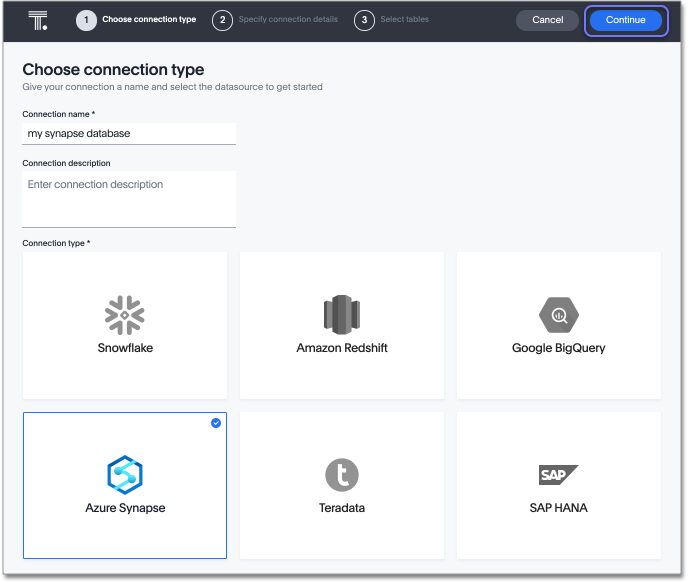 The pandemic has been challenging on so many levels, and companies have had to evolve faster than ever before. Data has been at the heart of this revolution. And in my experience, those that put data at the core of their work are not only better suited to surviving today, but thriving in the future. 
The need for new analytics in the cloud
Boldly embracing this data-driven future requires a completely new approach. Every decision from how data is collected and analyzed, to who analyzes it and how it's disseminated to the broader business represents a new opportunity for organizations to think bigger. 
Many companies have already taken a significant step forward in this journey by migrating their data to Microsoft Azure. In doing so, they're able to utilize data at massive scale without sacrificing performance, respond to changing market dynamics more quickly, and unlock new opportunities to impress customers and drive revenue. But that only scratches the surface of what's possible. Companies also have the opportunity to put analytics directly into the hands of business users, exponentially increasing the power of cloud data and unlocking even more value. 
ThoughtSpot and Microsoft Azure Synapse: A winning combination
ThoughtSpot's platform and approach to analytics is the perfect complement to Microsoft Azure Synapse. It makes accessing data as easy as searching for content in your favorite consumer application, and uses powerful AI and machine learning technology to surface insights and answer questions you didn't even know to ask. 
"Before ThoughtSpot, we didn't have a simple way to leverage the data in our central cloud data repository. Now our finance team can easily get granular, actionable insights on underlying sales growth, turnover and more with the scale and speed we need." — Vivek Malhotra, Senior Manager of Customer Development Analytics, Unilever
With an intuitive front end powered by ThoughtSpot, and the speed, scale, and security of Microsoft Azure Synapse, customers can empower users across their organization to be more data-driven.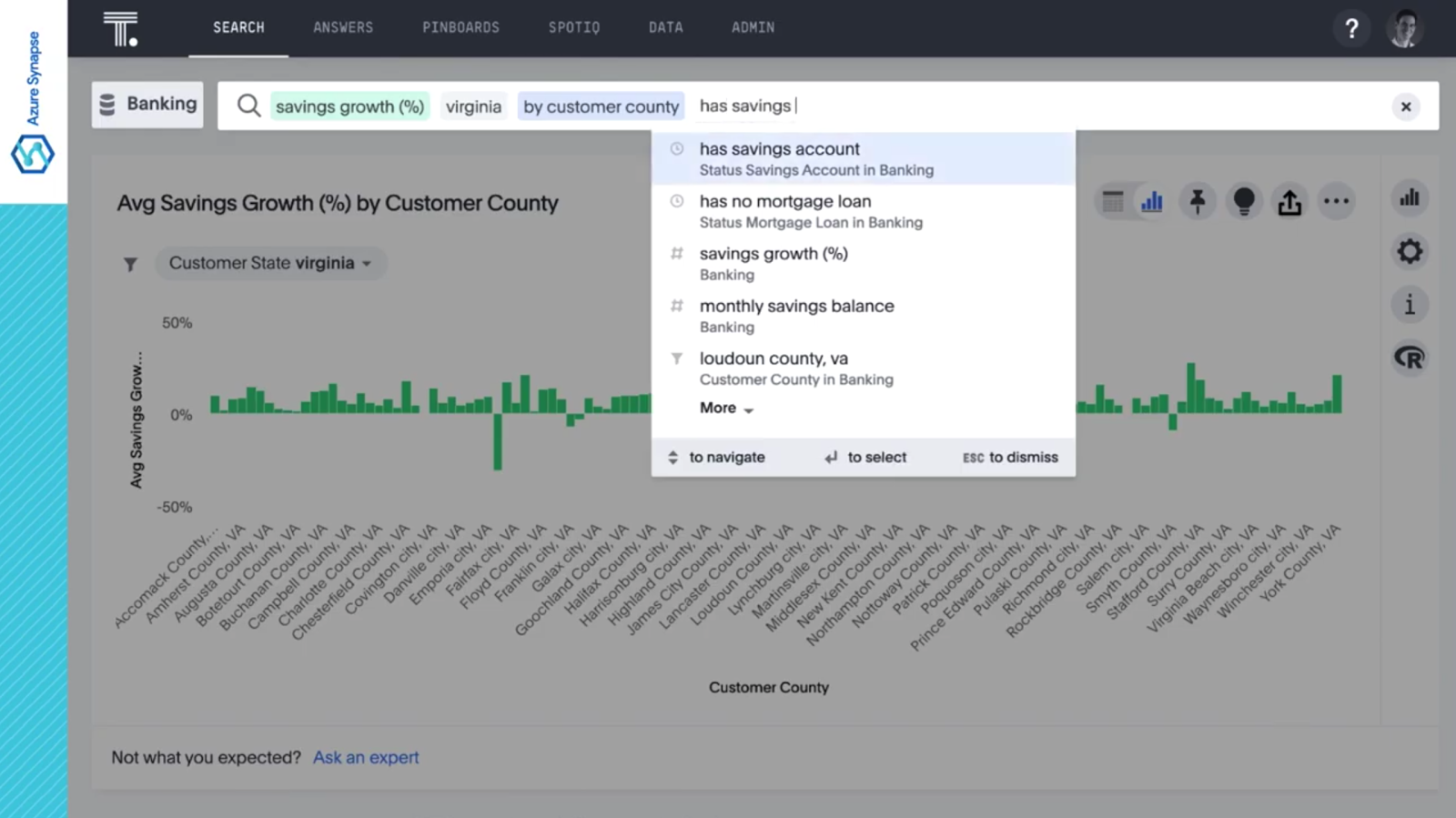 Indeed, ThoughtSpot Cloud's search and AI analytics combined with Microsoft Azure Synapse makes tapping into the value of your cloud data easier than ever before. 
<br>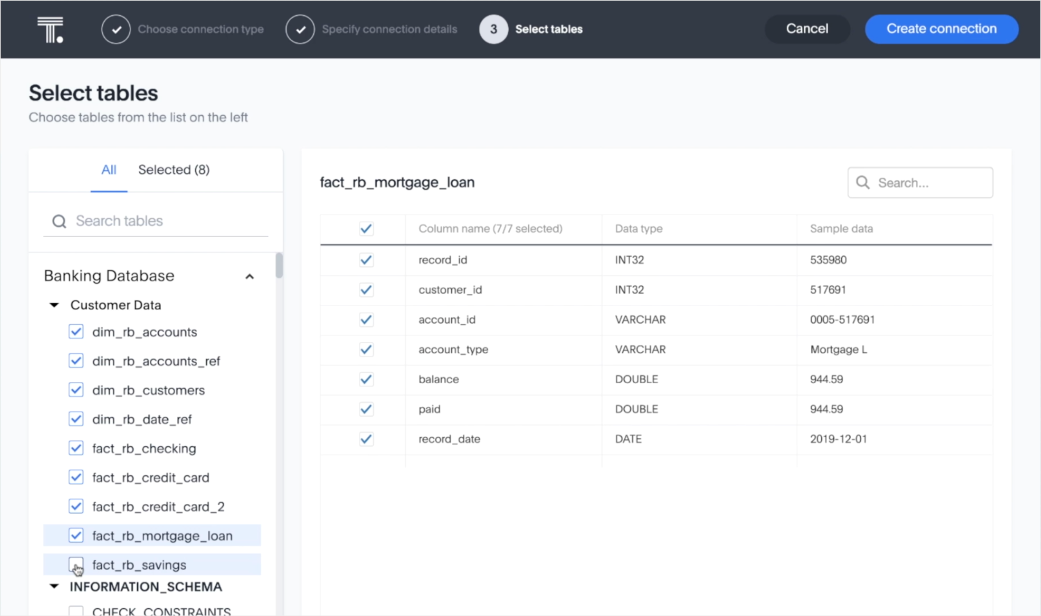 And this is just the beginning. We're committed to innovating together and continuing to bring cutting edge AI analytics technology to Microsoft Azure Synapse customers. <br><br>See for yourself what the combination of ThoughtSpot and Microsoft Azure Synapse can do for your company.