 Transform data to insights at global scale
Interested in purchasing ThoughtSpot
via the Azure Marketplace?
Get in touch and we will get back to you within 24 hours.
Or contact us directly at [email protected].
Deploy Search & AI-driven Analytics in Azure Cloud
Unlock rich insights on a future-ready global cloud platform
Scale your analytics on an enterprise-grade cloud platform
ThoughtSpot's search & AI-driven analytics platform is certified to run on Azure's global cloud infrastructure. Easily scale where you choose as your data volumes grow.
Get granular insights from Azure data with Search & AI
Connect directly with Embrace for Synapse or bring data from Azure's database services such as Azure SQL Database into ThoughtSpot's high performance in-memory calculation engine.
Optimize your compute options based on your workloads
Choose from the latest generation of general purpose Dv3 or memory-optimized Ev3 compute instances to match your workload processing needs.
Live query Azure Synapse for granular insights at global scale
Leave your data where it resides and take full advantage of Azure Synapse's compute power with ThoughtSpot Embrace.
Connect to Azure Synapse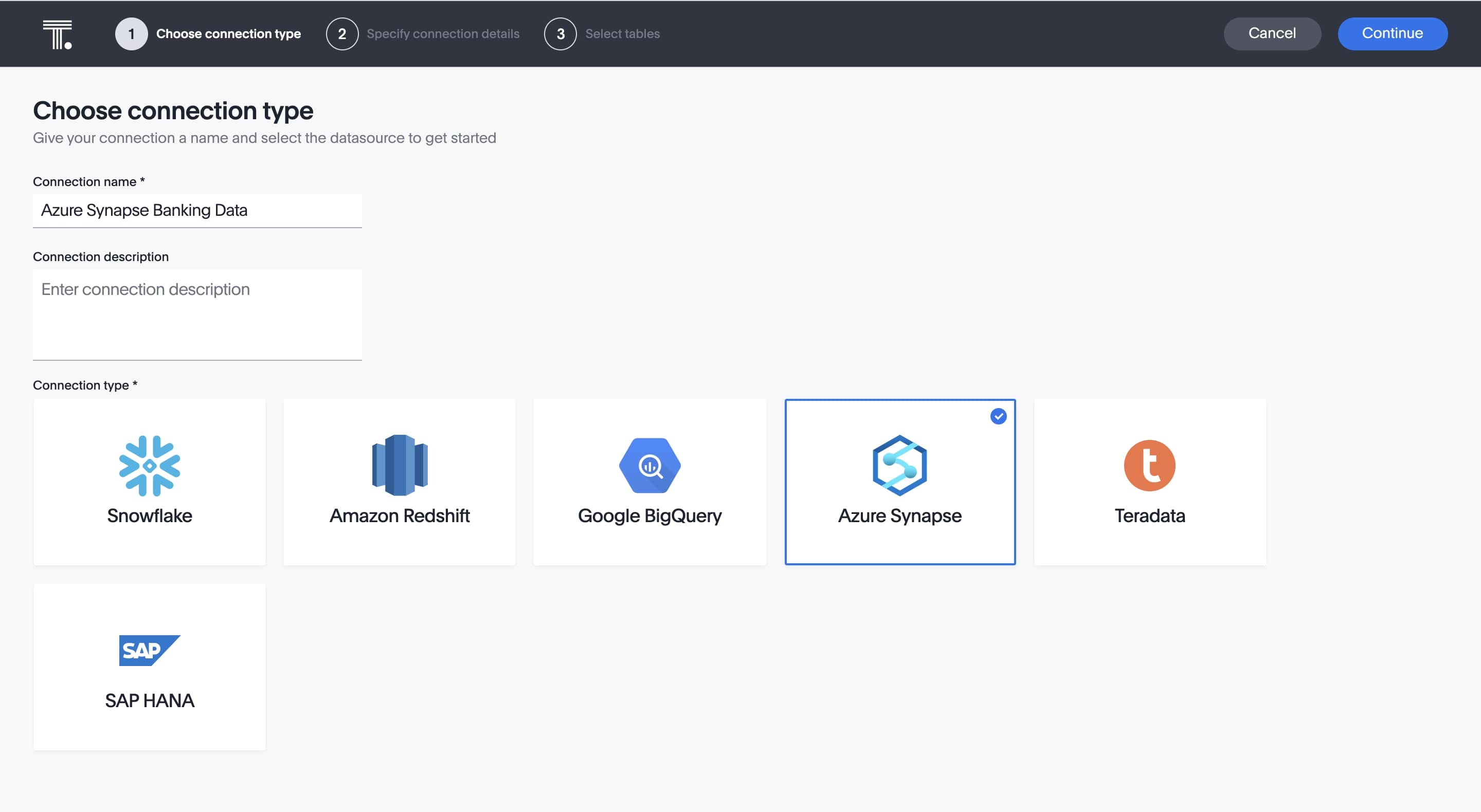 Give everyone timely insights on Azure
ThoughtSpot's Search & AI-driven analytics takes full advantage of the elastic compute capabilities of the Azure cloud platform and powerful analytic performance of Azure Synapse.
Analysts
Easily deliver curated data models, and advanced analytic content to all your business stakeholders at a fraction of the time. No question is too complex to answer.
Business Teams
Let business users in any department use the power of search & AI on the Azure Cloud to quickly answer their own data questions without having to ask for help.
Data Engineers
Analyze the data where it resides by querying it live in Azure Synapse. You get the most up-to-date insights without having to move the data out of the platform.
IT Operations
Flexibly deploy and manage ThoughtSpot on a massive, global network. Easily scale your analytic workloads when you need them.
Build a winning data culture with ThoughtSpot + Azure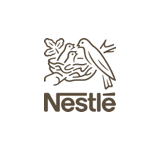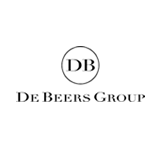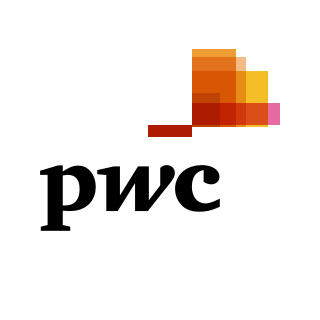 "Before ThoughtSpot, we didn't have a simple way to leverage the data in our central cloud data repository. Now our finance team can easily get granular, actionable insights on underlying sales growth, turnover and more with the scale and speed we need."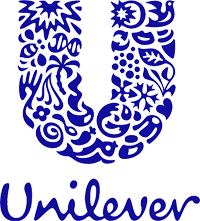 Vivek Malhotra
Senior Manager, Customer Development Analytics
.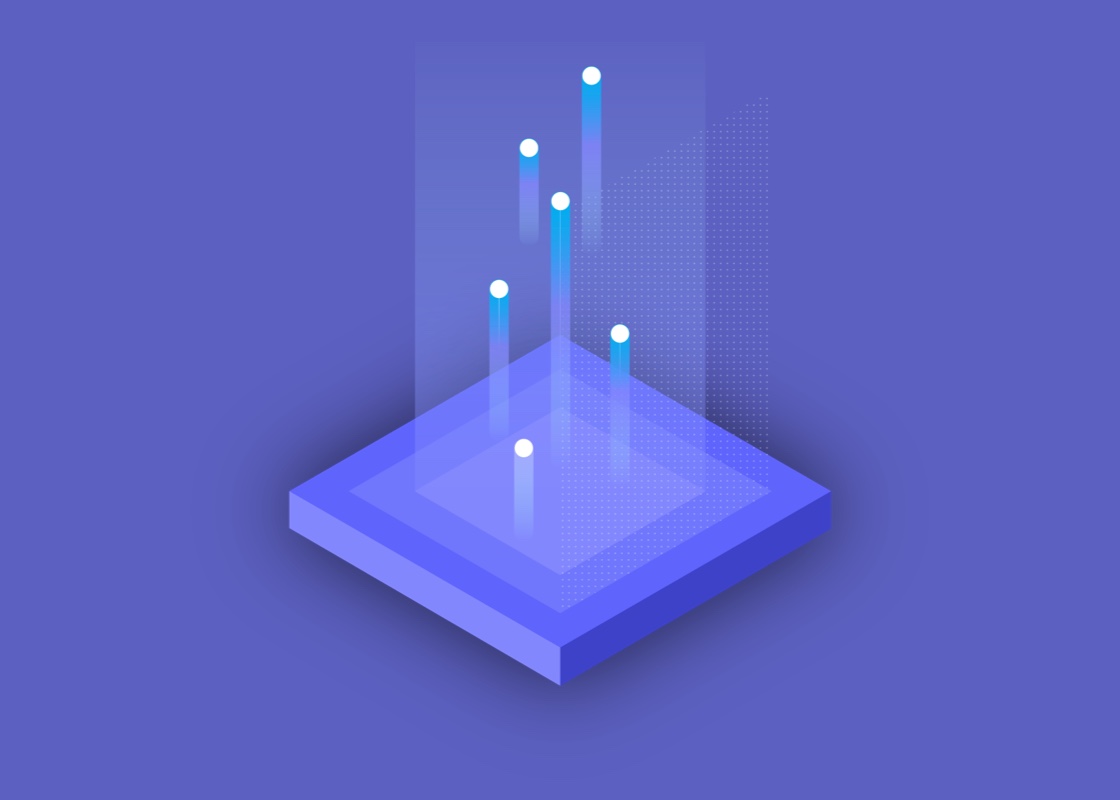 Transforming supply chain and logistics analytics at Avnet
It's time to get off the hamster wheel and discover the modern cloud data stack that will unleash a world of limitless insights.
Register now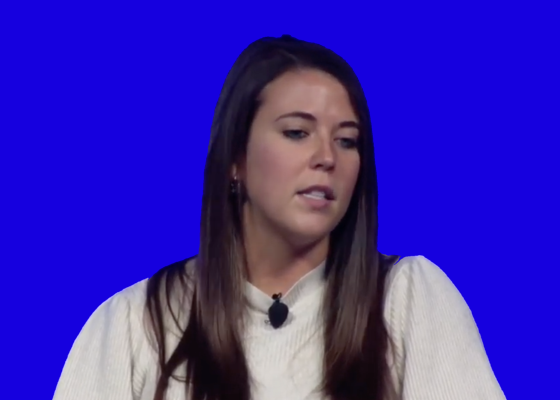 Launching a Winning Cloud Analytics Strategy
Learn how innovative organizations are incorporating cloud technologies into their analytics strategies to get a 360 degree view of their customers and products.
Watch Webinar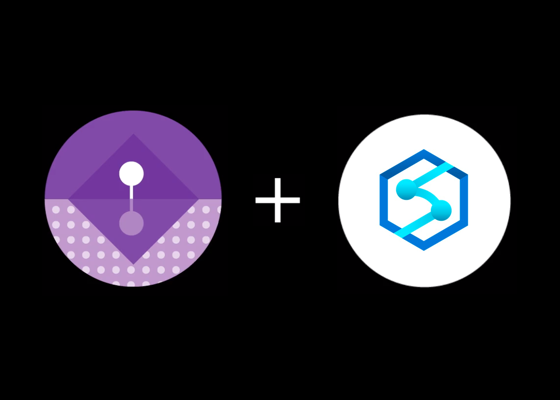 Live Query Azure Synapse with ThoughtSpot Embrace
See how ThoughtSpot Embrace lets you run queries directly in your Synapse cloud data warehouse to give you the most up-to-date insights.
Want to see the magic in action?