At the UK IT Awards in London in mid-November, ThoughtSpot and our customer BT won the award for Best Enterprise Data / Analytics Project for the "BT Billing Analytics" project.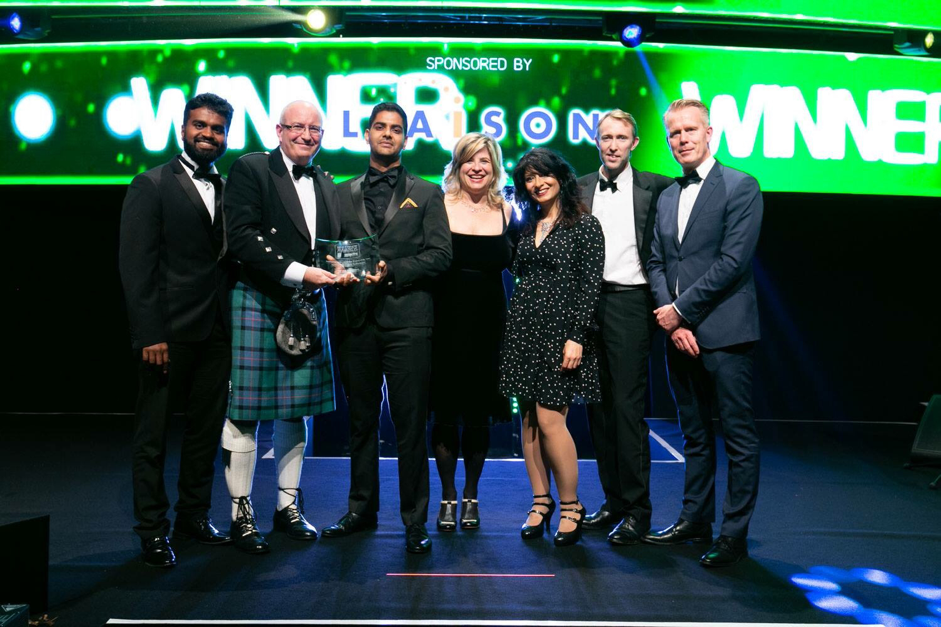 ThoughtSpot collected the award with BT's John Coyle, Robin Butler, Vijay Patel, and Praveen Kolluguri
While we're no stranger to winning awards at ThoughtSpot, this one was extra special. The prestigious UK IT Awards are often billed the 'Oscars of the IT world' and are supported by the British Computer Society and Computing magazine. The Best Enterprise Data / Analytics Project is awarded to the team that not only delivered the most outstanding IT data management project for IT, but one that delivered real value in terms of business performance. And we're all about driving business transformation with technology.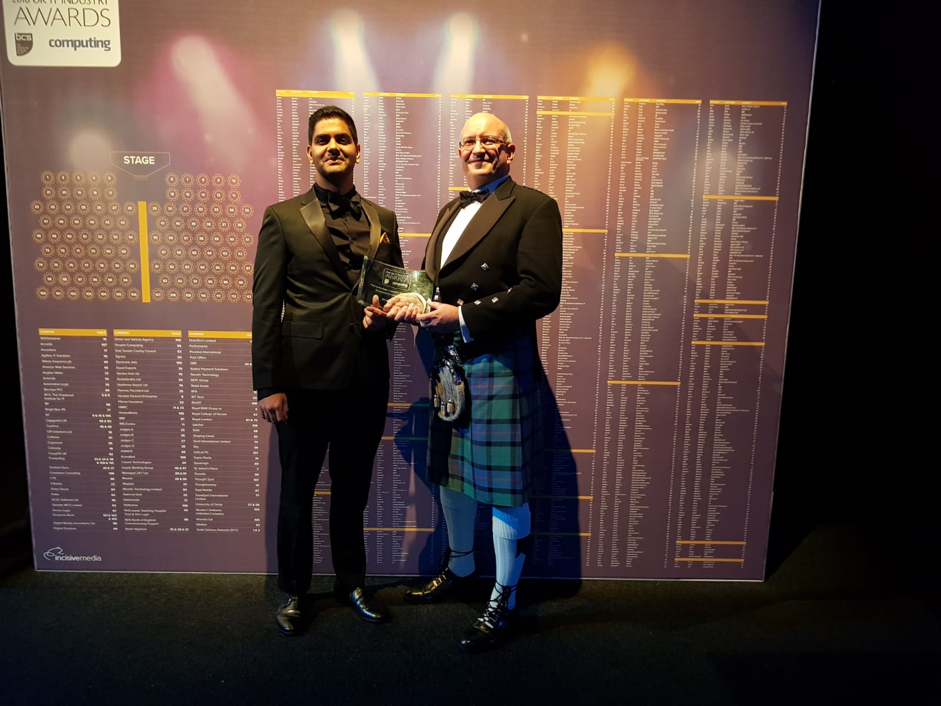 Vijay Patel & John Coyle from British Telecom accept the award for Best Enterprise Data / Analytics Project
With ThoughtSpot's embedded analytics, the new BT Billing Analytics project lets BT business customers with multiple services use a simple search to analyze their billing data and identify which service plan provides the best price and performance mix. Over 1.2 million BT customers will be able to quickly and easily make decisions, improving their experience and increasing customer loyalty. It's amazing seeing the industry recognize the transformational work BT is doing with data.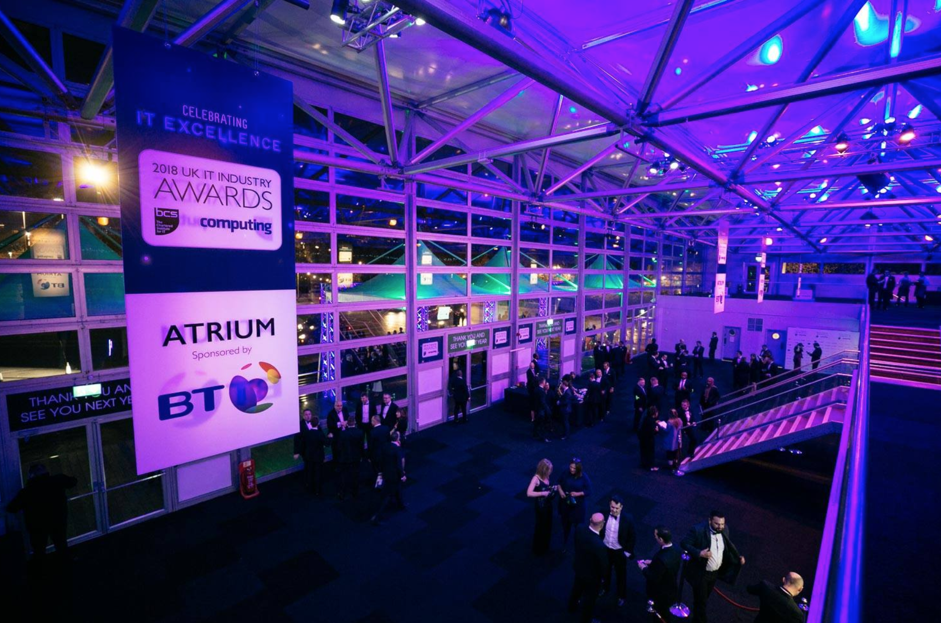 Winning the award was just part of the fun. The awards host, comedian, author and cultural icon Shappi Khorsandi kicked off the ceremony with an irreverent comedy sketch that brought down the house and helped calm nerves. To liven up the proceedings, the superb ACM Gospel Choir, treated each winner to an excellent rendition of a funky disco classic! And what goes together better than data and disco?