Data Analytics & the Future of Financial Reporting
As a business leader, you are likely well acquainted with financial analysis software and dashboard tools that display various charts and graphs to illustrate your data. You are also probably accustomed to refining these dashboards in collaboration with a trained data analyst. This process is proven, but also slow and cumbersome – sometimes taking a week or two to complete.
Fortunately, financial reporting just got quicker, easier and more intuitive thanks to ThoughtSpot.
Data Analytics for Financial Services
What makes ThoughtSpot unique is our Relational Search Engine. This tool entitles business users from across an organization to ask questions of their data via a simple search bar (much like the search bar found on Google). ThoughtSpot then automatically produces a best-fit visualization in mere seconds!
If you change the search terms, the visualization changes as well. Here's an example…
Let's say you want to inspect outstanding business loans by state from last year. You input your search terms in the bar and ThoughtSpot chooses a simple graph and answer. Our guided search experience anticipates possible queries including location, time range, age group, department, etc. As you add new qualifiers, the visualizations work to match the findings.
These findings are calculated in real time from billions of rows of data, across hundreds of tables, from several data different data sources. And each time you update your search, ThoughtSpot produces a new graph complete with details on how those financial analytics were calculated.
This process allows brokers, bank managers and traders to do their own financial and data analysis, which means quicker results and a competitive advantage for users.
The Future of Financial Reporting & Analysis
Skeptical this could work for your data? Think your data is too massive to analyze without spending big bucks on professional services? ThoughtSpot has been leveraged by Fortune 500 companies with billions of rows of data. Most of our customers get their operations up and running in a single afternoon and typically go live with production in two to four weeks. Now that's speedy financial reporting!
Are you ready to experience the future of financial reporting and data analytics? Need to see ThoughtSpot in action? Reach out to us for your free demo today!
REQUEST DEMO
DEMO VIDEO
Get automated insights with a single click
More About Financial Services
Why ThoughtSpot?
ThoughtSpot makes it easy for anyone to get answers from their company data in seconds. Simply search to analyze your data and get automated insights with a single click.
Simple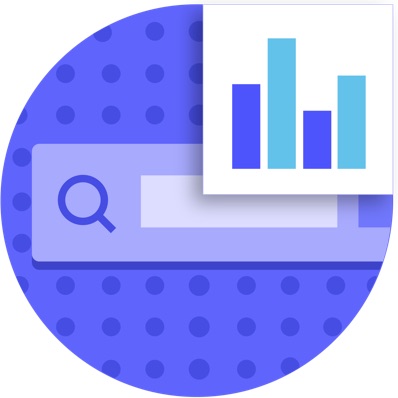 Simple
True self-service
for everyone
Smart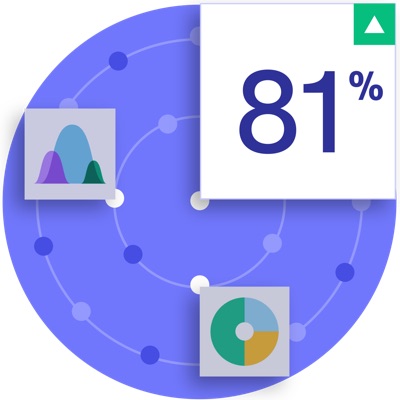 Smart
AI-driven insights
so you know sooner
Fast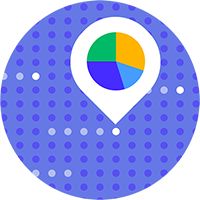 Fast
Lightning fast answers
on 10s of billions of rows
The most successful companies use ThoughtSpot.
See how the most innovative organizations use ThoughtSpot to get more value from their data.