 Get Search & AI-Driven Analytics for SAP Data
Decrease data prep time, increase speed to insight
Break down the silos between data teams, analysts, and lines of business such as procurement, marketing, and finance. The DVW Analytics SAP Connector, along with Alteryx, automates the extraction and loading of data from SAP Business Warehouse, SAP ECC, SAP S/4HANA, Business Objects and other SAP data sources, to ThoughtSpot for analytics with the ease of search and AI.
Build a simple workflow in Alteryx to prep and blend data from SAP.

Schedule extracts from SAP tables, views, queries and more to run on a regular basis.

Secure user access to appropriate SAP data at the most granular level.
Bring all your SAP data together for analytics
Leverage data from multiple SAP systems in a single Alteryx workflow with an automatic, efficient, repeatable process.
Automate the pipeline from SAP data sources to ThoughtSpot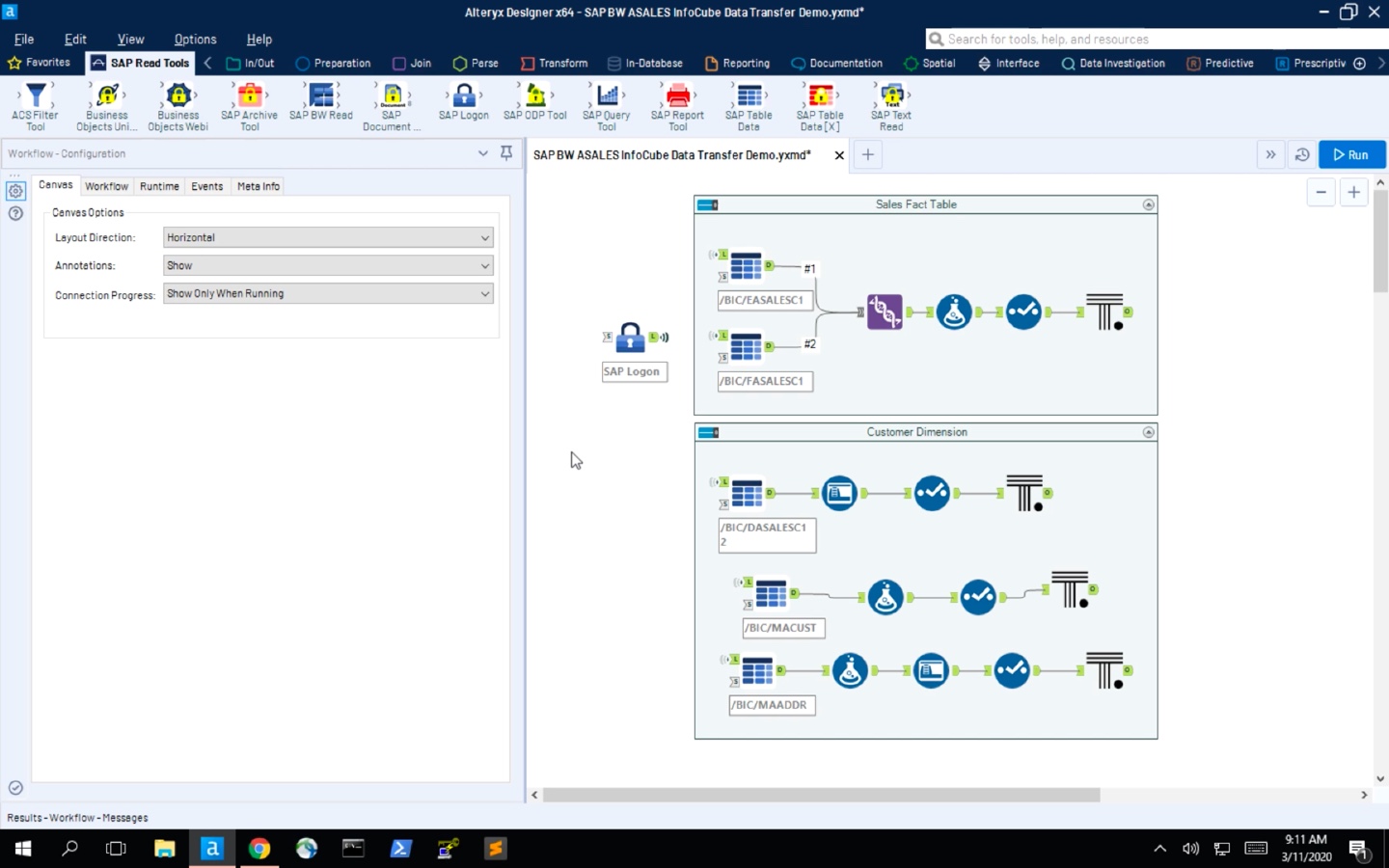 Analyze your SAP data in ThoughtSpot with the ease of search and AI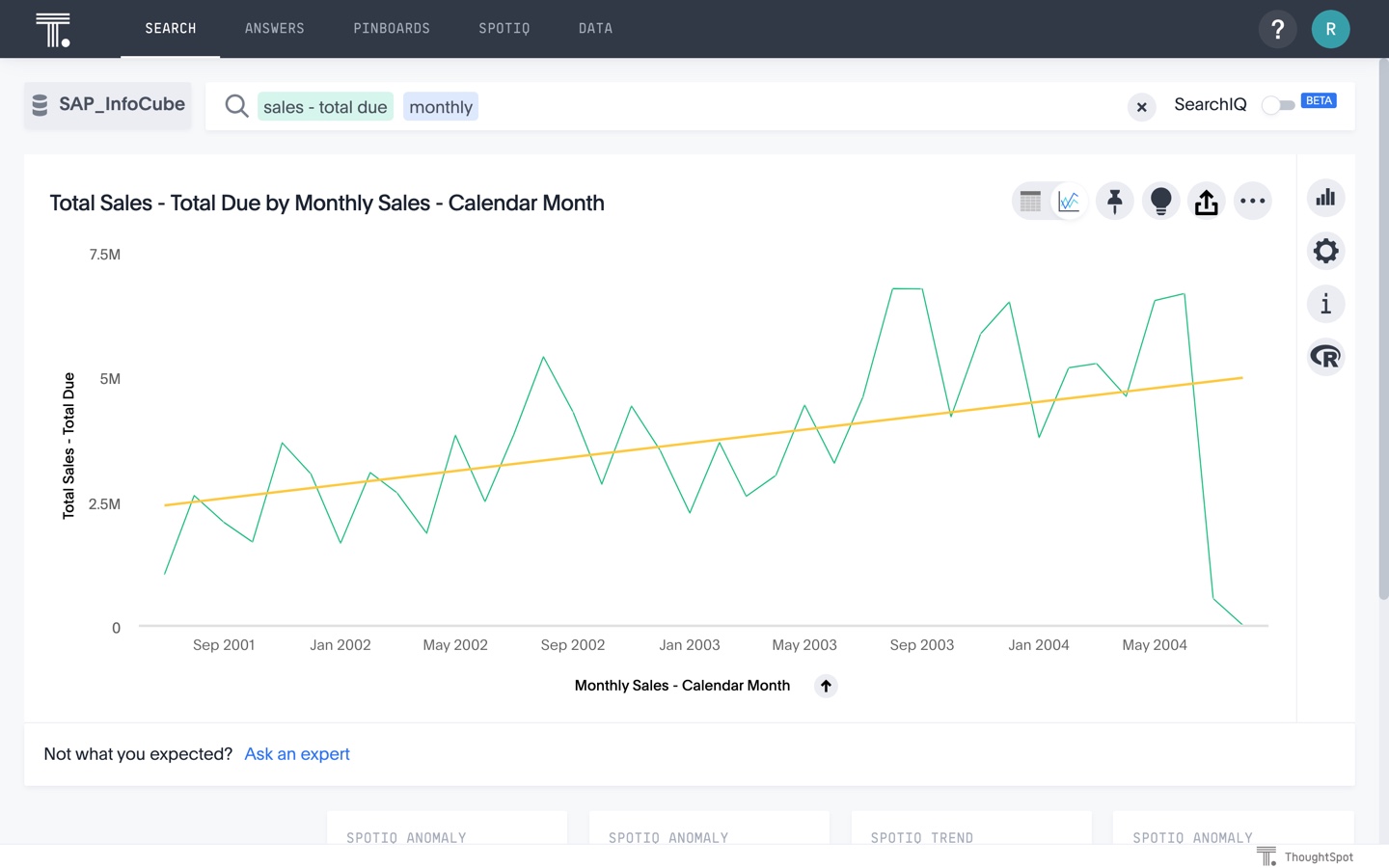 Why ThoughtSpot?
Now anyone can find insights hidden in their company data in seconds. Use search to analyze your data and get automated insights when you need them.
Simple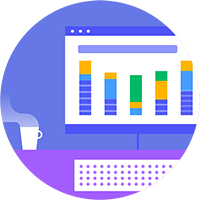 Simple
True self-service
for everyone
Smart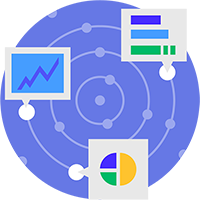 Smart
AI-driven insights
so you know sooner
Fast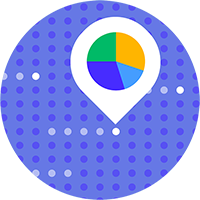 Fast
Lightning fast answers
on 10s of billions of rows