How Better BI Architectures Help Democratize Analytics
Data analytics are only as useful as they are accessible to all who need them within an organization. Data democratization means making business intelligence (BI) accessible to non-technical users—marketers, executives, managers, customer service leaders, sales teams and many more.
Rather than having to wait for data specialists to deliver custom reports, employees can now query data and pull their own insights. Then users can act on what they've learned, giving them the ability to make faster and more informed decisions.
Reaping the benefits of data democratization requires innovative BI architecture that provides users with advanced tools that are easy to use without a background in analytics.
Here's more on how ThoughtSpot's full-stack product architecture helps users get the data insights they need.
Search-Driven Analytics at Scale
Employees and partners have questions. Using relational search from ThoughtSpot, users can query data in seconds to get the answers they need. Guided search suggestions help people find what they're seeking—and answers come back already formatted as interactive, best-fit graphs.
Automated Insights with AI-Driven Analytics
What about the questions that haven't yet been asked? The SpotIQ AI Engine automatically spots actionable insights within billions of data points. All users have to do is click to launch these powerful algorithms, which accomplish in seconds what could otherwise take 40,000 human hours.
Machine-learning algorithms help SpotIQ refine its relevancy over time, so insights continue to get smarter over time.
BI & Visualization Server
Behind ThoughtSpot's search- and AI-driven analytics is a BI & Visualization Server that lets users query data using natural language and create interactive visualizations in seconds based on the results.
Enterprise-Grade Governance
Centralized governance empowers leadership and IT teams to control who has access to data, even with millions of users and hundreds of thousands of security groups. The ability to trace source data also allows organizations to ensure they're getting accurate, trustworthy answers.
Distributed Cluster Manager
ThoughtSpot's distributed cluster manager keeps everything running reliably, so your company can always access important data—and monitors the system, self-repairing any issues it detects so as to reduce administrative overhead. Its web-scale architecture also enables companies to grow and add more users without breaking stride.
This is just the tip of the iceberg on how a better BI architecture helps democratize analytics. Learn more about ThoughtSpot's data analytics architecture today!
ANALYST REPORT
Advanced Analytics: Moving Toward AI, ML, and NLP
Why ThoughtSpot?
Now anyone can use search and AI to find hidden insights in your company data. Put the most innovative technologies from across the cloud ecosystem in the hands of your entire team with consumer-grade analytics.
Simple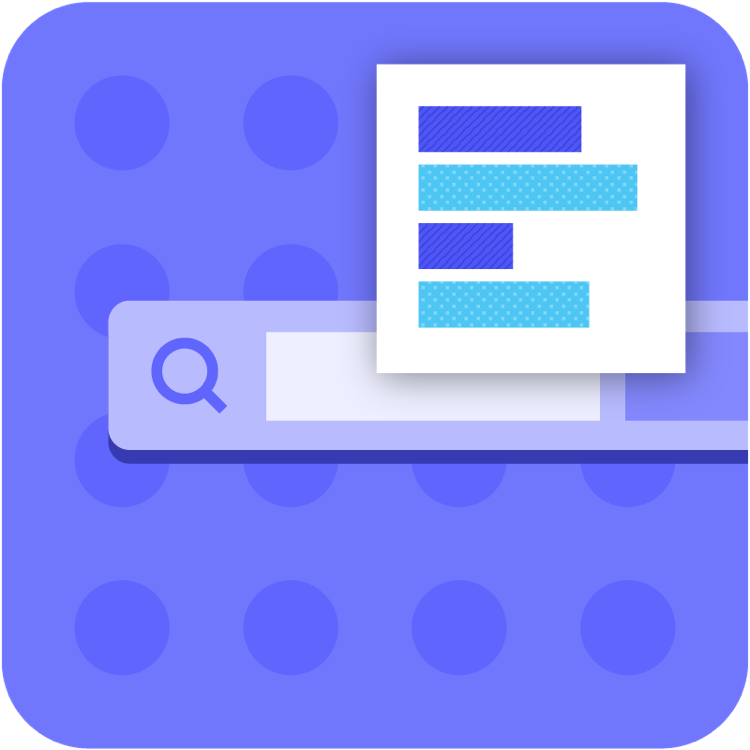 Simple
Provide true
self-service analytics with
Search & AI
Open
Open
Build interactive
data apps on a developer-friendly,
low-code platform with flexible APIs
Actionable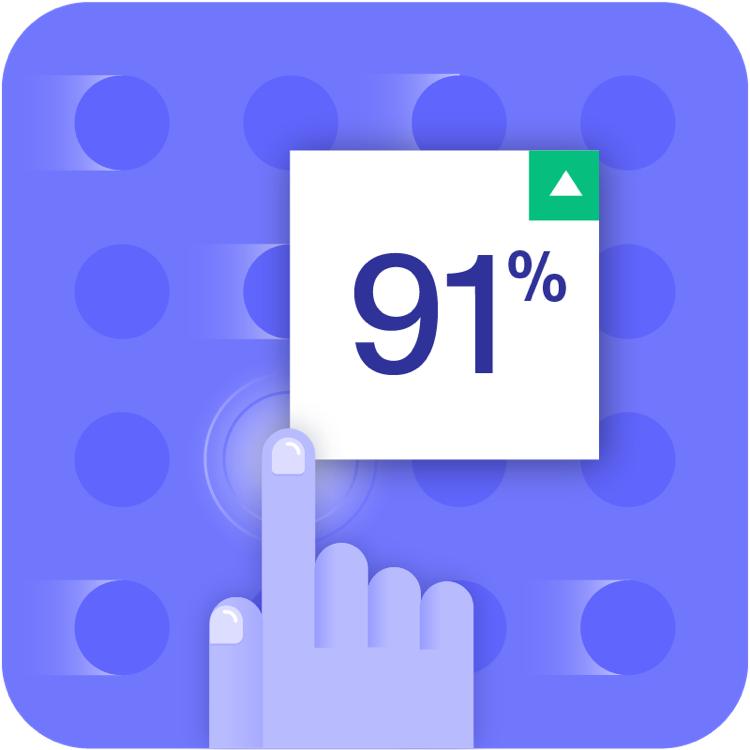 Actionable
Bring data insights directly
into your favorite business apps to
drive smarter actions
The most successful companies use ThoughtSpot.
See how the most innovative organizations use ThoughtSpot to get more value from their data.