 Blazing fast insights on billions of rows of data
Deploy Search & AI-driven Analytics in Google Cloud
Empower your business while eliminating constraints of scale, performance, and cost
Run larger workloads, and perform faster computations
Reap the benefits of fast search & AI-driven insights on Google's cloud infrastructure.
Predict with a click


Use the power of search to quickly extract ML-derived insights from Google Cloud.
Connect directly to BigQuery to get granular insights at blazing fast speeds
Leave your data where it resides and take full advantage of BigQuery's computing power with ThoughtSpot Embrace.
Connect to Google BigQuery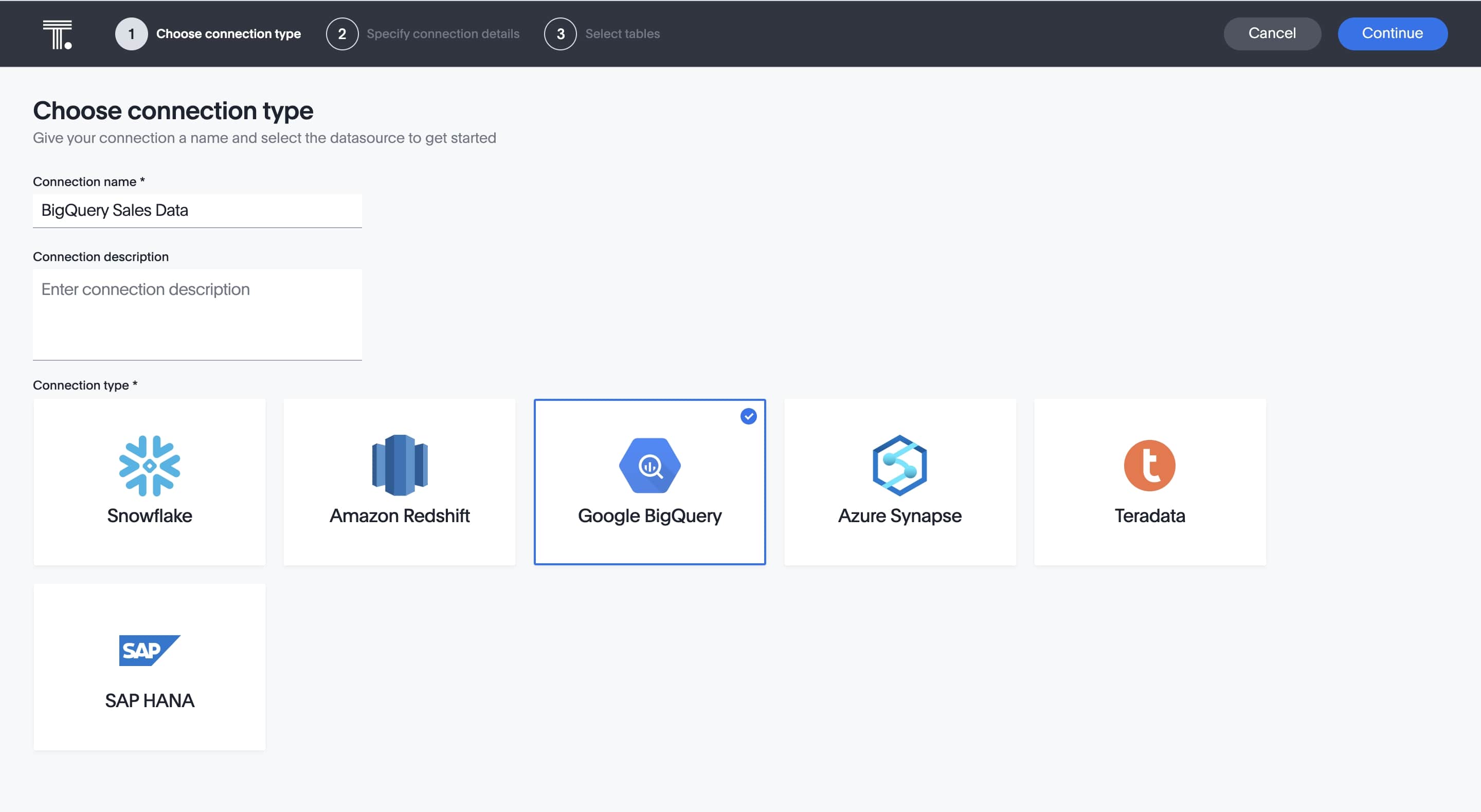 Select Tables & Columns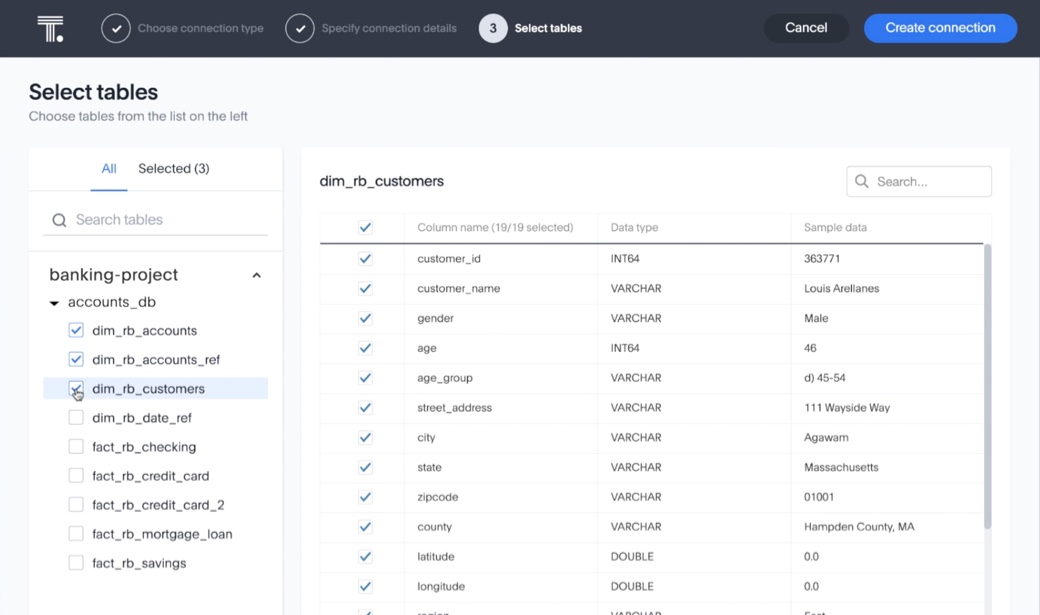 Start Searching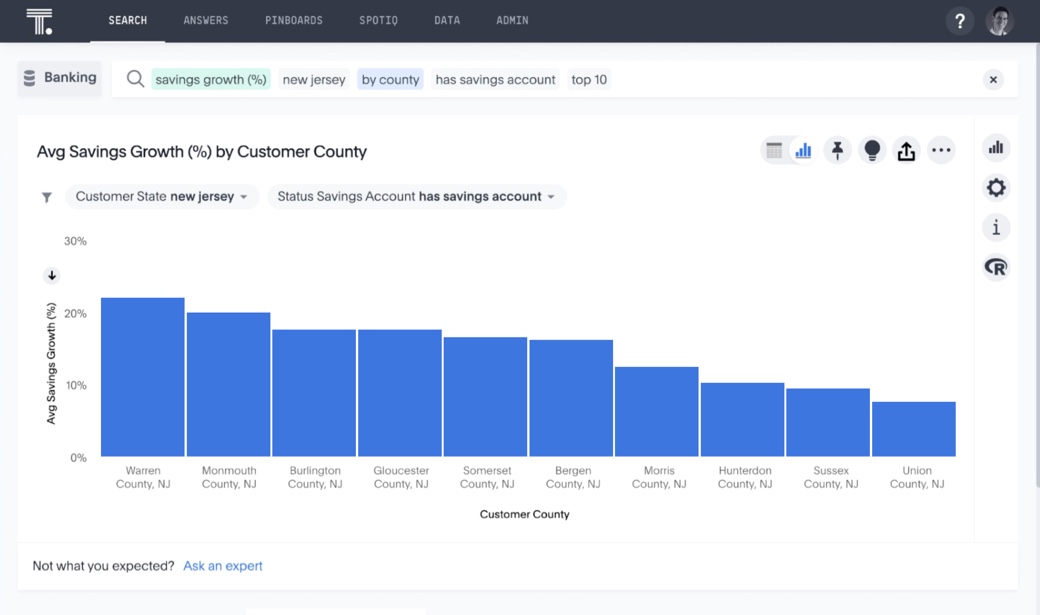 Not Just for Analysts
- But They'll Love it Too
Who says you need to be a data expert to love ThoughtSpot on Google Cloud? Everyone can leverage powerful data, analytics, and machine learning solutions to deliver real-time insights to move your business forward.
Analysts
Empower non-technical people to answer their own data questions while you build a single source of truth on Google Cloud with security and governance at scale.
Business Teams
Stop waiting for custom reports from data experts and instantly answer ad-hoc data questions from your data in Google Cloud.
Data Engineers
Connect live to Google BiqQuery or Snowflake on Google Cloud. Have other data sources on GCP? ThoughtSpot can handle that too.
IT Operations
Deploy on Google Cloud Platform for unrivaled performance and scalability. Efficiently run analytic workloads as your usage grows without ever compromising your users' experience.
"What used to take a data professional 15 to 20 minutes can be done in seconds with ThoughtSpot running on Google Cloud."

Greg Capodagli
SENIOR MARKETING MANAGER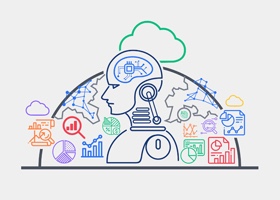 Get Fast Insights with AI-driven Analytics on Google Cloud
Learn how ThoughtSpot on the Google Cloud Platform lets customers reap the benefits of fast search and AI-driven insights in the cloud.
Watch Webinar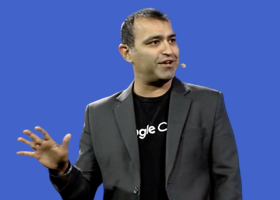 Get Ahead of the Competition with GCP and ThoughtSpot
In the face of unprecedented disruption,GCP and ThoughtSpot are teaming up to help businesses leverage data and analytics to stay relevant and competitive.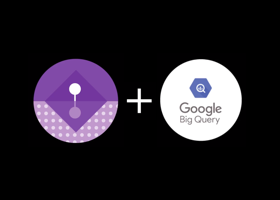 Live Query Google BigQuery with ThoughtSpot Embrace
See how ThoughtSpot Embrace lets you run queries directly in your BigQuery cloud data warehouse to give you the most up-to-date insights.
Want to see the magic in action?