Gaining Business Insight with AI Software
As a business, you may already employ a team of analysts to help you tackle data-related questions. Unfortunately, this strategy can take a lot of time, energy and resources to get off the ground – which is why some organizations are leveraging artificial intelligence software that works with humans to optimize business intelligence and data insights.
We here at ThoughtSpot share that same ambition. That's why we developed SpotIQ, an AI-driven data intelligence solution that provides automated insights with a single click. As your employees ask questions of your structured data via our Relational Search engine, SpotIQ learns what's important to your organization and fine-tunes its algorithms to provide more relevant insights.
In other words, the more your staff uses ThoughtSpot to search and analyze your data, the smarter this AI software becomes. Below are a handful of features and functionalities making SpotIQ a leader in data analytics and AI machine learning.
Plays Well with Humans. Want to further enhance your insights? With SpotIQ, users can provide explicit feedback to ensure trusted and relevant findings time and time again.
Insights in an Instant. ThoughtSpot can deliver actionable insights in a matter of seconds. It's true! Enjoy the power of a thousand data analysts combined with the speed of a search engine.
Think Big. ThoughtSpot's in-memory calculation runs across billions of data combinations from multiple sources in an instant. No data trove is too massive for this business intelligence solution.
Go Beyond What You Know. SpotIQ auto-detects anomalies, outliers, trends and opportunities that your human users might have otherwise missed or neglected, so you can make the most informed decisions for your business.
Show It Off. ThoughtSpot instantly matches your findings with a chart, graph or other best-fit data visualization. Embedded these in various APIs, dashboards or presentations.
Keep It Simple. Want to spend less time interpreting data and charts? ThoughtSpot generates natural language narratives and includes how the data was gathered so you can assess the quality of information at a glance.
Deliver It to Mobile. Schedule or subscribe to intriguing insights to have the latest discoveries pushed to your mobile device.
Think this is all too good to be true? See SpotIQ in action by requesting a free demo from ThoughtSpot today!
WHITE PAPER
SpotIQ AI-Driven Analytics
Why ThoughtSpot?
ThoughtSpot makes it easy for anyone to get answers from their company data in seconds. Simply search to analyze your data and get automated insights with a single click.
Simple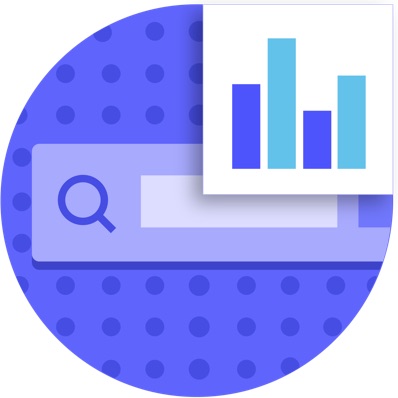 Simple
True self-service
for everyone
Smart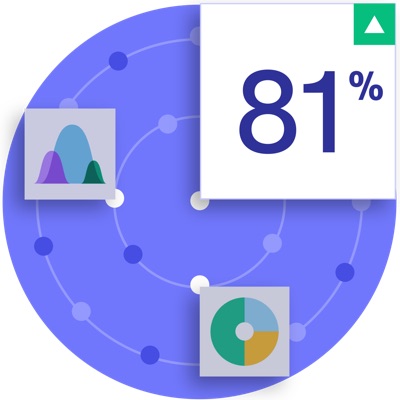 Smart
AI-driven insights
so you know sooner
Fast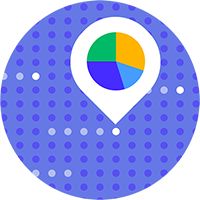 Fast
Lightning fast answers
on 10s of billions of rows
The most successful companies use ThoughtSpot.
See how the most innovative organizations use ThoughtSpot to get more value from their data.