Data Analysis: Getting into the "Fast Lane" at Last
In this day and age, most companies want to be better at data analysis. But many still find themselves looking over at the "fast lane," wondering exactly what they need to do to elevate their analytics strategy to the next level. This task seems even more daunting because your competitors are almost certainly working on it, too. In other words, modern organizations are ready to turn their data goals into tangible results—and for good reason.
Whenever you're optimizing your data strategy, it's important to implement the right business analytics solutions. Let's take a closer look at the options available for today's enterprises.
Search-Driven Analytics
In scenario A, employees and partners must submit requests to a centralized data or IT team, then wait for a report to come back days or weeks later. In scenario B, employees and partners can data search on their own using an intuitive front-end relational search engine.
It's easy to see how the latter system saves companies time and hassle by enabling users to query data on the spot. Results also come back in the form of an automatic, interactive chart that's fully embeddable within applications and portals. So, not only will organizations shave time off the querying process, but they can also integrate this business intelligence into the proper channels.
AI-Driven Analytics
Not every data insight stems from a specific query. Many insights lurk under the surface, but it's time-consuming for human teams to manually wade through multiple sources to find them. Artificial intelligence makes it possible to conduct cross-source data analyses in seconds thanks to powerful algorithms and machine learning.
Combining search- and AI-driven analytics into one well-rounded data analysis strategy helps organizations get a leg up in our fast-paced business landscape. Learn more by watching a short video demo!
WATCH DEMO
DEMO VIDEO
Get automated insights with a single click
More About Data Analytics
Why ThoughtSpot?
Now anyone can use search and AI to find hidden insights in your company data. Put the most innovative technologies from across the cloud ecosystem in the hands of your entire team with consumer-grade analytics.
Simple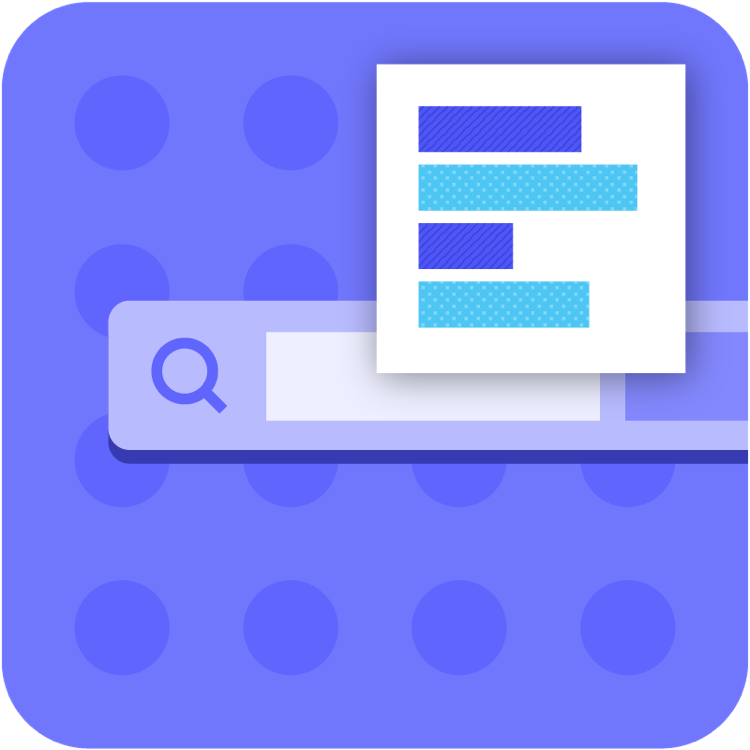 Simple
Provide true
self-service analytics with
Search & AI
Open
Open
Build interactive
data apps on a developer-friendly,
low-code platform with flexible APIs
Actionable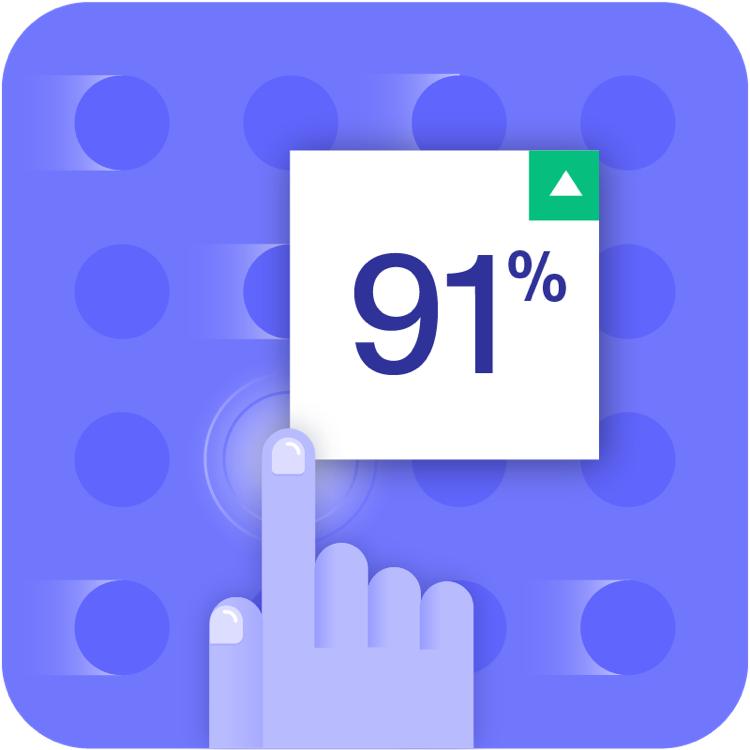 Actionable
Bring data insights directly
into your favorite business apps to
drive smarter actions
The most successful companies use ThoughtSpot.
See how the most innovative organizations use ThoughtSpot to get more value from their data.