In 2020, ThoughtSpot and Harvard Business Review Analytic Services teamed up on original research demonstrating the power of the new decision-makers — employees on the frontlines of your business who interact with outside customers, partners, and vendors on a daily basis. Through our research, we found that 87% of leaders said their organization will be more successful when frontline workers are empowered to make important decisions in the moment. Why? Because these daily decisions are the new competitive battleground for your business. They can make or break how you operate, what kinds of products and services you deliver, and whether customers develop loyalty to you.
The report went on to explore why it's absolutely critical to equip these decision-makers with data-driven insights. And although the world has changed much over the last year, the heart of our findings remains true: frontline employees must be empowered to create and act on insights. And they must be equipped with the right analytics tools to do so.
Data analytics for the new normal
For years, your customers had come to you. They learned about products from your marketing campaigns, circled your stores looking for parking, and engaged with your employee to make purchases. Today, that's all changed. Business must surround their customers — or risk losing them to a brand that will.
The key to making this possible is self-service analytics. Dashboards are dead. The complex, legacy tools that provided your business with directional insights for the last decade won't serve you in the decade to come. They aren't fast enough or granular enough. They weren't built to run on today's ever-growing volume of cloud data. And most importantly, they are not intuitive enough for the average frontline employee to use at the point of impact. 
Self-service analytics are now table stakes
What businesses need today is true self-service analytics. Not self-service for data professionals, but for everyone at every level of your organization. This is the topic of our latest report, which features new research and commentary from industry leaders like TDWI Vice President and Senior Director for Advanced Analytics, Fern Halper; Medtronic Director of Advanced Analytics Programs, Manish Motiramani; and NewVantage Partners Founder and CEO, Randy Bean.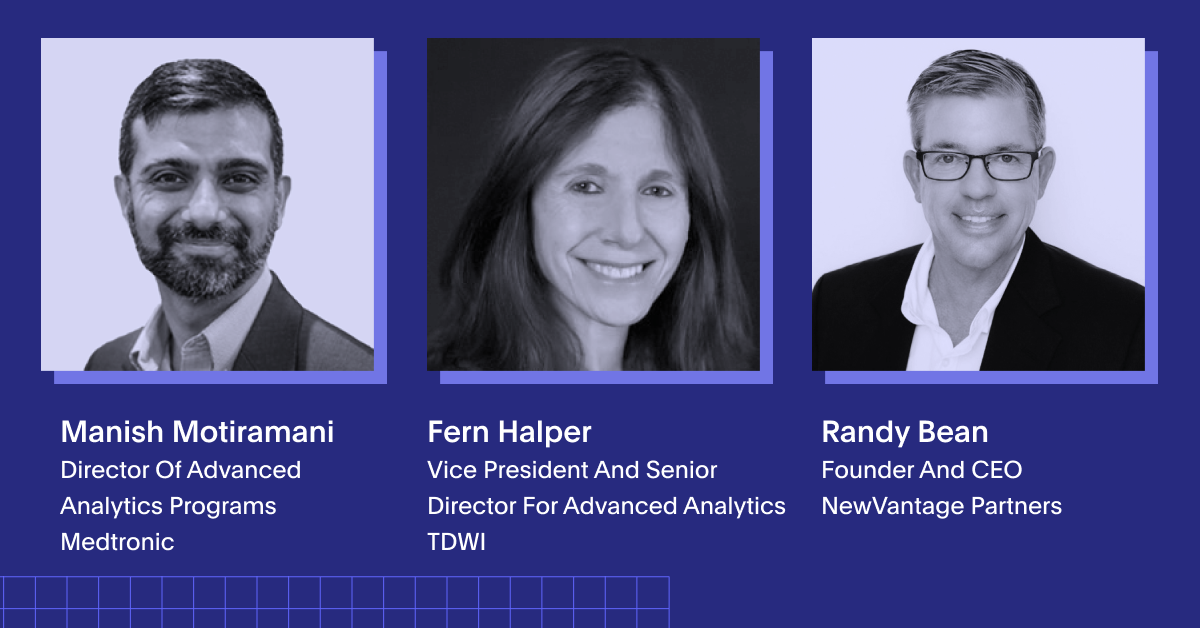 Their message to modern business leaders is clear: User empowerment is key to analytics success. And not only that, but long-term analytics adoption and the discovery of new business-critical insights as well. According to Bean, "A lot of organizations pay lip service to changing their behavior, but to become data-driven requires people at all levels of the organization to change." But when employees can easily and independently query the data, they're more likely to keep posing questions until they find the information they can actually use. 
Connecting the dots between people, process, and culture
Whether you're considering a search-driven approach to analytics or looking to get more value from your cloud data investments, this new report covers the technology trends and paradigms you should evaluate as you seek to empower your new decision-makers. It's time to build your business on data. Download the report today to get started.