There are some things that suck.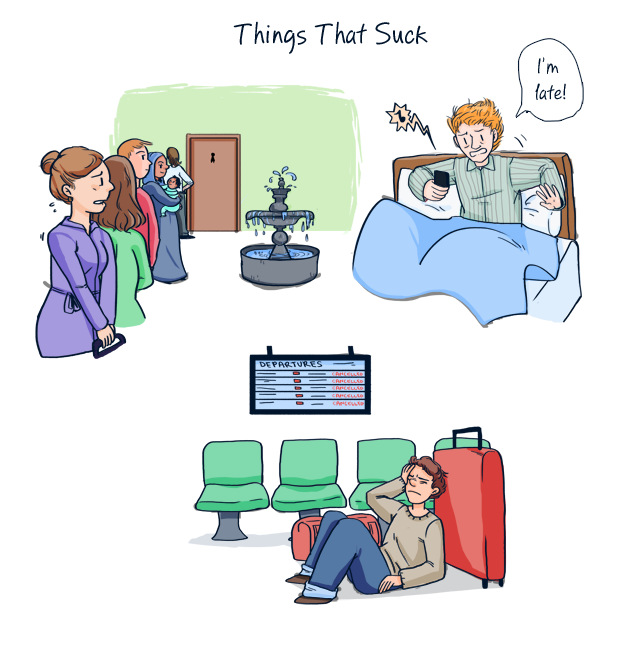 When things suck, we find a solution. Every solution creates new problems. We solve these problems with a new solution. Which brings new problems. We call this "progress".
The Past
Business Intelligence (BI) was born in the 1980's. It was a huge step forward from cobol-based MIS reports on mainframes. Though it has served us well for thirty years, BI has now become the problem.
The Present
It's time to admit that "BI sucks" and start looking for something better. Here's why we think BI sucks: