The financial services sector harbors some of the most innovative and most traditional companies operating today. FinTech stars like Bitcoin, Mint, and Kiva are disrupting what was, for many years, a market dominated by a few major players.
The residential mortgage market has been particularly affected by technological advancements over the past few years. Accenture estimates that traditional lenders who don't embrace online technologies and prioritize agility could lose up to 35 percent of the market share by 2020. Only the innovative will survive.
But adapting is easier said than done. Most mortgage lending companies lack access to the data and technology needed to stay agile. Forbes's Mark Greene hit the nail on the head when he noted that the "we-have-always-done-it-this-way" institutional process of most traditional lenders is "not a nurturing environment for the kind of dramatic refocus and change to be at the forefront of what is coming." While it's hard for larger companies to make this shift, a few top lending companies have figured out how to integrate analytics technology to stay ahead of the game.
Primary Capital Mortgage (PCM) is one of those companies. PCM is a residential mortgage lender offering home loans across the United States. The organization's mission is to deliver an outstanding client experience while building the most innovative, respected, and operationally efficient mortgage servicer in America.
At PCM, each account executive manages about 60-120 new loans per month, and each loan generates a lot of data — data that could add a lot of value to PCM's customers and employees.
Unfortunately, as is the case with most companies, all of this critical information was stored in a data warehouse that could only be accessed by a technical IT team. PCM's IT team was struggling to support the vast number of requests coming in from the company, and to build and tweak reports on all of this data. New requests took up to a week to turn around.
As a result, PCM's account executives had to spend two or three hours a day just to get daily updates on the status of the outstanding mortgages they manage. They lacked a holistic view of each customer and were missing out on opportunities to acquire new customers or provide additional products and services to existing ones. Even doing something as simple as reporting on daily data KPIs for the CEO was a challenge.
That's when Walt Carter, PCM's new CIO, realized they needed a change — and it wasn't just more IT heads. Walt wanted to deliver a solution that would let business users build their own reports, without having to come to IT for every new request.
According to Walt, the new solution needed to meet three requirements:
It needed to be easy to use

It needed to scale to be able to handle their data volume

It needed to be supported by a lean IT team
Most BI and analytics solutions can't meet any or all of those needs, as simple as they sound. So PCM turned to ThoughtSpot to give employees direct access to search across their company data and build reports in seconds. With ThoughtSpot, employees can analyze data from multiple sources with a single search, such as a customer's outstanding mortgage details or a complete 360-degree view of a customer's product portfolio.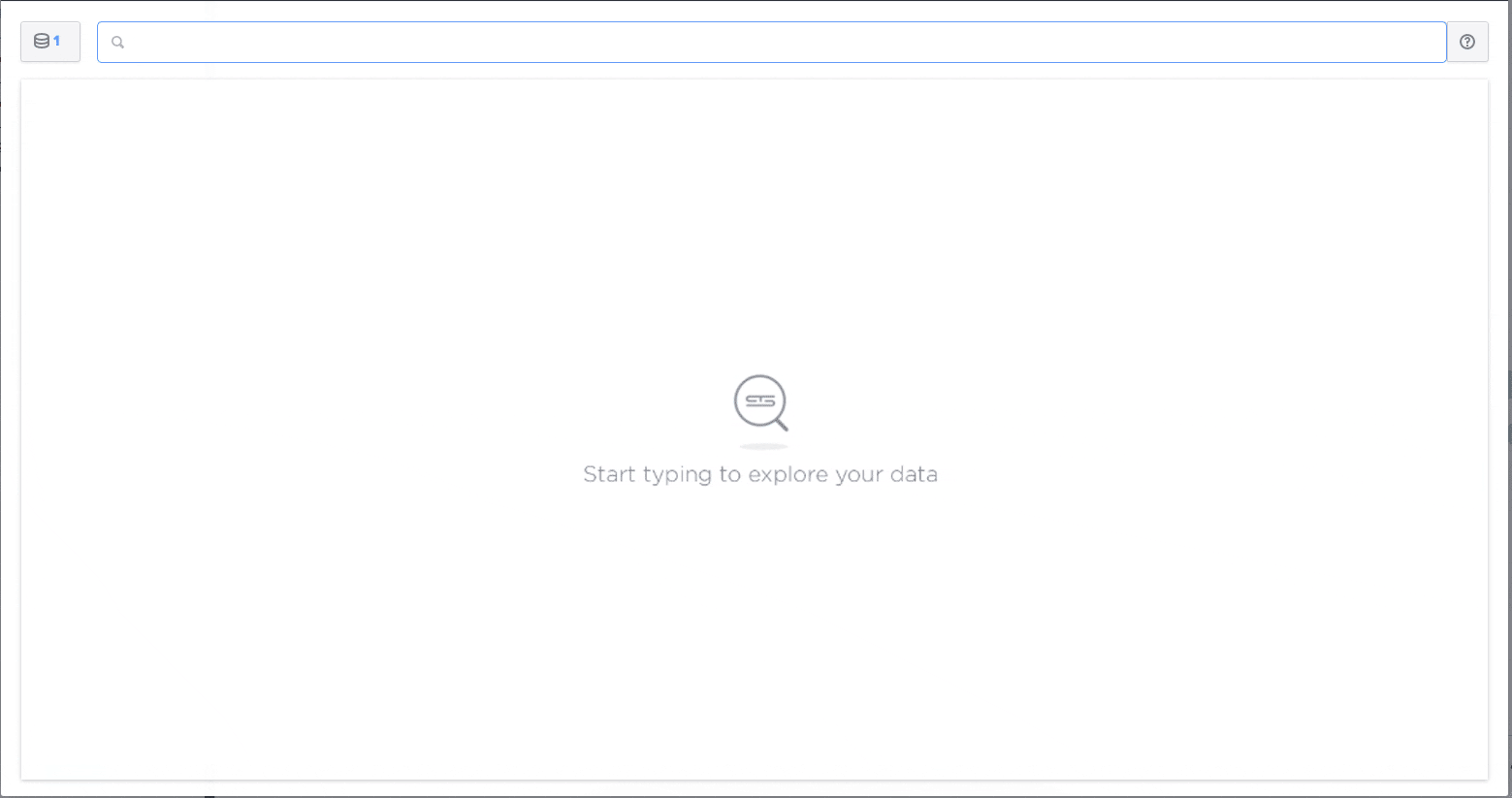 Even better, they can drill down into the underlying data to uncover opportunities to cross-sell and upsell to a partner, or to identify trends and show service metrics to earn business with new partners. None of this drains IT resources, saving the reps and the IT team countless hours.
Want to learn more? Join us on February 11th at 10am PST to hear from Walt directly on how he brought ThoughtSpot to Primary Capital, implemented the solution and drove user adoption, saving his employees over 600 hours a month.