Sales Data Analytics for Better Client Relations & Leads
Ever heard the phrase "barking up the wrong tree"? Unfortunately, many sales teams end up living this idiom when they misdirect their efforts based on faulty premises. As you may imagine, that's the opposite of a successful sales strategy. In order to maximize sales, build client relationships and sniff out new leads, your sales team needs a game plan based on a solid foundation of numbers.
Sales data analysis provides business intelligence insights based on data from many sources—all condensed into actionable insights that are easy to interpret at a glance. In other words, sales teams can now use self-service analytics from ThoughtSpot to learn strengths, weaknesses, geographical patterns, trends over time periods, best-selling products and more.
What if your team could figure out sales and inventory levels by city in just a few seconds? Suddenly you have a literal sales performance map showing your hottest markets—and greatest sites of untapped potential. ThoughtSpot's SpotIQ helps guide users toward their end goal by making intelligent query suggestions. The AI-driven platform then retrieves data and automatically fits it into the most natural data visualization model.
Sales teams can also boost social business intelligence by analyzing lead acquisition, revenue by distributor and many more metrics. Imagine how much smoother pitch meetings and client check-ins would be if each salesperson had access to real-time sales data analytics beforehand. ThoughtSpot removes the barrier to analyzing data because it's designed to be intuitive, even to first-timers. Sales people can quickly gather their own insights and get back to what they do best: making connections and driving revenue.
Sales is all about communication. There will come a time when your sales team needs to quickly disseminate these analytics between colleagues, departments and partners. The nature of ThoughtSpot's Embedded Analytics Platform means that everyone can utilize interactive dashboards and search functions. There's no pay-per-user licensing model, either.
The best way to learn more about sales data analysis from ThoughtSpot is to see it in action. Watch our video demonstration today!
REQUEST DEMO
DEMO VIDEO
Get automated insights with a single click
More About Data Analytics
Why ThoughtSpot?
Now anyone can use search and AI to find hidden insights in your company data. Put the most innovative technologies from across the cloud ecosystem in the hands of your entire team with consumer-grade analytics.
Simple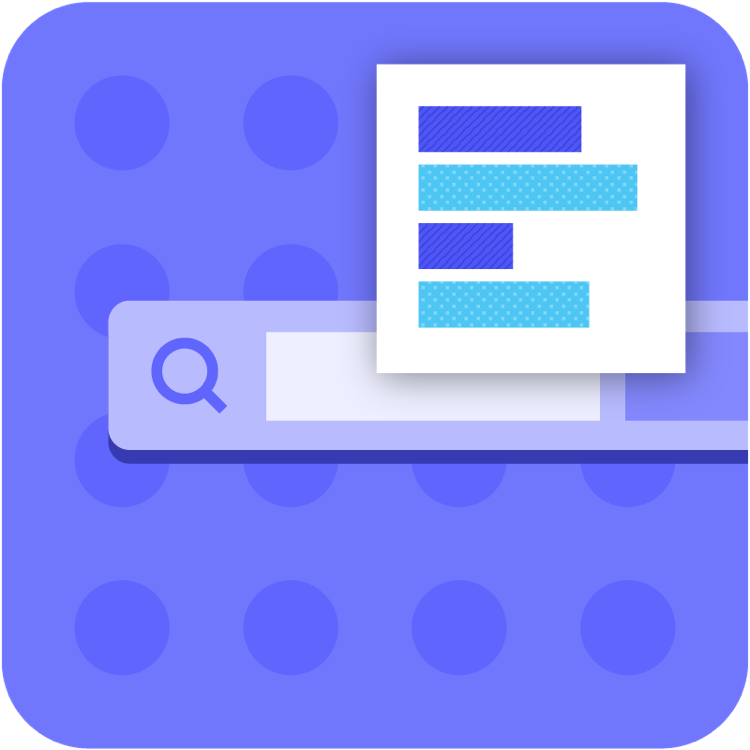 Simple
Provide true
self-service analytics with
Search & AI
Open
Open
Build interactive
data apps on a developer-friendly,
low-code platform with flexible APIs
Actionable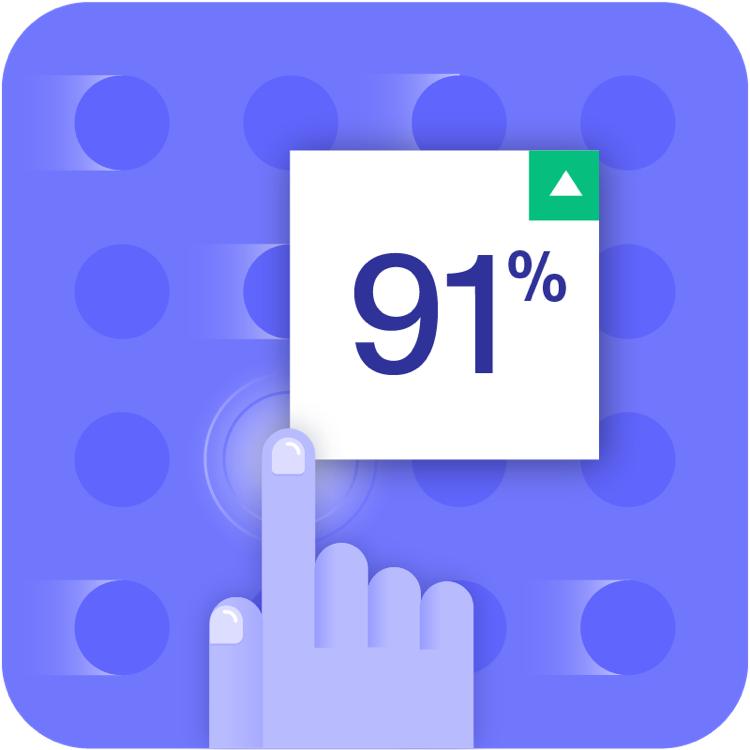 Actionable
Bring data insights directly
into your favorite business apps to
drive smarter actions
The most successful companies use ThoughtSpot.
See how the most innovative organizations use ThoughtSpot to get more value from their data.