Are you headed to the Gartner BI & Analytics Summit in two weeks in Las Vegas? It's the biggest event in BI, and ThoughtSpot will be there this year as a Premier Sponsor. We may be one of the smaller companies, but we're not going to let that stop us from going big! You might remember the big splash we made at Microstrategy World last month. We've got some really cool stuff planned for the week that anyone going to Vegas is not going to want to miss.
Here are a few must-sees:
1. See ThoughtSpot Demos in Action at Booth #125
Stop by any of our five demo stations and we'll walk you through an industry-specific demos and our on-the-fly analytics. We'll be showcasing how our product stacks up against five different datasets: retail, healthcare, finance, telecom, and a billion-row set. Pick your favorite and see how you can reduce the time between your data and insights from months to seconds!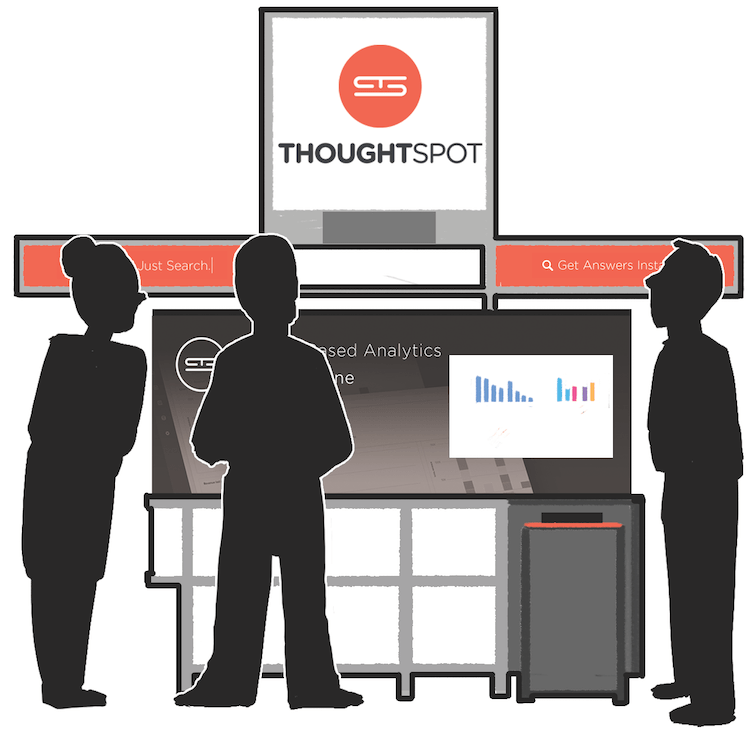 2. Hear from the Experts About BI vs. Search: Epic Battle, or Perfect Match?
Our CEO and other execs will be presenting at 10:45am on Tues morning 3/31. They'll take you on a behind the scenes tour of our technology and explaining the secret sauce that makes ThoughtSpot so revolutionary. You'll see a demo and hear from one of our newest customers about how its business users are getting instant answers from their enterprise-wide data --- without days of training. In our personal lives, Google has taught everyone how to search. For the BI industry, however, search has always been a limited, bolt-on feature... until now. Come hear how our engineers who were behind Google's web-scale search architecture have built the world's first analytical search engine.
3. Attend the BI Gotham Gala
What happens when you mix superheroes and BI leaders in Gotham City's swankiest speakeasy? Super-human relaxation that's bound to wash away your BI evils. Come join us and treat yourself to some soothing jazz and high-end whiskey while you check out ThoughtSpot and meet our leadership team. We'll be giving away some pretty sweet prizes, too. You won't want to miss it.
4. Meet and Greet with SpotGirl
Every great story has a hero. Meet BI's newest superhero, SpotGirl! She will be making her debut at Gartner BI and is on a mission to search away the BI villains harassing your company. Keep an eye out and you might see her in action!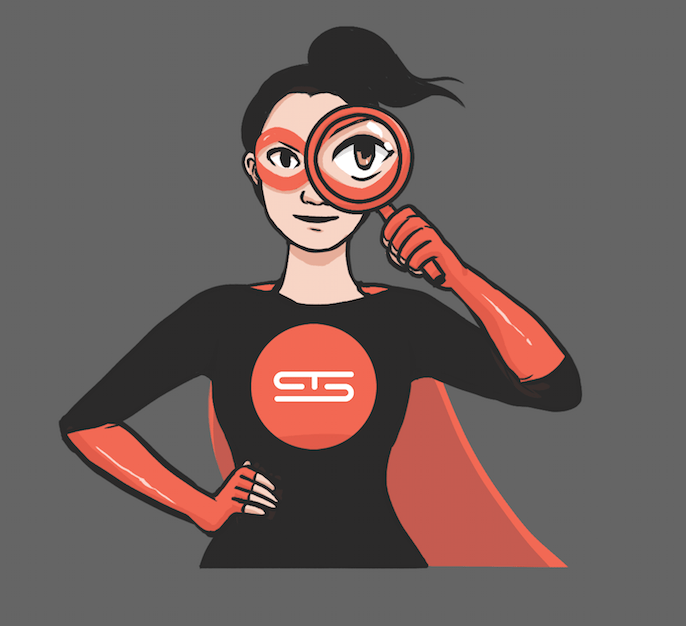 Not going to the conference? Bummer. We'll miss you. But not to worry - check out our new 2 minute product video to see how search-based analytics will save your day.