At ThoughtSpot, we have several employee-led affinity groups, which aim to provide professional and personal growth opportunities along with ensuring that diversity and inclusion are entwined into the very fabric of our company's culture. 
The ThoughtSpot Women's Group (TWG) was created with one goal in mind: encourage and support the women at ThoughtSpot to reach their full potential, both at ThoughtSpot and beyond. This inclusive global group nurtures a supportive environment where women can connect, feel a sense of community and belonging, share ideas and have an important voice in the success of the organization. Additionally, the TWG helps open multiple opportunities and potential career paths that many women may not have considered before. 
While the group has been created keeping ThoughtSpot women in mind, sessions and meetings are open to all. This helps provide insights into some of the existing challenges and perspectives, and an opportunity to learn what everyone can do to promote diversity.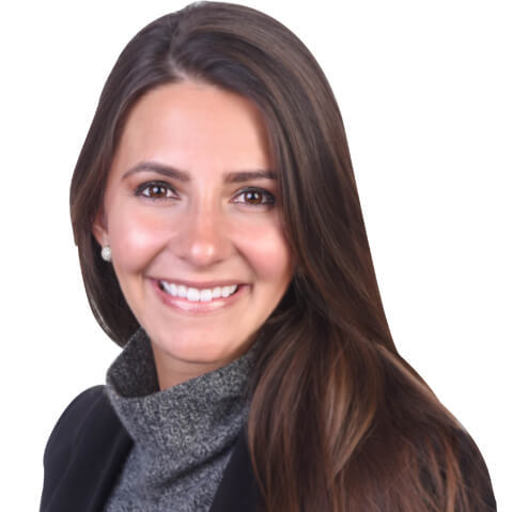 It's an honor to be the new lead for this open community for the women who work at ThoughtSpot. The goals for the group will evolve over time, but will be anchored in making sure TWG has a global presence, capitalizing on the authenticity of each individual and providing an inclusive and mindful space, while creating impact in our personal and professional lives.
This year has provided us with a chance to start fresh as we find ways to work together, build new relationships, and foster a culture of inclusivity that helps us all thrive. While TWG isn't new, the scale of the group - and ThoughtSpot - is. That's why we're taking a more structured approach to ensure every woman at ThoughtSpot has the chance to grow and thrive with TWG. Apart from hosting sessions with external speakers and learning opportunities, the group also organizes virtual networking sessions open to female colleagues across all locations. 
Although diversity efforts must be led from the top, they also require creativity and impetus at the grassroots level. We're all excited to grow the vision, presence, and development within the TWG while we each create our own legacies of impact.
Join our amazing team. Find opportunities at ThoughtSpot!