Must-Have Traits for Telecom Analytics Tools
Operating in the telecom industry presents its fair share of obstacles. Fierce competition and an ever-changing business landscape, not to mention rapidly evolving customer behaviors, have challenged companies to not only keep service quality high and develop new features to increase customer satisfaction, but also let the quality of their customer service steer their efforts.
But succeeding in one or all of the above areas in our fast-paced economy isn't possible without a modern telecom customer analytics tool.
Here are four must-have traits that business analytics tools in the telecom industry need.
Ad-Hoc Searching
Telecom companies collect a wealth of data, but if it's only accessible with the skills of an analyst, it offers little benefits or value to the broader business. When questions can be searched in natural language, however, interacting with data isn't so intimidating. Employees actually welcome it into their workflows. ThoughtSpot's relational search feature is as easy as a search engine to use, providing instant response time and transparent insights.
Many telecom business intelligence tools do offer search functionality in their interfaces, but users are limited to pre-set views supported by a rigid data structure. Telecom customer analytics tools like ThoughtSpot source answers from an organization's entire data arsenal to satisfy every new approach.
If a marketing employee wants to know the number of subscribers gained in the past month for a specific region or a customer service agent needs to know how many service interruptions have occurred in a particular zip code over the last week, telecom analytics solutions need to be ad-hoc and agile.
AI-Infused
With the huge data volumes telecom companies collect, there's no way humans would be able to analyze all of it and think of every possible questions. That's why it's critical to use an artificial intelligence tool - they do the work of thousands of analysts. From complementing ad-hoc queries with additional relevant insights to isolating trends and uncovering data anomalies, AI ensures users receive all the important takeaways to inform their next decision.
Our own AI engine, SpotIQ, asks thousands of questions, filtering our relevant insights using machine learning algorithms such as anomaly detection. . It also gets smarter over time by learning what users like over time through simple "thumbs-up, thumbs-down" feedback. Because as powerful and helpful as AI can be in the data-analytic process, humans should stay in control.
Data-Source Agnostic
Networks, customers, usage behaviors, locations, and countless other types of raw information swirl around an organization's data lake. Data silos are inevitable without a tool to consolidate disparate sources (and telecom companies tend to have more data silos than other industries to begin with).
A reliable telecom analytics solution syncs allows companies to ask questions and find answers to understand their customers and make decisions that drive the business forward. But this is only possible with a tool that allows users to search billions of rows of data from unlimited sources.
Learn more about what fuels ThoughtSpot's customer analytics tool when you read our white paper — SpotIQ AI-Driven Analytics: Architecting Automated Insights for the Masses today!
ANALYST REPORT
Advanced Analytics: Moving Toward AI, ML, and NLP
More About Telecom
Why ThoughtSpot?
ThoughtSpot makes it easy for anyone to get answers from their company data in seconds. Simply search to analyze your data and get automated insights with a single click.
Simple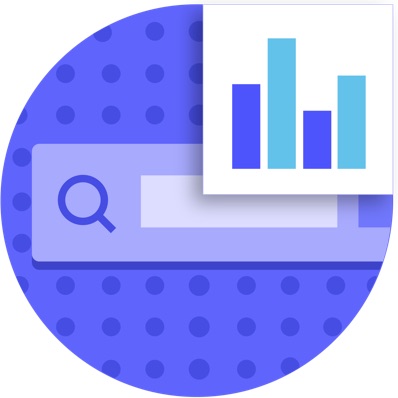 Simple
True self-service
for everyone
Smart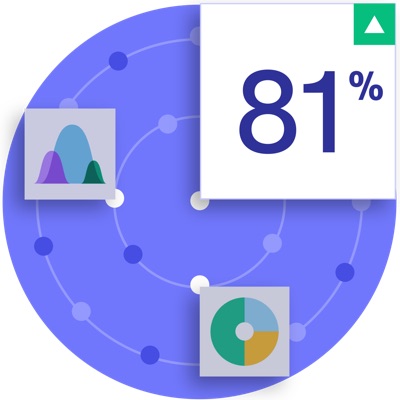 Smart
AI-driven insights
so you know sooner
Fast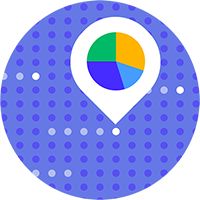 Fast
Lightning fast answers
on 10s of billions of rows
The most successful companies use ThoughtSpot.
See how the most innovative organizations use ThoughtSpot to get more value from their data.