The Future of Healthcare Depends on Artificial Intelligence & BI Reporting
The healthcare industry is just as much about business as it is science. Behind every patient intake, surgery, ER visit, medical record, pharmaceutical log, hospital rating and insurance policy is data. Those who shape the very future of healthcare need a way to pull specific, actionable insights from the huge loads of data organizations amass over time.
How can key players on both the business and patient care side achieve a big-picture view of their healthcare landscape by drilling down into their troves of stored data? Artificial intelligence in healthcare helps humans get the automated insights they need with one click.
Think about how long it would take human data scientists to sift through billions of data rows to uncover usable insights. Well, SpotIQ from ThoughtSpot does it in seconds. Modern medical business intelligence is truly a partnership between people and machine-learning algorithms. As people "teach" the algorithms what they want, results become smarter and more accurate.
The best healthcare software solutions improve patient outcomes by making crucial data insights faster, more accessible and highly visible throughout organizations. ThoughtSpot allows users to:
Use the in-memory calculation engine to execute thousands of queries across billions of data rows from multiple sources.
Identify trends at a glance: anomalies, causal relationships, trends and differences.
Subscribe to receive push-based insights on mobile devices and insert them directly into conversations with colleagues and partners.
Build business intelligence reports and dashboards embeddable across shared apps and workflows.
Assign "thumbs up" and "thumbs down" ratings to insights to refine future results.
Interpret insights at a glance based on best-fit data visualizations and natural language narratives.
Curious about how organizations like yours can use artificial intelligence in healthcare to shape the future? Find out more with a free demo today!
WHITE PAPER
SpotIQ AI-Driven Analytics
Why ThoughtSpot?
Now anyone can use search and AI to find hidden insights in your company data. Put the most innovative technologies from across the cloud ecosystem in the hands of your entire team with consumer-grade analytics.
Simple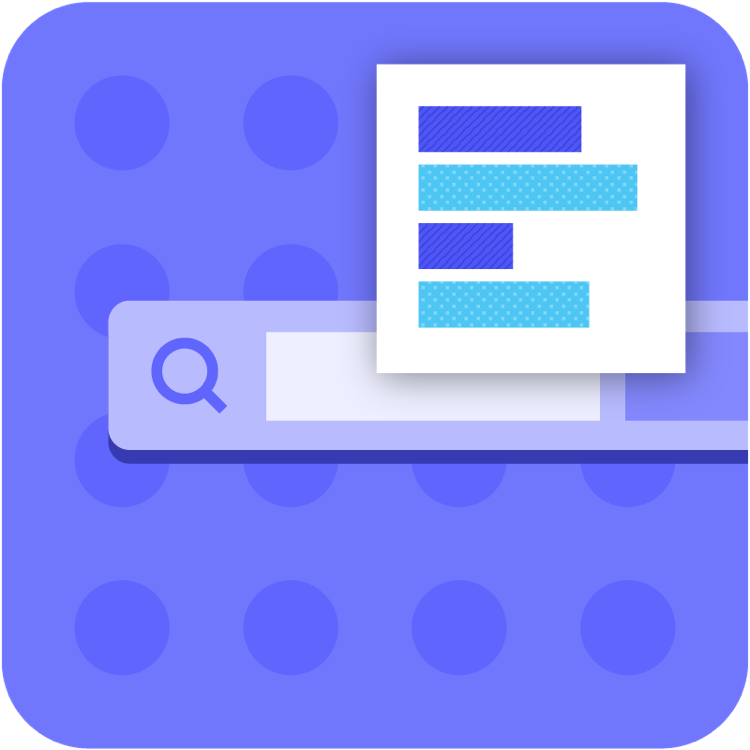 Simple
Provide true
self-service analytics with
Search & AI
Open
Open
Build interactive
data apps on a developer-friendly,
low-code platform with flexible APIs
Actionable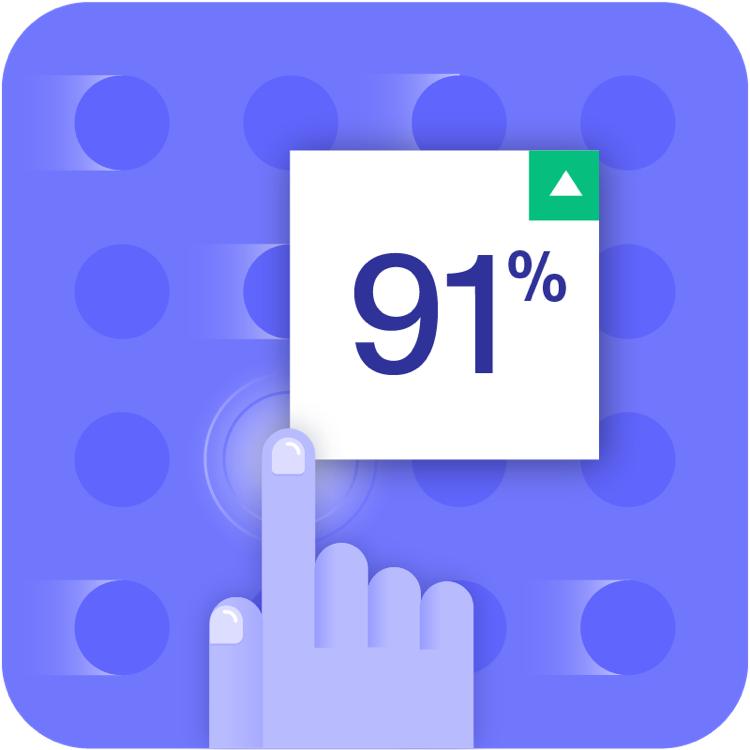 Actionable
Bring data insights directly
into your favorite business apps to
drive smarter actions
The most successful companies use ThoughtSpot.
See how the most innovative organizations use ThoughtSpot to get more value from their data.