Supply Chain Data Analytics: What's Good?
Between creating products and distributing them, there are seemingly endless logistics to consider: product development, engineering, packaging, delivery, sales, forecasting and more. Using the latest supply chain data analytics, companies discover data insights at every stage and act on them—with the ultimate goal of driving revenue and reducing expenditures.
The Perks of Search-Driven Analytics
With access to supply chain management analytics, business people with no formal training can explore search queries like:
Status and completion rates of product tickets
Inventory levels by location, product type and more
Revenue by channel
Financial performance by time period
Performance by distributor.
Search-driven analytics allow employees to take the driver's seat, whether they're aiming to improve sales pipeline management or eliminate bottlenecks in your processes. ThoughtSpot's next generation analytics platform is flexible and scalable, meaning millions of users can get exactly what they need from company data.
The key is empowering business users to crunch their own numbers rather than having to outsource these tasks to dedicated data teams. This system also takes care of building interactive charts in seconds, saving everyone time and hassle.
Embedded Analytics Promote Transparency
Furthermore, embedded analytics for manufacturing and supply chain management help make data insights and BI tools accessible to all. Employees, partners and customers can access shared charts, dashboards and portals—with permission from administrators, of course.
One Fortune 500 manufacturing company embedded analytics into their dealer portal, giving their sales and service teams the ability to perform ad-hoc search analyses. This enabled the company to:
Improve equipment utilization
Speed up turnaround time for deliverables
Meet customer requests faster
Grow revenue
The Bottom Line
Companies seeking transparent, digestible insights every step of the way will benefit from the latest in supply chain data analytics. Seeing is believing. Watch a ThoughtSpot demonstration today!
WATCH DEMO
DEMO VIDEO
Get automated insights with a single click
More About Manufacturing & Supply Chain
Why ThoughtSpot?
ThoughtSpot makes it easy for anyone to get answers from their company data in seconds. Simply search to analyze your data and get automated insights with a single click.
Simple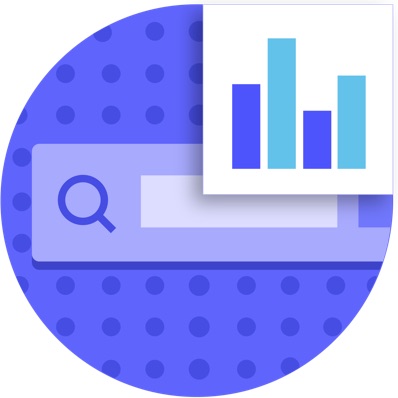 Simple
True self-service
for everyone
Smart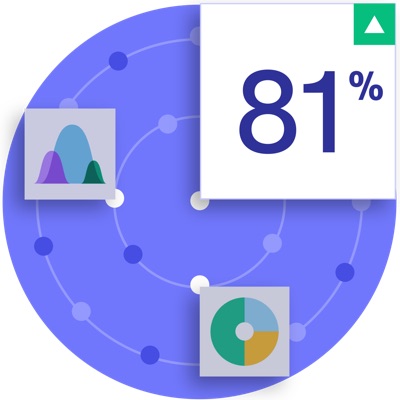 Smart
AI-driven insights
so you know sooner
Fast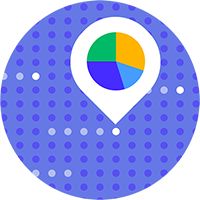 Fast
Lightning fast answers
on 10s of billions of rows
The most successful companies use ThoughtSpot.
See how the most innovative organizations use ThoughtSpot to get more value from their data.