Why Retail Data Analytics Is a Must-Have
Anyone who works in retail will tell you it's a competitive industry. Think about how many moving parts have to come together just to make a sale. Retailers will be the first to admit that various legs of the retail journey (from inventory planning to sales, customer service, order fulfillment and more) often feel disconnected from one another.
Good news: Modern retail data analytics is changing the name of the game. Whereas before companies had to spend hours upon hours manually searching through massive data dumps (or outsource this process to researchers for a fee), ThoughtSpot now makes it easy to handle real data analytics in-house.
How? It all starts with our Relational Search engine. Anyone who's used a search bar is already qualified to jump into retail industry analysis. An AI-driven platform capable of searching across billions of data rows returns actionable insights in seconds. All it requires is a search query.
Here are just four reasons why retail data analytics is a must-have these days.
More Accurate Merchandise Planning
As a merchandise planner, your role is to stock the right products at the right time. But the sales landscape is ever-changing. You need current intel on what's selling, what isn't and where the current inventory levels stand. What if you could identify weekly top performers by SKU and make adjustments on the fly? Spoiler alert: You can do this (and much more) with advanced retail store analytics.
Maximizing Employee Productivity
Whether it's slow season or holiday rush, companies need to know where to focus employee time and energy. Managers can delegate more efficiently and prepare for the unexpected with responsive operational analytics.
Forecasting Future Demand
If you fail to plan, you plan to fail. Using ThoughtSpot's Relational Search engine with best-fit data visualization, employees can identify trends and patterns at a glance.
Delivering Customer Experience Insights
Many retailers are now pursuing an omni-channel sale strategy, which means keeping track of the customer experience through multiple channels. Using analytics for ecommerce and physical stores, decision makers can assess where to focus marketing, sales and customer service efforts depending on target audience.
Retail data analytics drives informed decision-making at every level by allowing ad-hoc queries—no more static reports that become outdated faster than last year's fashion trends.
Curious about how your company could put business intelligence from ThoughtSpot to work? Watch a free demo here!
WATCH DEMO
TECHNOLOGY WHITE PAPER
Relational Search: A New Paradigm for Data Analytics
More About Retail & Marketing
Why ThoughtSpot?
ThoughtSpot makes it easy for anyone to get answers from their company data in seconds. Simply search to analyze your data and get automated insights with a single click.
Simple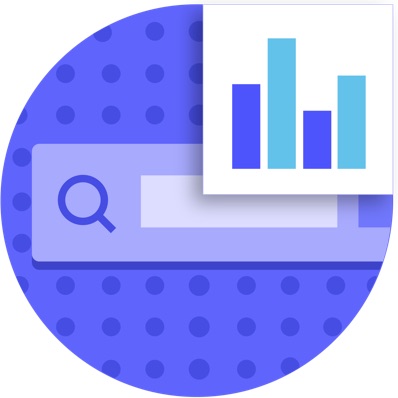 Simple
True self-service
for everyone
Smart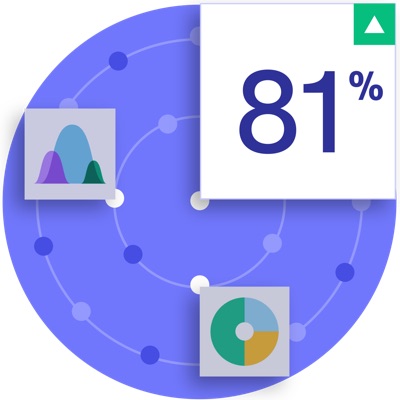 Smart
AI-driven insights
so you know sooner
Fast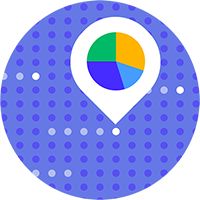 Fast
Lightning fast answers
on 10s of billions of rows
The most successful companies use ThoughtSpot.
See how the most innovative organizations use ThoughtSpot to get more value from their data.