Can Healthcare Data Analytics Strengthen Your Hospital?
A hospital is like a many-celled organism—its continued existence is based on many different systems coming together to make a whole, functioning entity. But it's an ongoing challenge for administrators and practitioners alike to streamline the operations of a large organization.
You may be wondering: Can healthcare data analytics strengthen your hospital? Yes. Here are just a few examples demonstrating the application of analytics in healthcare:
Tracking hospital inventory levels over time
Analyzing patient outcomes in seconds
Identifying patterns to reduce overhead
Assessing staffing levels across the organization
ThoughtSpot enables end users at any level—from physicians to administrators—to access instant healthcare business intelligence. The result? Timely, informed decisions that boost the patient experience and ROI.
Prioritizing Your Patients
Traditional BI reports take days, weeks or even months from start to finish. But monitoring and improving patient outcomes is an ongoing activity. You don't want to act based on information that was relevant last quarter—you need timely, transparent BI in the moment.
For more responsive patient data analytics, use the Relational Search Engine from ThoughtSpot. End users at any level can enter guided queries and produce an interactive graph or chart illustrating the results in seconds. Then they can embed their results in hospital dashboards and work portals for everyone with permission to see.
Uncovering Important Insights
But sometimes, end users don't know exactly what they're seeking. In his case, the Spot IQ AI Engine can uncover previously hidden hospital management solutions hidden inside your structured data. Its powerful in-memory calculation engine can query billions of rows of data to return insights in seconds. Then it's up to your organization to act on them.
Healthcare Data Analytics in Action
The Miami Children's Health System used these BI tools to boost data visibility across their organization with the ultimate goal of improving patient care. The result? Staff and clinicians no longer need to wait for custom reports to draw conclusions from data.
Learn more about healthcare data analytics from ThoughtSpot today!
WATCH DEMO
WHITE PAPER
SpotIQ AI-Driven Analytics
Why ThoughtSpot?
ThoughtSpot makes it easy for anyone to get answers from their company data in seconds. Simply search to analyze your data and get automated insights with a single click.
Simple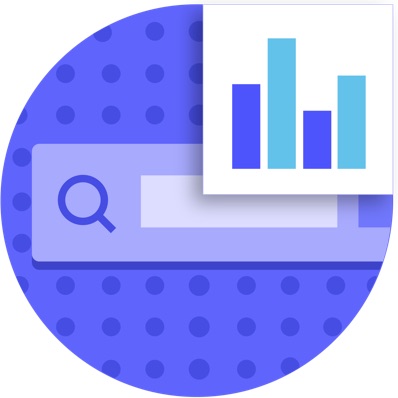 Simple
True self-service
for everyone
Smart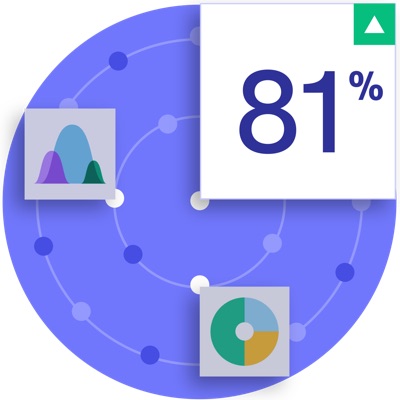 Smart
AI-driven insights
so you know sooner
Fast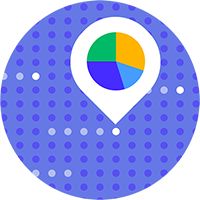 Fast
Lightning fast answers
on 10s of billions of rows
The most successful companies use ThoughtSpot.
See how the most innovative organizations use ThoughtSpot to get more value from their data.