Efficient Communication in Data Analytics and Reporting
What good is business intelligence without an efficient way to communicate important insights to colleagues, partners, and customers? The insights themselves are important, of course. But it's what business users do with them that ultimately determines their value.
The crucial step is getting reports and insights to the right people. Thankfully, embedded analytics and reporting makes BI accessible inside and outside of a single organization—even if thousands or millions of users need access.
A Brief Guide to Embedded Analytics
The best reporting software makes search-driven analytics simple from start to finish. Here's how ThoughtSpot enables employees to uncover and share insights:
An employee queries their data using search-driven analytics, utilizing guided suggestions to stay on target.
ThoughtSpot's next generation analytics platform returns results in seconds, automatically fitting information into a fitting data visualization model.
The user embeds this chart into a shared workflow for relevant people to see.
Business users can also embed entire BI dashboards into business applications. Furthermore, companies can embed ThoughtSpot's search-driven analytics directly into portals, empowering employees, customers, or partners to run their own queries. There's also an option to build a custom analytics portal using ThoughtSpot's Data APIs.
Balancing Data Accessibility with Security
Now, for enterprise analytics to work, there must be cybersecurity protocols and data governance policies in place. Access must be scalable for growing companies, but leaders need the ability to easily control authorizations across the ecosystem.
ThoughtSpot allows administrators to set permissions for individuals and security groups. Authorized users can easily access and embed the analytics their authorized to utilize; general users cannot. Security controls get as granular as object, row, and column levels, meaning data teams can maintain the necessary oversight and governance to ensure their data project remains compliant regardless of the industry they're operating within.
See Embedded Analytics in Action
Learn more about analytics reporting from ThoughtSpot today!
DEMO VIDEO
Get automated insights with a single click
More About Data Reporting
Why ThoughtSpot?
ThoughtSpot makes it easy for anyone to get answers from their company data in seconds. Simply search to analyze your data and get automated insights with a single click.
Simple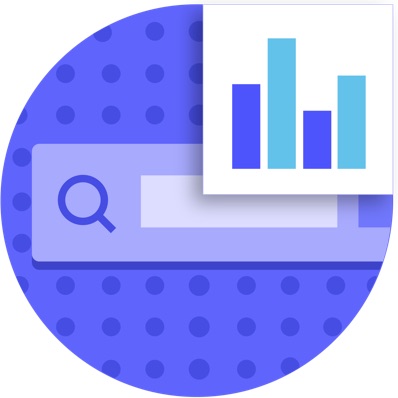 Simple
True self-service
for everyone
Smart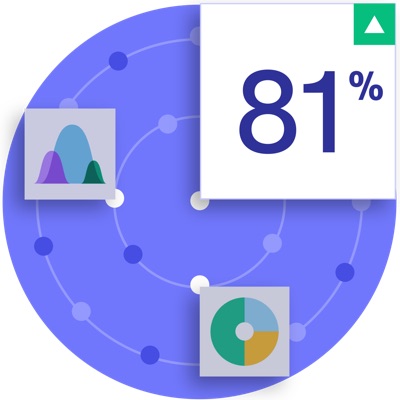 Smart
AI-driven insights
so you know sooner
Fast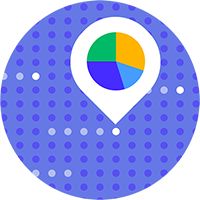 Fast
Lightning fast answers
on 10s of billions of rows
The most successful companies use ThoughtSpot.
See how the most innovative organizations use ThoughtSpot to get more value from their data.