 The Easiest Way to Get
Instant Insights from Snowflake
Search & AI-Driven Analytics via Live Query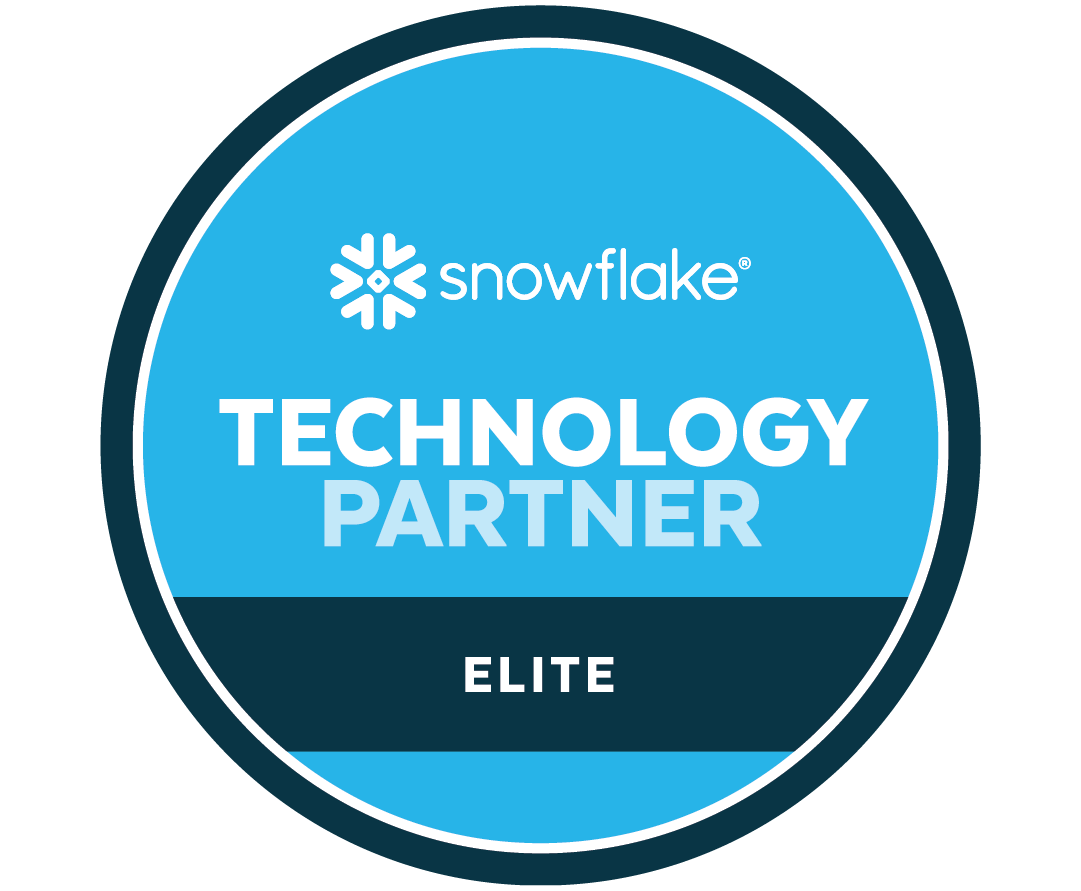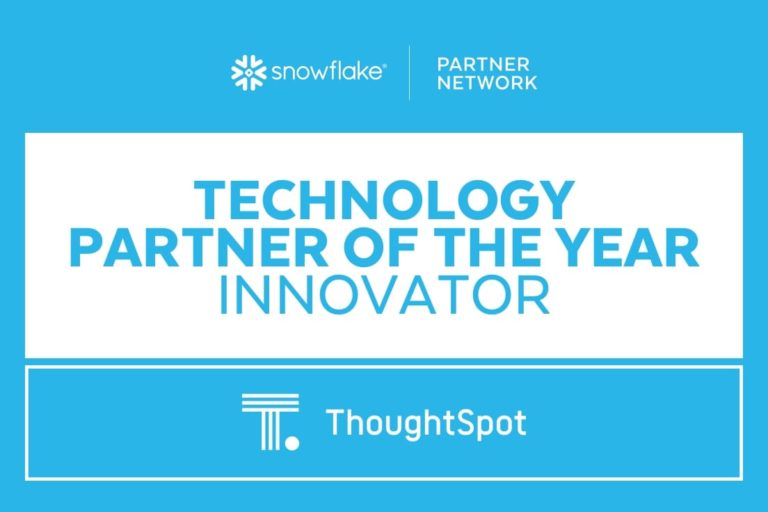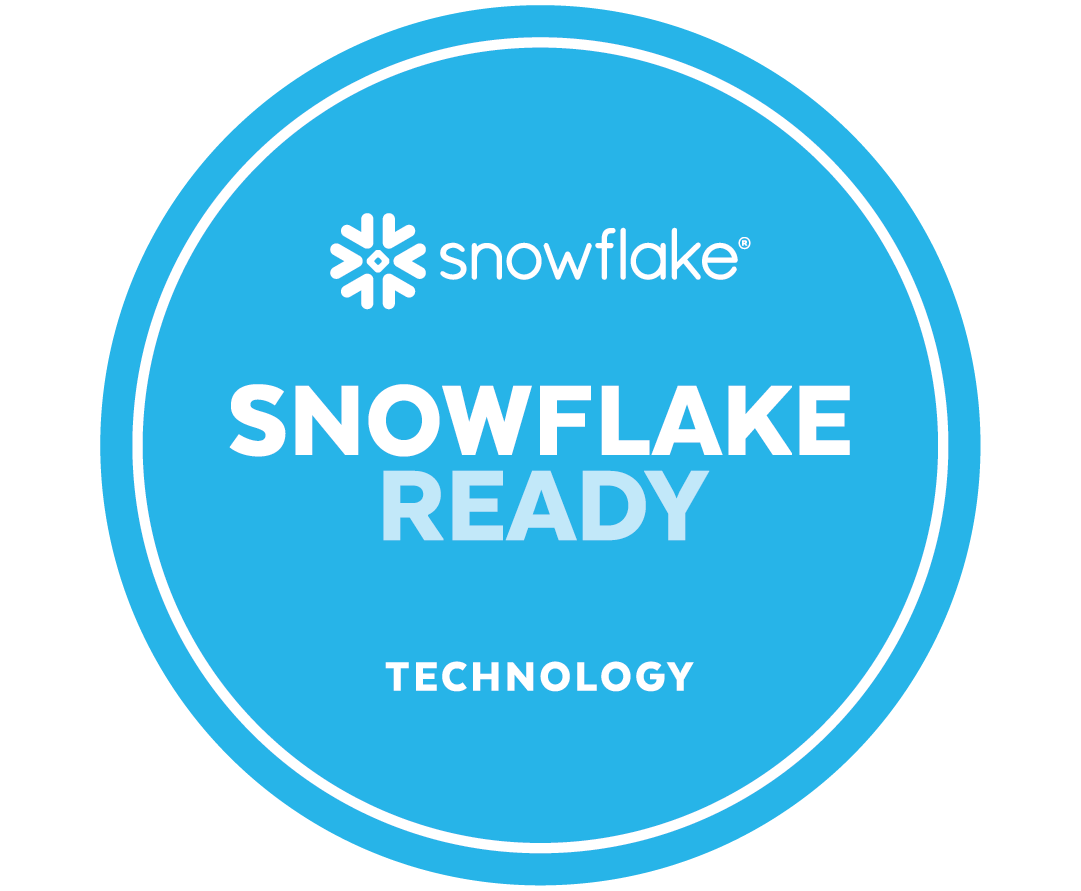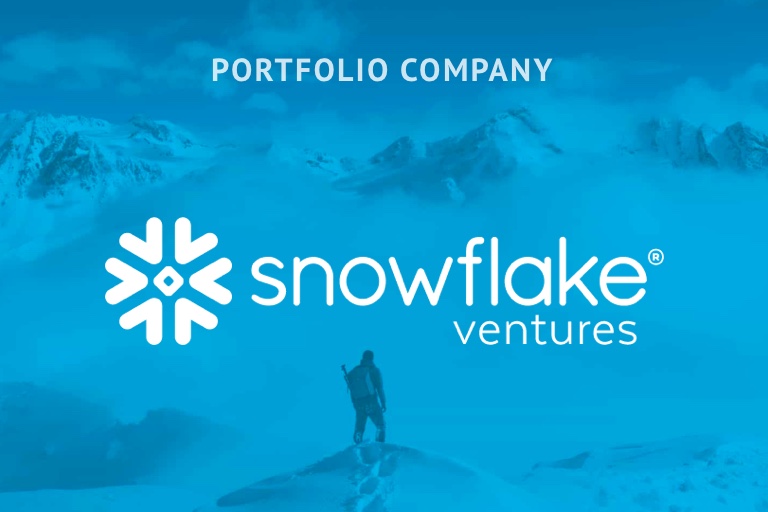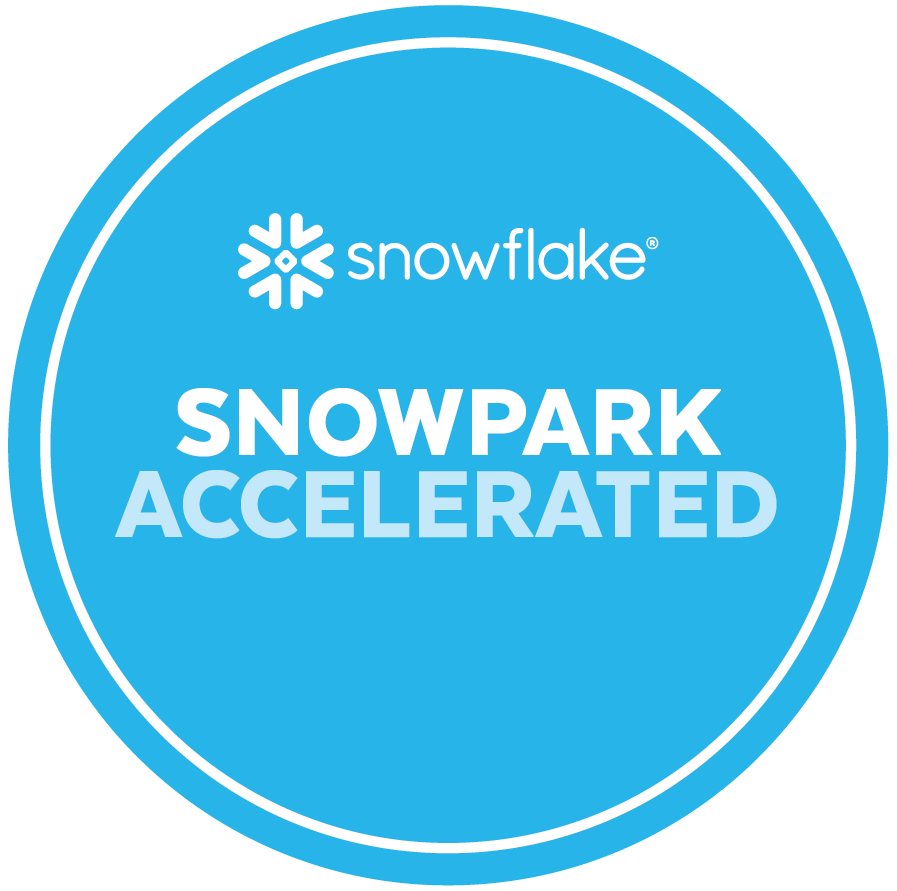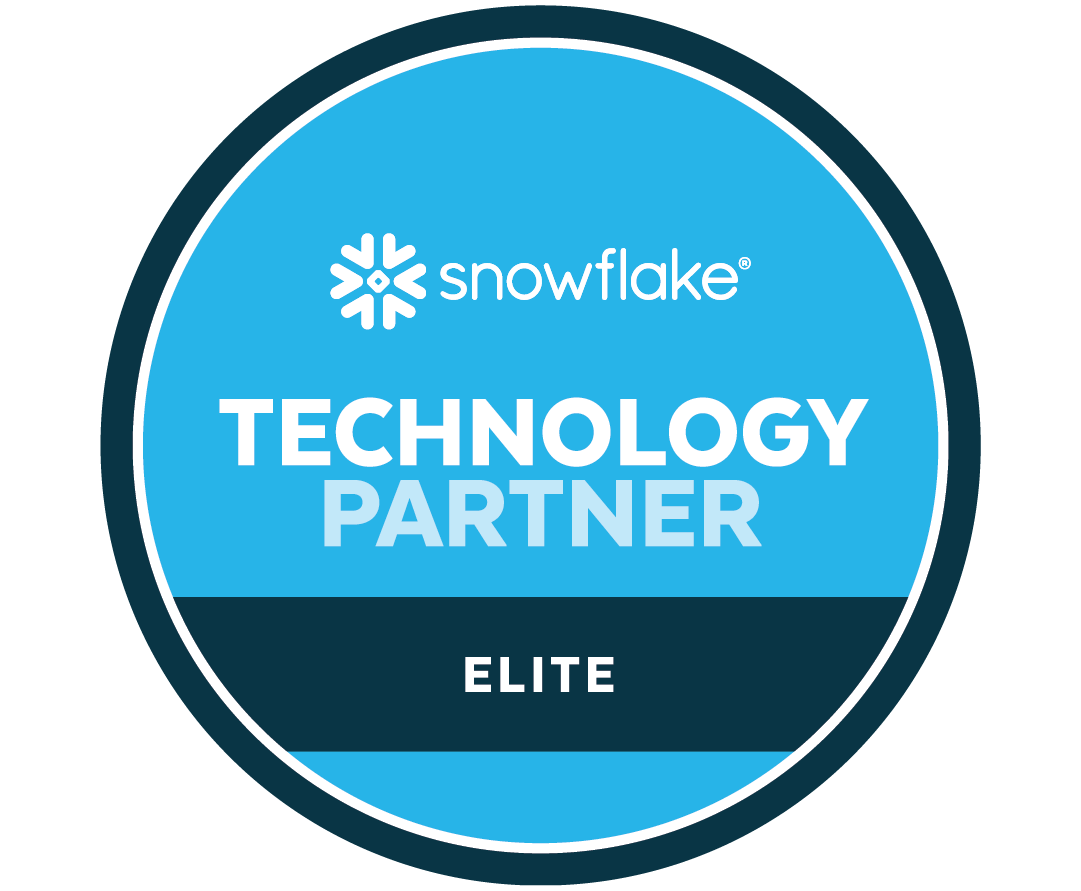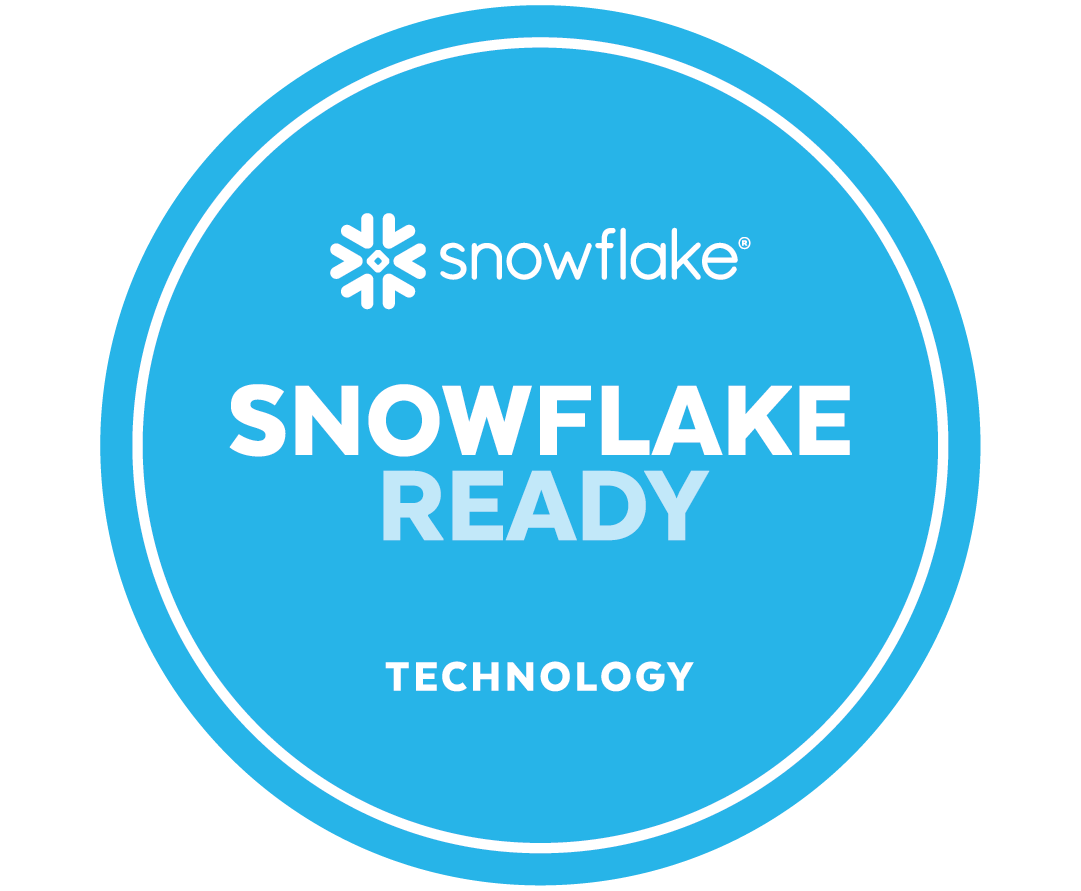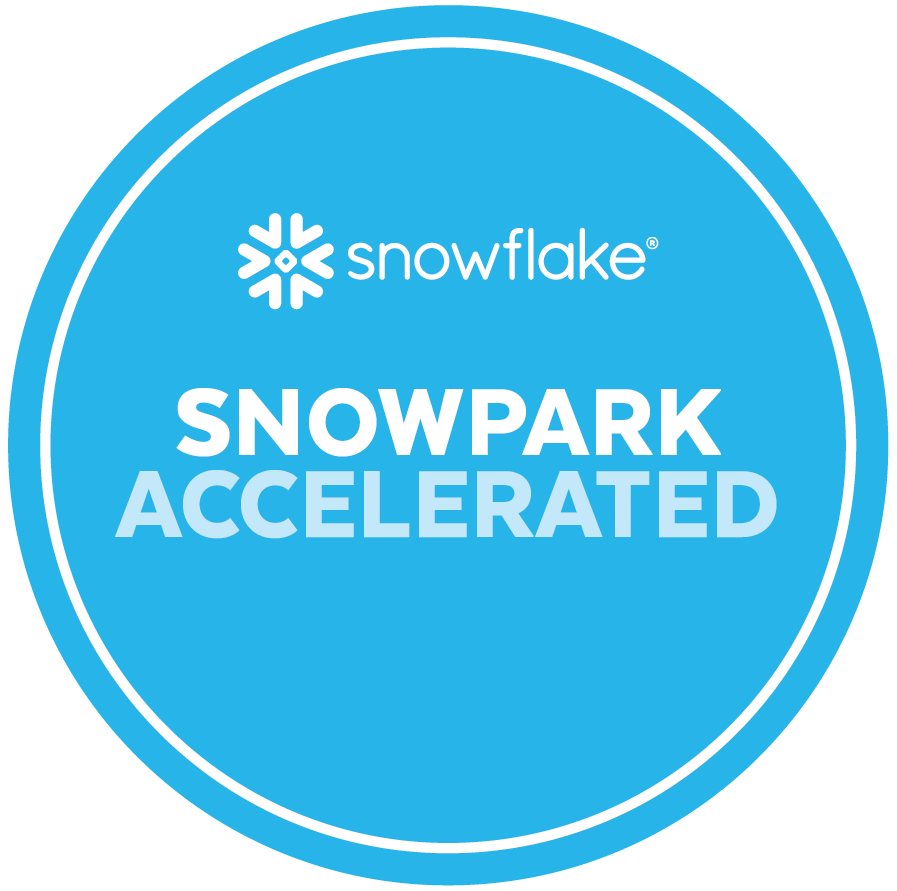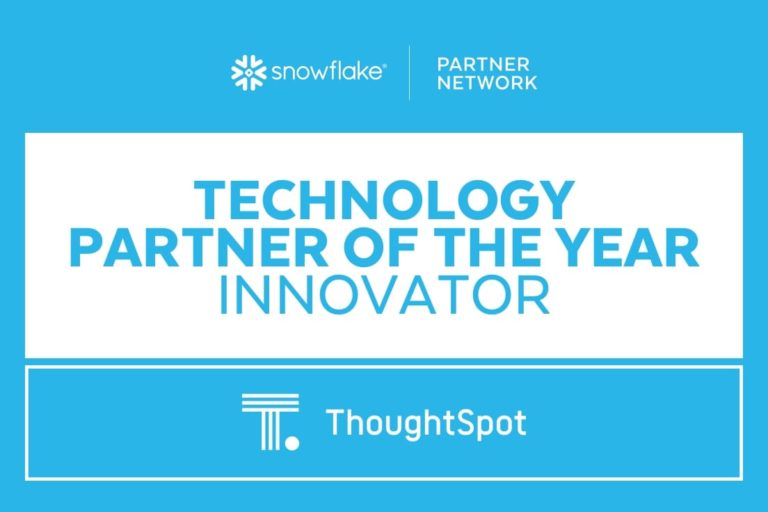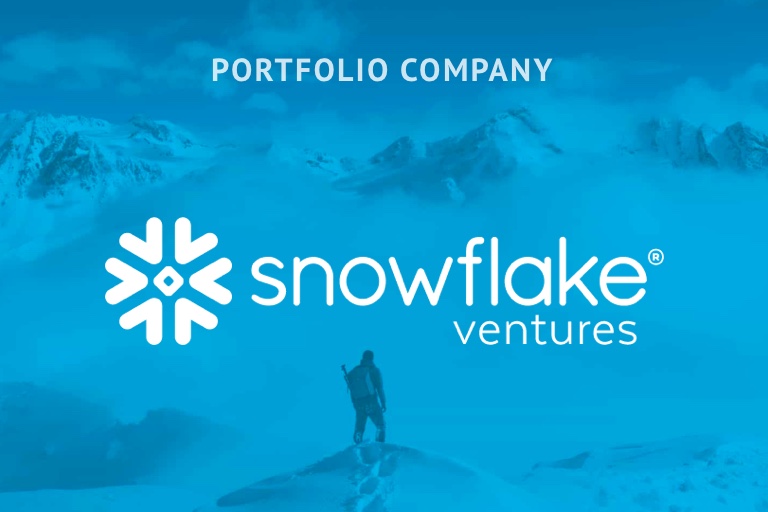 Why ThoughtSpot and Snowflake?
Granular insights at the speed of thought
Search to analyze directly on Snowflake's high performance, zero management, built-for-the Data Cloud.
Instant answers with live queries
Eliminate the need to move data by running queries directly in Snowflake to give you the most up-to-date answers.
Start searching in seconds
Easily connect to Snowflake and get answers in three easy steps.
Get Up and Searching Fast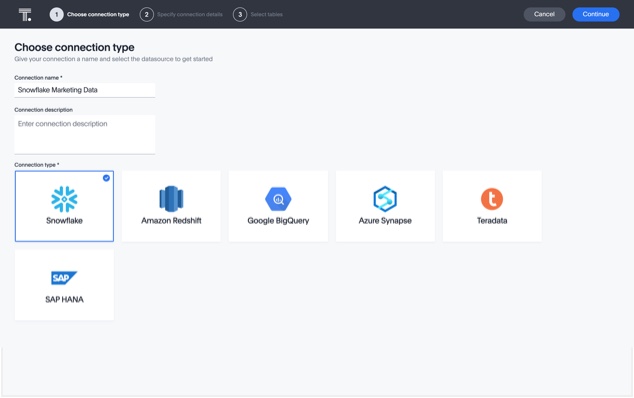 STEP 1
Connect to Snowflake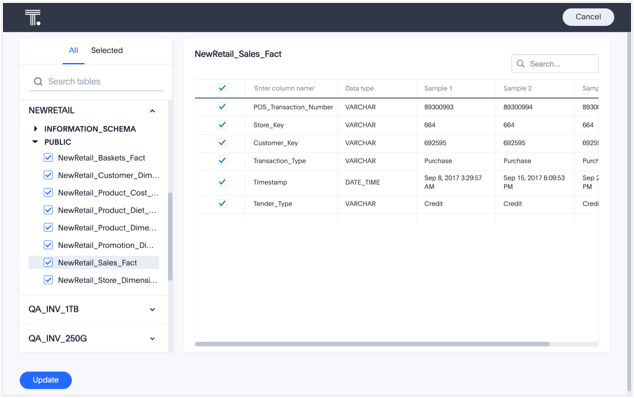 STEP 2
Preview and Select Data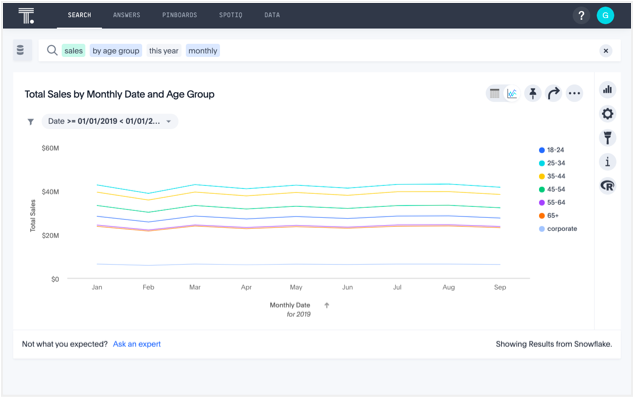 STEP 3
Start Searching
Try it Today
Activate your 30-day trial via Snowflake Partner Connect. Watch this video to see how.
Pre-built Solutions to Get You Started
Customer 360
Help marketers and sales teams fully understand the complete customer journey to improve customer acquisition and retention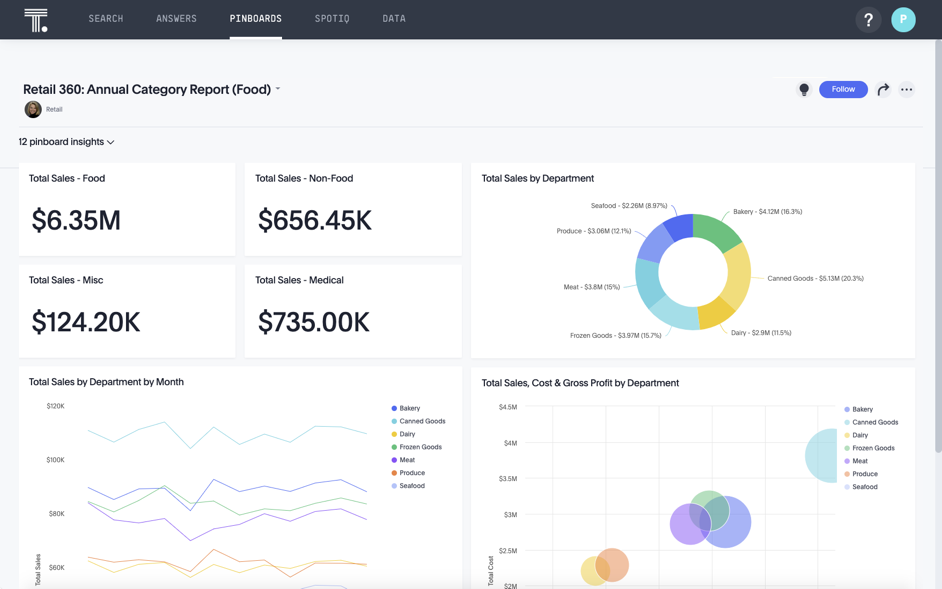 Procurement
Scale to massive volumes of spend, supply chain, and logistics data and get insights to maximize the buying power of every dollar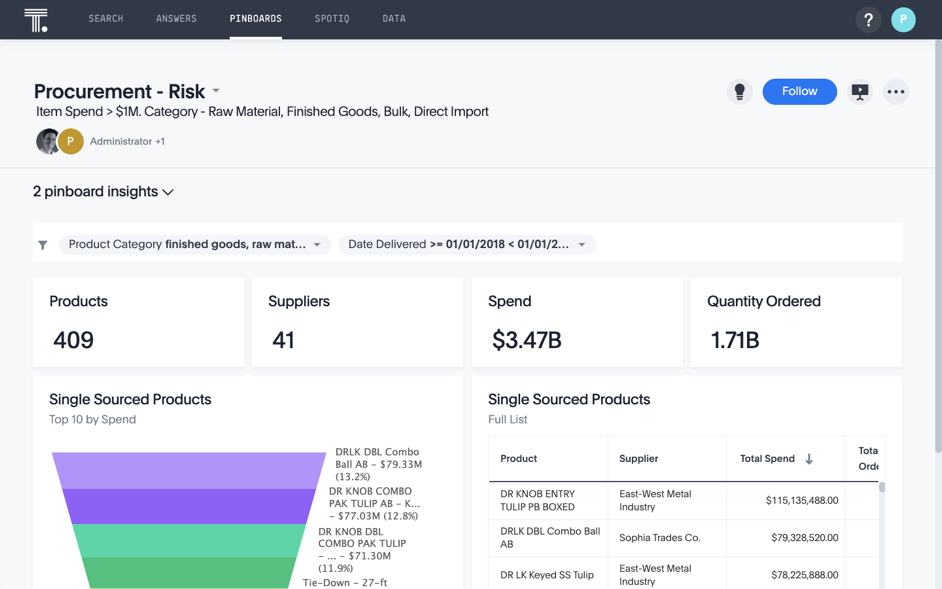 IoT
Uncover deeper insights, drive innovation, and discover untapped opportunities from IoT and machine data stored in Snowflake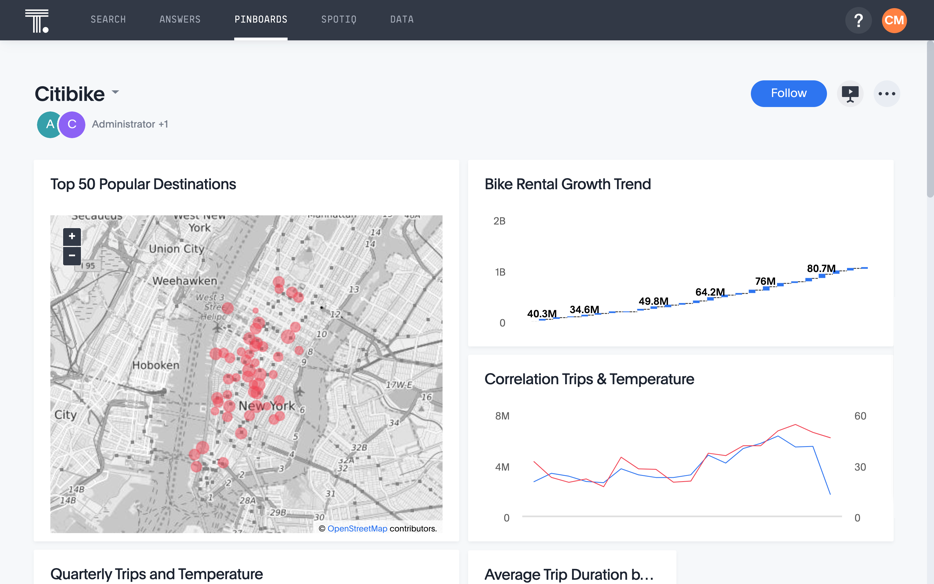 How Cisco Accelerates Case
Resolution with ThoughtSpot + Snowflake
Want to see the magic in action?