How Self-Service Analytics Is Positioned to Lead the Way in Pharma
CB Insights put it aptly last August when they wrote, "the $65B clinical trial market needs a makeover."
Indeed, for patients and pharma companies alike, trials are expensive, lengthy and suffer from inefficient data collection practices.
But pharma analytic solutions stand to see major improvements through the advancement of artificial intelligence (AI). From matching patients with trials to enrollment and data collection, analytics in the pharma industry hold the keys to streamlining clinical trials and developing life-changing drugs at a faster rate.
Learn how AI is positioned to lead the way in pharma, and why pharma analytics tools like ThoughtSpot play a big role.
Streamlined Eligibility Matching
Current clinical trial matching is inefficient at best. A lot of effort is required on the patient and trial research side. For trial researchers, recruiting qualified patients for one study among thousands is challenging. Many patients get disqualified because they fail to meet timelines. On the other hand, patients looking to enroll in a study must sift through clunky federal databases listing an endless scroll of choices.
It's completely burdensome.
With AI, a patient's medical history can be cross-matched with all available studies to highlight the trials that correlate with their medical history. Current barriers to this happening include integrating electronic healthcare records (EHRs) with clinical trial data, ensuring data governance and connecting various data sources. These are all areas where ThoughtSpot's pharma analytic solutions excel.
Wider Patient Enrollment
After a patient is matched with a study, they must meet all inclusion and exclusion criteria — things like evaluations, imaging tests, lab work, etc. before they're enrolled in the trial.
As with eligibility matching, AI can eliminate a lot of the back and forth by using EHRs to verify the inclusion and exclusion criteria. This saves the patient multiple trips and generates more enrolled patients for trial researchers.
Faster Time to Market
Per CB Insights, clinical trial process averages 7.5 years and costs between $161 million to $2 billion per drug. Drugs must pass through different phases, each more complicated and expensive than the last. Merely reaching the phase process doesn't mean much. Only one in 10 drugs that enter 'Phase 1' of clinical trials will be approved by the FDA.
Finding a way to accelerate the drug development lifecycle will not only reduce pharma companies' expenses — but those costs will also be passed down to patients. Pharma data analytics tools like ThoughtSpot aid this improvement by allowing scientists and researchers to analyze clinical trial results and historical genomics data side by side.
Better Data Collection
Much of the data generated in clinical trials is firsthand observations from patients, leaving a lot of margin for bias and error. Additionally, poor data collection methods always carry the potential to slow down—or even halt—a clinical trial. AI-driven pharma analytics aim to evaluate whether a patient is adhering to a study's guidelines objectively by consolidating multiple data sources into one search-driven interface. This will lead to more effective trials and groundbreaking findings.
Learn more about how platforms like ThoughtSpot are poised to disrupt the clinical trial market. Read about a Fortune 200 pharma company's experience deploying ThoughtSpot today!
ANALYST REPORT
Advanced Analytics: Moving Toward AI, ML, and NLP
Why ThoughtSpot?
ThoughtSpot makes it easy for anyone to get answers from their company data in seconds. Simply search to analyze your data and get automated insights with a single click.
Simple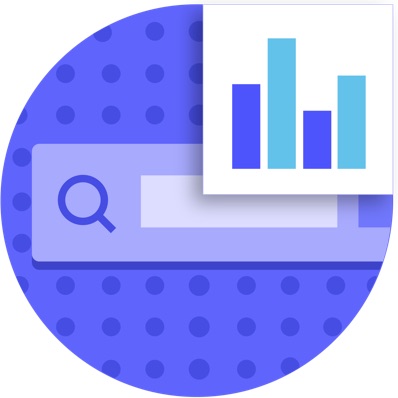 Simple
True self-service
for everyone
Smart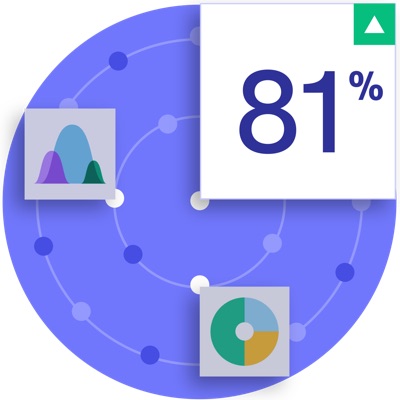 Smart
AI-driven insights
so you know sooner
Fast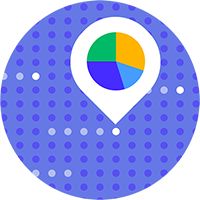 Fast
Lightning fast answers
on 10s of billions of rows
The most successful companies use ThoughtSpot.
See how the most innovative organizations use ThoughtSpot to get more value from their data.