As we announce to the world today that ThoughtSpot is now worth $4.2B, I am overwhelmed with gratitude. 
I am grateful to the customers who had the courage to challenge the status quo and give us a shot inside their companies. I am equally grateful to the entrepreneurs and investors who had the courage to join us and build a company that is changing what's possible with data. 
Often, people say it's hard to be courageous in the face of adversity. 
I say that's conformist bullshit. 
Courage is derived from the Latin word cor, which means heart. Humans, at their heart, are courageous. It's only as we navigate the world and accumulate unneeded layers of complications in our lives that our true nature starts to atrophy. We trade our courage for a checklist. Prioritize conformity over innovation. And lose sight of what's possible by hyper-focusing on what's safe, tried, and true. In a world of constants, this serves us well. 
But if the last year has taught us anything, it's that nothing is constant.
The new normal: customers at the center
Today, the world has permanently shifted from one centered around vendors to one centered around customers. Now, Walmart customers don't need to circle the parking lot searching for a spot. Instead, Walmart circles your home, your computer, and even your phone, looking for a way in. Data allows you to crack this door open, but having the data alone isn't enough. You must find insights in the data, expand upon those insights with the knowledge of others, and finally, most importantly take action.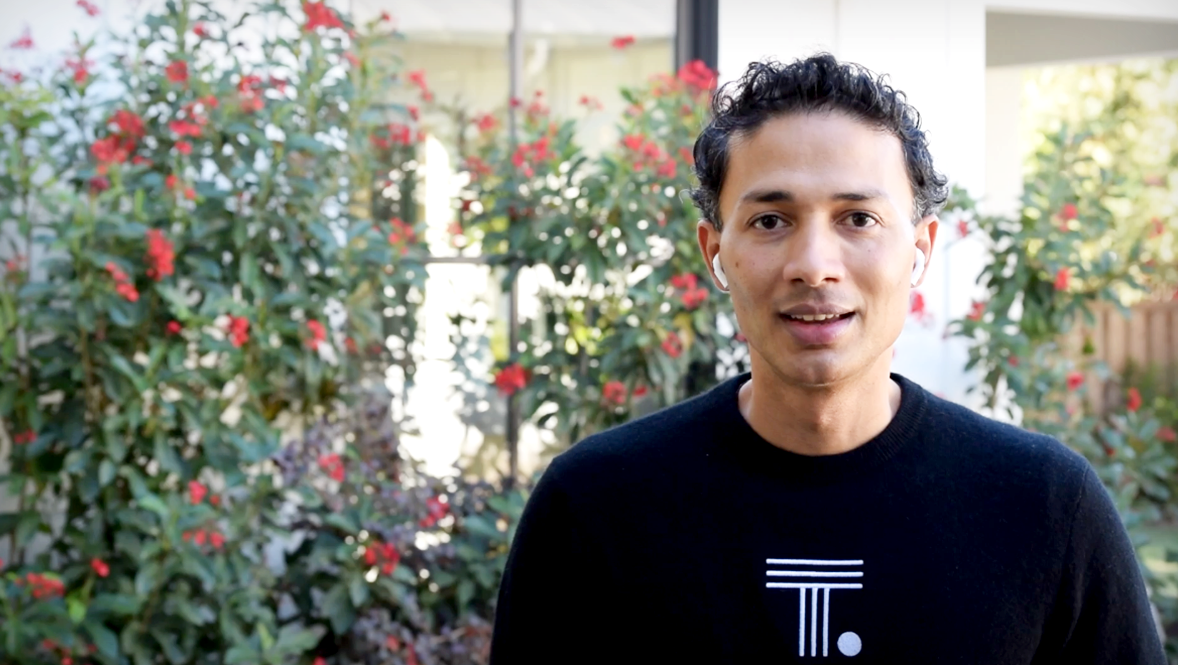 It's a big task. However, just as the world around us has changed, so too have the technologies you need to succeed in it. 
ThoughtSpot is built for this new world
Today, the modern data stack is available. Built specifically for the cloud era, ThoughtSpot's Modern Analytics Cloud offers a fundamentally different experience layer for companies seeking to take advantage of the new stack. Users can interact directly with the best innovations from across the ecosystem. There's no curiosity tax or tyranny of averages. Just live, interactive analytics to help you build your business on data. Depending on your role,ThoughtSpot helps you do this in a number of ways: 
If you are a business user who fearlessly pursues facts, we give you the power to transform facts into actions that benefit your customers without paying a tax for your curiosity. 
If you're a data analyst or data engineer who wants to create business value up the chain, we enable you to deliver live and delightful low-code data products. 
If you're a developer who's creative enough to put data directly in your customer's hands, we enable you to eliminate every barrier in your way with our embeddable, AI-driven, Live Analytics services. 
Following the signs on the road less traveled
The road to building this platform hasn't been easy. Along the way, we faced many detractors. However, our customers, partners, and teammates always kept us going. 
Each time we faltered in our commitments, our customers picked us up, scolded us, and got us back on track. Whenever we went off course, our employees patiently corrected us. Throughout, our partners and investors encouraged us to ignore the status quo and see the world as it could be. As it should be.
The valuation we have today does not alter our company's mission or identity. We will remain humble and eager to learn as we work to create a more fact-driven world. And we are hungrier than ever to challenge the status quo, take the nonbelievers head-on, and do it all with the agility you deserve. 
It is my hope that you will be one of the brave ones who will join us on this journey as we usher in the future of data with Search, AI, and Live Analytics.