This is part of our ongoing spotlight series which highlights ThougthSpot's quarterly Selfless Excellence champion.
The simplest way our co-founders define culture is "how people act when no one is watching or telling them what to do''. At ThoughtSpot, Selfless Excellence is the heart of who we are as a company. It creates room for personal success – but never at the cost of others on the team. Simply put, this means we consider our teammates, customers, and society at large ahead of our own personal wins, and we put up with absolutely zero office politics.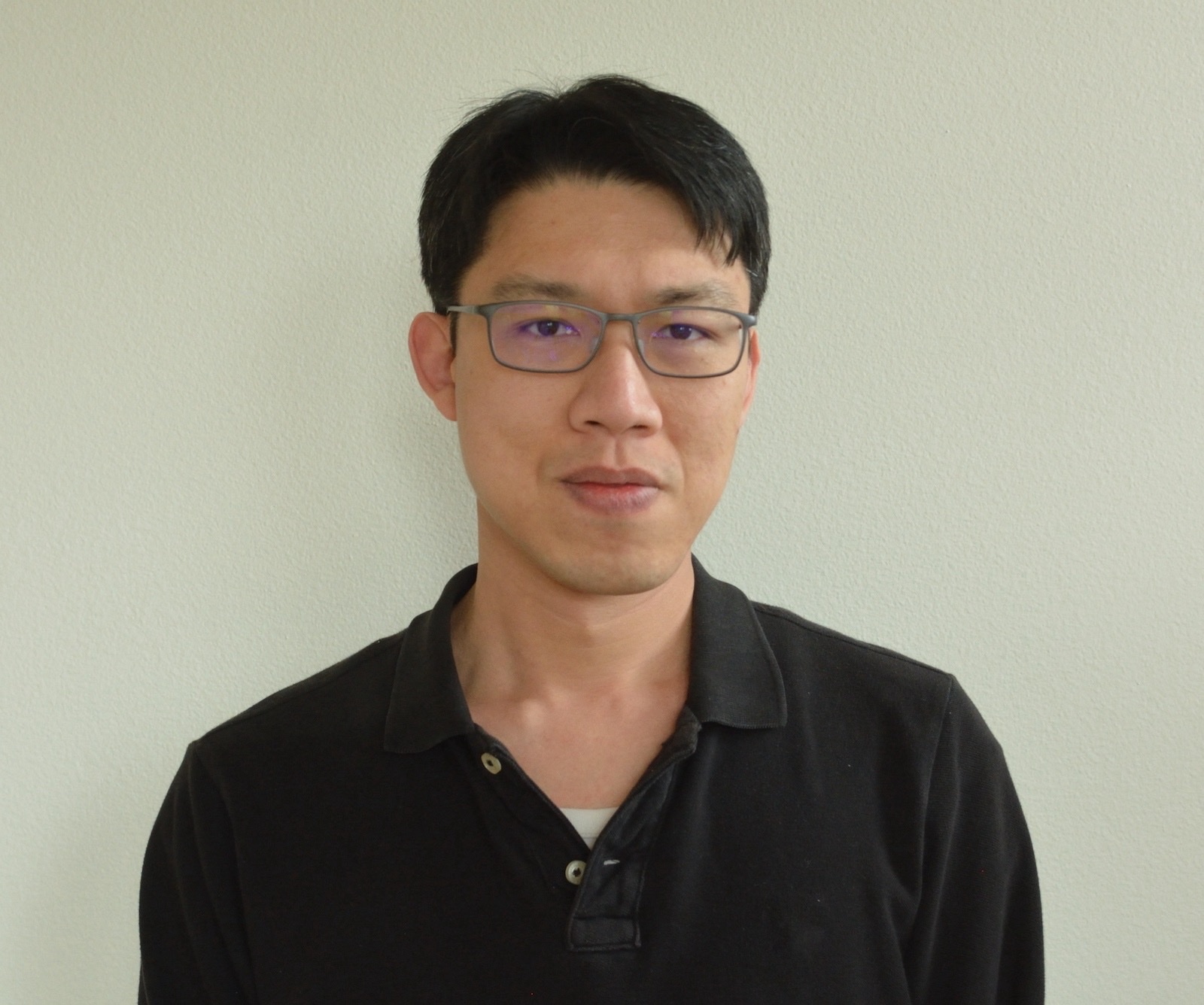 Each quarter, we recognize an employee who embodies the values of Selfless Excellence: hardwork and integrity; solving meaningful problems; and caring about colleagues and customers. A panel of peer judges from across the company evaluates the nominations and selects the winner. 
This quarter, our winner was HungPin Kao, Staff Software Engineer at ThoughtSpot. Here's what he had to share about this win and what it means to him.
Congratulations! How does it feel to be named the Selfless Excellence champion?
I feel extremely honored and humbled to be presented with this award. However, I can not take the entire credit for this. Spotters across the company work hard everyday to build a more fact-driven world, and I couldn't achieve as much without their support. 
How long have you been with ThoughtSpot? Tell us a bit about your journey here and what drew you to the company in the first place.
I joined ThoughtSpot in late 2020. Before ThoughtSpot, I spent more than 10 years working on applied machine learning and backend services in big tech companies. However, I really wanted to experience different company cultures, work with different tech stacks, and solve different kinds of problems.
The company's vision is what really got me excited. I've been able to contribute directly to this mission of a more fact driven world with my work on the Search team. By building and improving our ranking service and indexing infrastructure, we're empowering users to find the information they need, right when they need it. Moreover, the people I had spoken to during my interview were very passionate, courteous and professional; something I find among Spotters even today.
How has Selfless Excellence played a key role in helping you succeed at ThoughtSpot?
Selfless Excellence emphasizes teamwork and a strong focus on customers. It helps everyone see what is more important for our customers, our team, and stakeholders. And it cultivates a positive environment when we all collaborate, striving together for one mission. This has been the guiding principle that has helped me in every aspect of my work here at ThoughtSpot.
How can we nurture a consistent culture of Selfless Excellence with our colleagues, partners, customers, and community?
I believe that we should continue to appreciate and broadcast any acts of selflessness, integrity, and kindness within the company. We should also have a consistent feedback process to reward everyone who acts selflessly. 
Do you have any advice for fellow Spotters on how to become a Selfless Excellence champion?
I found strong ownership a common trait among my role models. Regardless of levels and roles, every individual owns and leads their team/ function; their responsibility and influence are beyond the assigned tasks. With strong ownership, one would naturally develop a vision and take on meaningful challenges. 
Come work with HungPin Kao and the rest of our amazing team. Check out open opportunities at ThoughtSpot on our Careers page.