Pride is more than just a month-long celebration; it is a powerful movement that reminds us of the importance of equality, acceptance, and love. It is that special time of year for the global queer community to come together to celebrate, commemorate, and continue to push for progress. It's no different here at ThoughtSpot. We believe in creating an inclusive environment where everyone feels seen, heard, and valued. 
That's why we are incredibly proud of our Employee Resource Group (ERG) dedicated to the queer community. ThoughtSpot's Rainbow Room went above and beyond to make queer employees feel seen and appreciated, while inspiring allies to join in and learn more, too. Keep reading to see a recap of Pride 2023 at ThoughtSpot and to learn more about our Rainbow Room ERG.
A look into ThoughtSpot's vibrant Rainbow Room ERG
At ThoughtSpot we have several employee resource groups serving women, the LatinX community, veterans, and more. The Rainbow Room's (our queer ERG) mission is to create a safe and inclusive community to celebrate, support, and advocate for our LGBTQIA+ family, Spotters, and allies at ThoughtSpot. 
There are four pillars that we hold ourselves accountable as an ERG so we can drive the important support and any necessary change at ThoughtSpot: 
Community: Provide a space for queer Spotters at ThoughtSpot to meet and support each other

Culture: Positively influence the work environment by helping members and allies be better versions of ourselves while also educating everyone in the company 

Career: Advocate for learning and development opportunities for members while also helping to attract, recruit, and retain LGBTQIA+ talent to ThoughtSpot

Commerce: Give representation to the LGBTQIA+ community in the course of doing business
The beginnings
We're proud to say that our Rainbow Room ERG was started by the queer community of Spotters for the queer community of Spotters. Laura Draper (Content Lead at ThoughtSpot) championed this entire program and helped us really kickoff the group, marking this one of the first purposeful, identity-based ERGs and only the second ERG at our organization—the first being our ThoughtSpot Women's Group (TWG). 
As is common with most ERGs, they start small. It does really take time to build a community and that's where we're at currently. For the past couple of years most of our work has been around spreading awareness about Rainbow Room. In the past, we've had an employee panel where our Spotters discussed their experiences of what it's like to be 'Queer in Tech,' fun celebration events like bingo and trivia hosted by drag performers, as well as an important intersectionality workshop to educate both members and allies on overlapping identities and the intersection between different power structures.
Embracing the Power of Pride
The Rainbow Room was buzzing this June. We had spotters get together to put forward a month filled with festivities, empowerment, learning, and unity. Spotters shared pictures from pride parades they attended and made sure we painted our social pages with the rainbow colors! Spotters shared their stories on why pride month is an important time for everyone. We also had a Rainbow Room recommended collaborative playlist, and a super fun, insightful fireside chat with drag royalty. Because educating and raising awareness is a key focus of the ERG, we also compiled a list of global pride events, queer movies and book recommendations, and shared some lessons in queer history.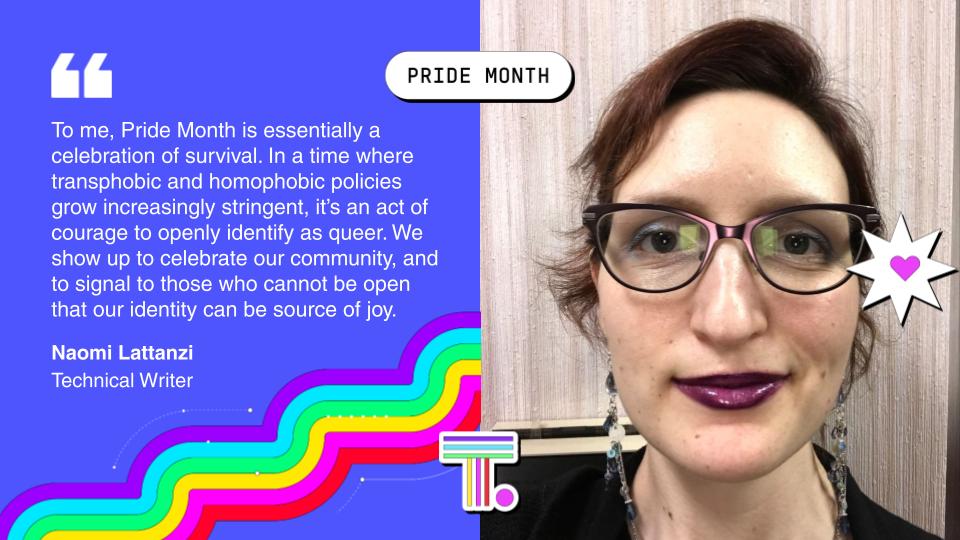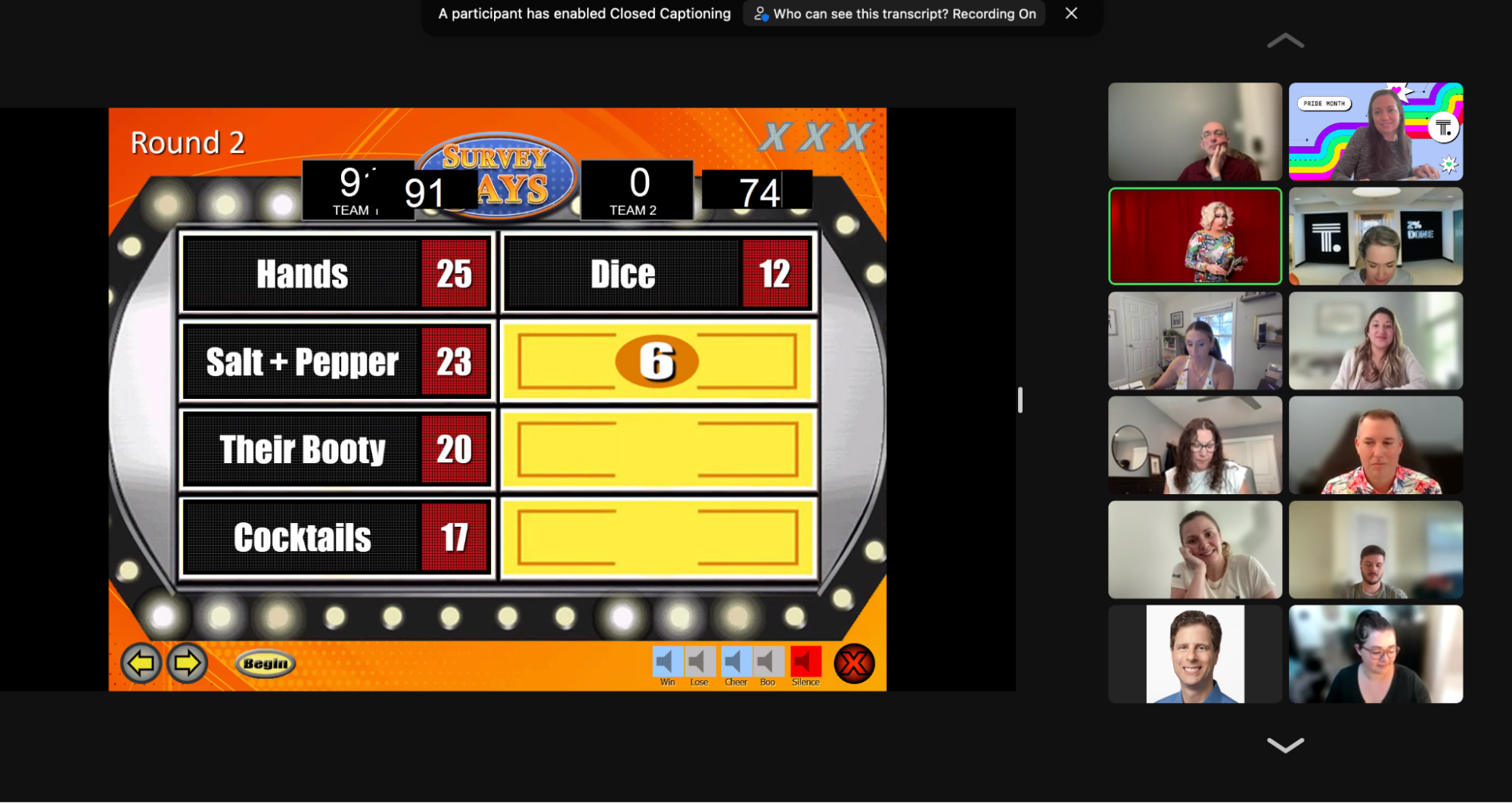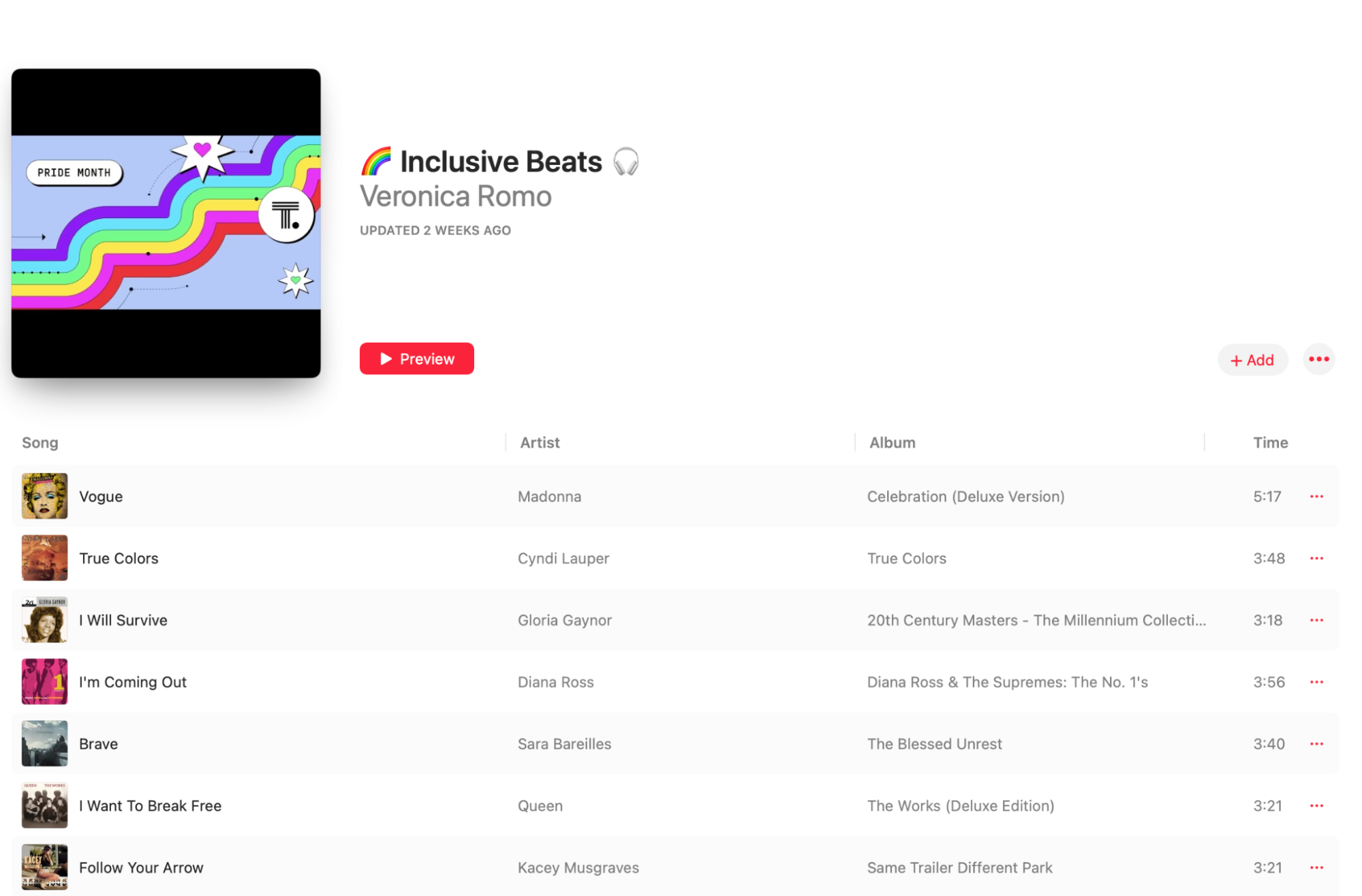 The road ahead
We're hoping to grow the ERG's membership and continue to build a diverse and inclusive workplace for all employees, especially those who are members and allies of the LGBTQIA+ community. Some of the activities in the pipeline include hosting internal and external events for the community, joining in on celebrations like pride, providing third-party speakers to lead educational workshops where all Spotters are invited, and driving any necessary change to the company or culture to ensure all members feel seen, heard, and supported. 
Additionally, every Spotter has 2 volunteer days off in a year, where they can choose support through volunteering at an organization or non-profit of their choice. We're looking to concentrate some of those efforts towards the LGBTQIA+ community, going forward.

Ready to make a difference? Check out our open positions and join us on this exciting journey!