I recently returned from India for our company kick-off and developer workshop. It had been many years since I had visited. I'd almost forgotten how incredible the people, culture, and of course the food, is! After jet lag, and too many helpings of paneer and naan, I co-hosted a Developer workshop with Ashish, our ThoughtSpot Everywhere engineering lead. With COVID fresh in our memory and the unpredictable Bangalore traffic, we were unsure how many people would be able to attend. By midday, our fears were assuaged, replaced with concern that we would have enough room to fit every one!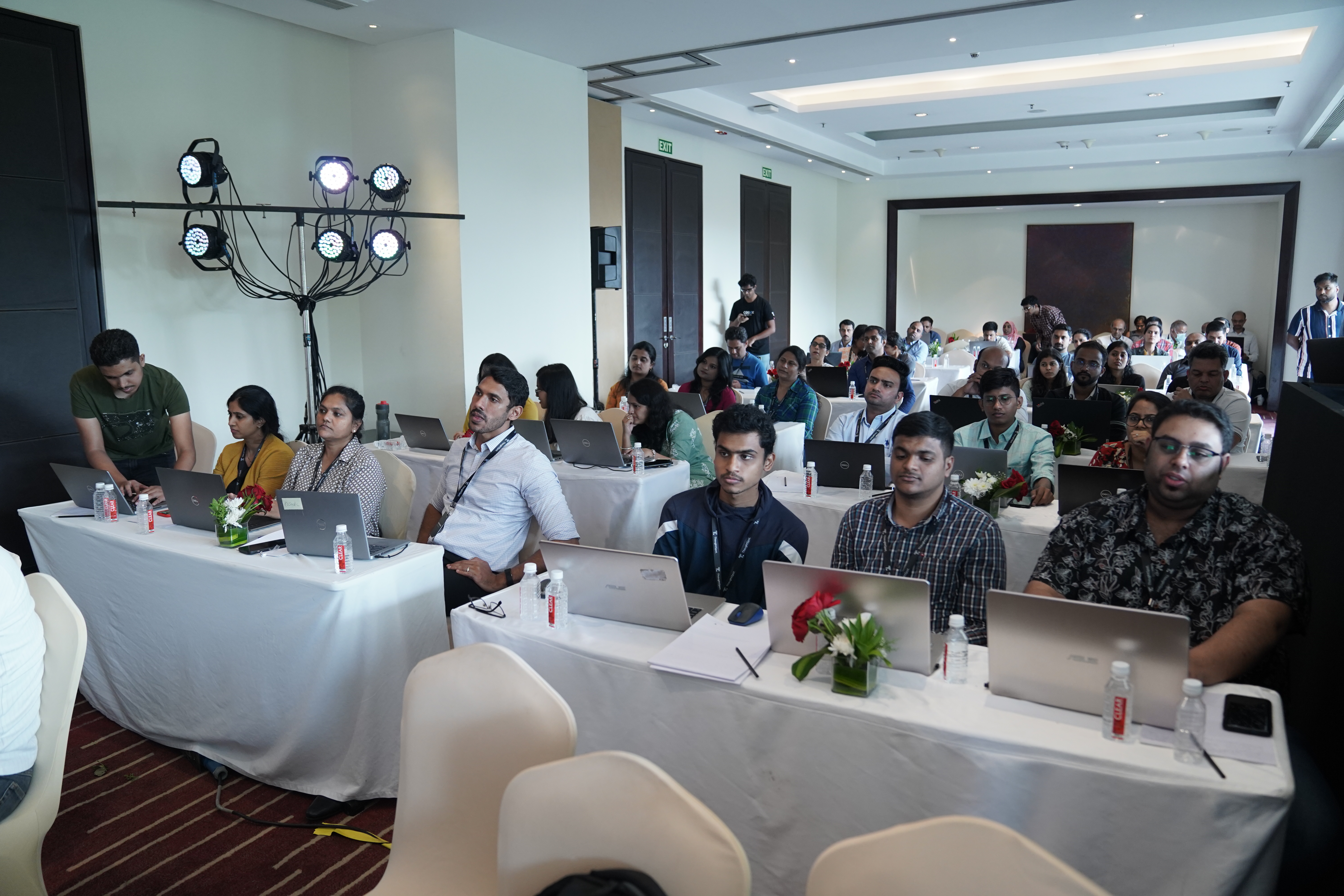 By 1pm, the room was packed with attendees ready to get hands-on with ThoughtSpot Everywhere and learn how to embed analytics into a React app. After a few exercises in the developer workshop, it was great to watch faces light up as their apps came to life. This is why I love Developer Relations and have always focused on working with companies where the developer experience is great. When a developer joins an event and has never used your technology, and for some of the attendees who work in data analytics, had never built a web app before, then you see that magic moment when it all comes together, there is nothing better.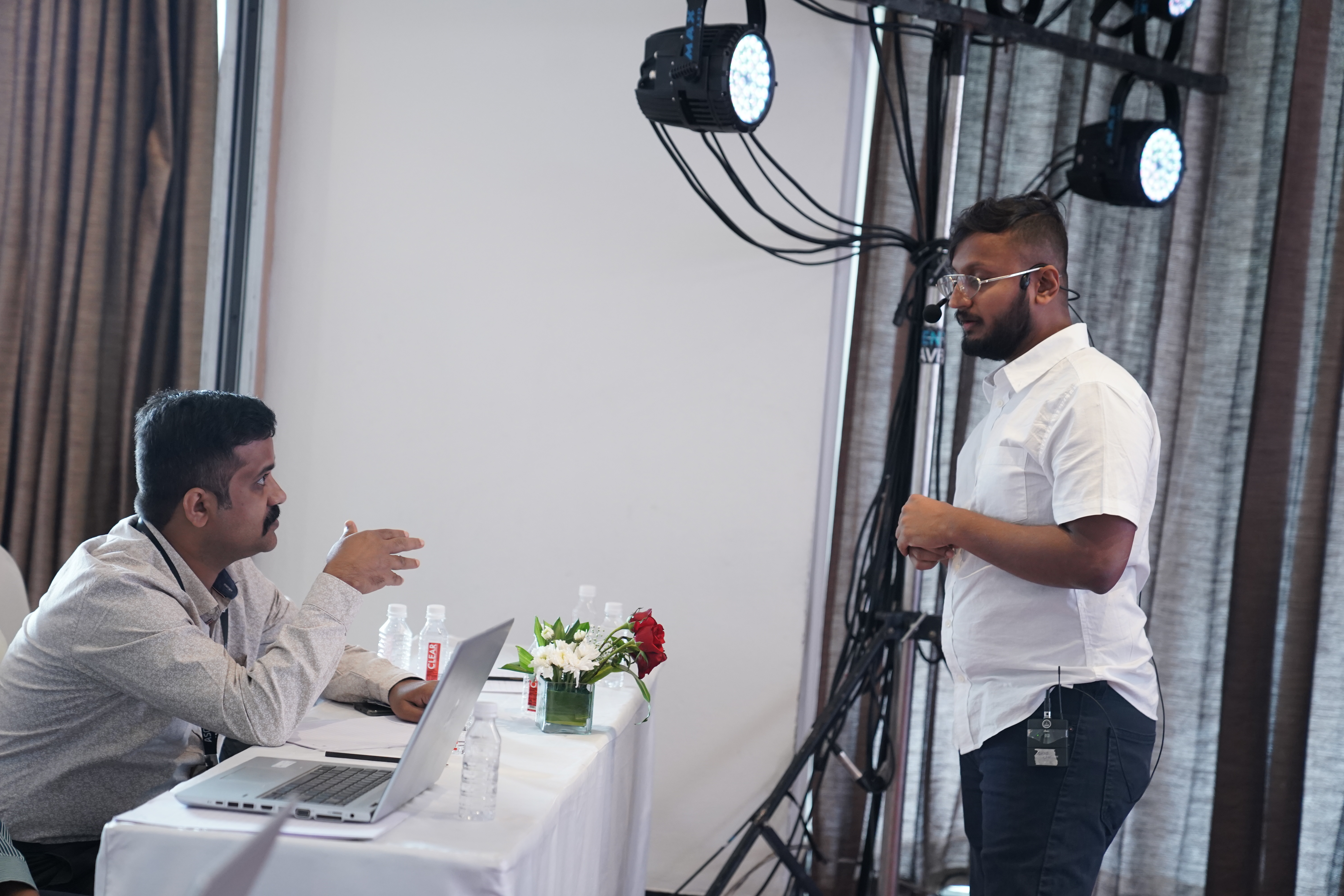 As the day grew long, we delved into platform events to make visualizations more dynamic and even touched upon APIs and devops/continuous integration options before wrapping up with q&q, drinks and networking. Eventually all good things came to an end and we turned down the lights, saying goodbye to our new friends and community members.
I've been home for a few days now and starting to plan more workshops. It's so good getting these community events up and running again. If you are interested in joining one in your region, keep an eye out on

developers.thoughtspot.com for announcements. In the meantime, check out the online workshop material to start building your own apps with ThoughtSpot Everywhere.