This is part of our ongoing spotlight series which highlights ThougthSpot's quarterly Selfless Excellence champion.
Selfless Excellence is our secret sauce to building a diverse team and innovating world-class products. ThoughtSpot's dedication to Selfless Excellence not only drives a sense of teamwork and partnership throughout the company, but also prevents barriers from arising between departments, teams, or individuals. It means we consider our teammates, customers, and society at large ahead of our own personal wins, and we put up with absolutely zero office politics. This is the guiding principle and fundamental belief that keeps us together as a team to work towards our mission of building a fact-driven world.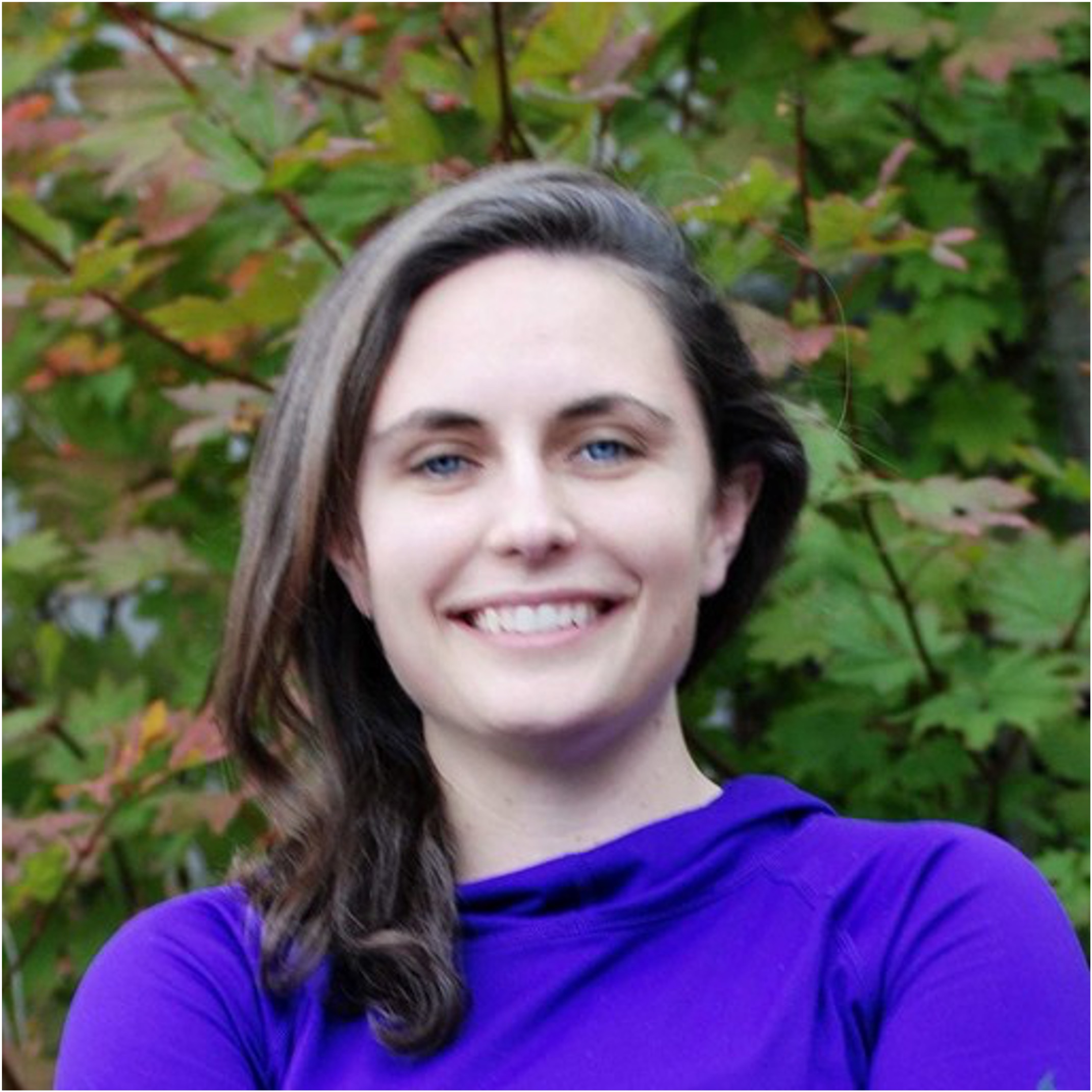 Each quarter, we recognize an employee who embodies the values of Selfless Excellence: hardwork and integrity; solving meaningful problems; and caring about colleagues and customers. A panel of peer judges from across the company evaluates the nomination and selects the winner. 
This quarter, our winner was Kirsten Stark, Staff Engineer at ThoughtSpot. Here's what she had to share about this win and what it means to her.
Congratulations! How does it feel to be named the Selfless Excellence champion?
There are so many members from the team who exhibit Selfless Excellence everyday, and I was pleasantly surprised to be awarded the Selfless Excellence champion. I am grateful for the support I've received from everyone I work with, who continue to help me grow and learn. They inspire me to keep bringing my best to work each day.
How long have you been with ThoughtSpot? Tell us a bit about your journey here and what drew you to the company in the first place.
I have been at ThoughtSpot for a little over three years. When I was first introduced to the company, what caught my attention was the culture of Selfless Excellence, which is at the heart of everything everyone does at ThoughtSpot. I was amazed to see how humble everyone was and they were so excited about what they were building. I knew instantly that I wanted to be a part of it too! I'm happy to say that this has continued to be my experience with all my teammates over the past three years.
What does Selfless Excellence mean to you?
It means continuing to do my best and push myself to provide the best to our customers while acting in a way that respects other people. It means admitting my mistakes and owning the responsibility to fix them, instead of trying to cover it up. It means ensuring everyone is provided with the opportunity to work on interesting projects, while keeping in mind the priorities and timelines that are best for our customers. It also means not letting my personal wins get in the way of building my teammates up and producing the best software for our customers.
How has Selfless Excellence played a key role in helping you succeed at ThoughtSpot? 
The biggest contributing factor to my success at ThoughtSpot has been the support of my team members, my manager and the leadership across the company. They have promoted and lived our culture of Selfless Excellence in their attitudes and actions, which has created a work environment that continues to motivate me and help me focus on doing my best work.
How can we nurture a consistent culture of Selfless Excellence with our colleagues, partners, customers, and community? 
By continuing to talk about it at all levels and occasions within the company. Visibility is helpful here! Also giving a shout-out or highlighting specific examples like we do in our company channels on Slack, is a great way to help others understand what Selfless Excellence looks like.
Do you have any advice for fellow Spotters on how to become a Selfless Excellence champion?
Focus first on how we succeed on a feature; with a customer, as a team, and as a company.  Appreciate and constantly recognize your teammates in meetings and other internal channels. Don't worry too much about your own recognition and continue putting your best foot forward!
Come work with our amazing team. Check out open opportunities at ThoughtSpot on our Careers page.