Today, we announced our Series F funding at ThoughtSpot, valuing the company at $4.2 billion. As the Co-founder and Executive Chair, it'd be customary to write a post that celebrates this milestone, shares lessons learned, and the usual. Those can come later. Instead, I want to take this opportunity to express my gratitude to all the people that have been a critical part of my journey as an entrepreneur, both at ThoughtSpot and Nutanix (now valued at $7B+). 
Our team. 
The team is everything. It sounds cliched, but it's as true as the sun rising in the east. I have been fortunate enough to work with teams at both ThoughtSpot and Nutanix that are not only best-in-class but also mission-driven. I am deeply grateful to all our team members, including those that have gone on to do other things in their career.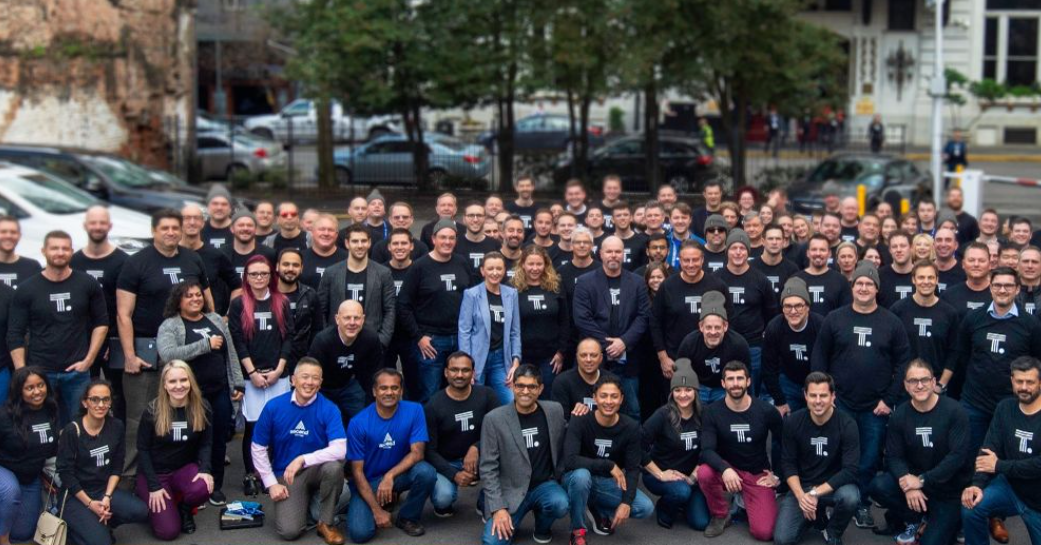 Our families. 
Families often go unrecognized for their role in supporting our team members. Startups are hard and risky, and they are not for everyone. It takes a special level of support from one's family to be able to build a startup with focus and commitment. We like to express our gratitude to the families whenever we can.
Fun fact: Since ThoughtSpot's inception, we've sent holiday gifts to the kids of all our team members across the globe every year.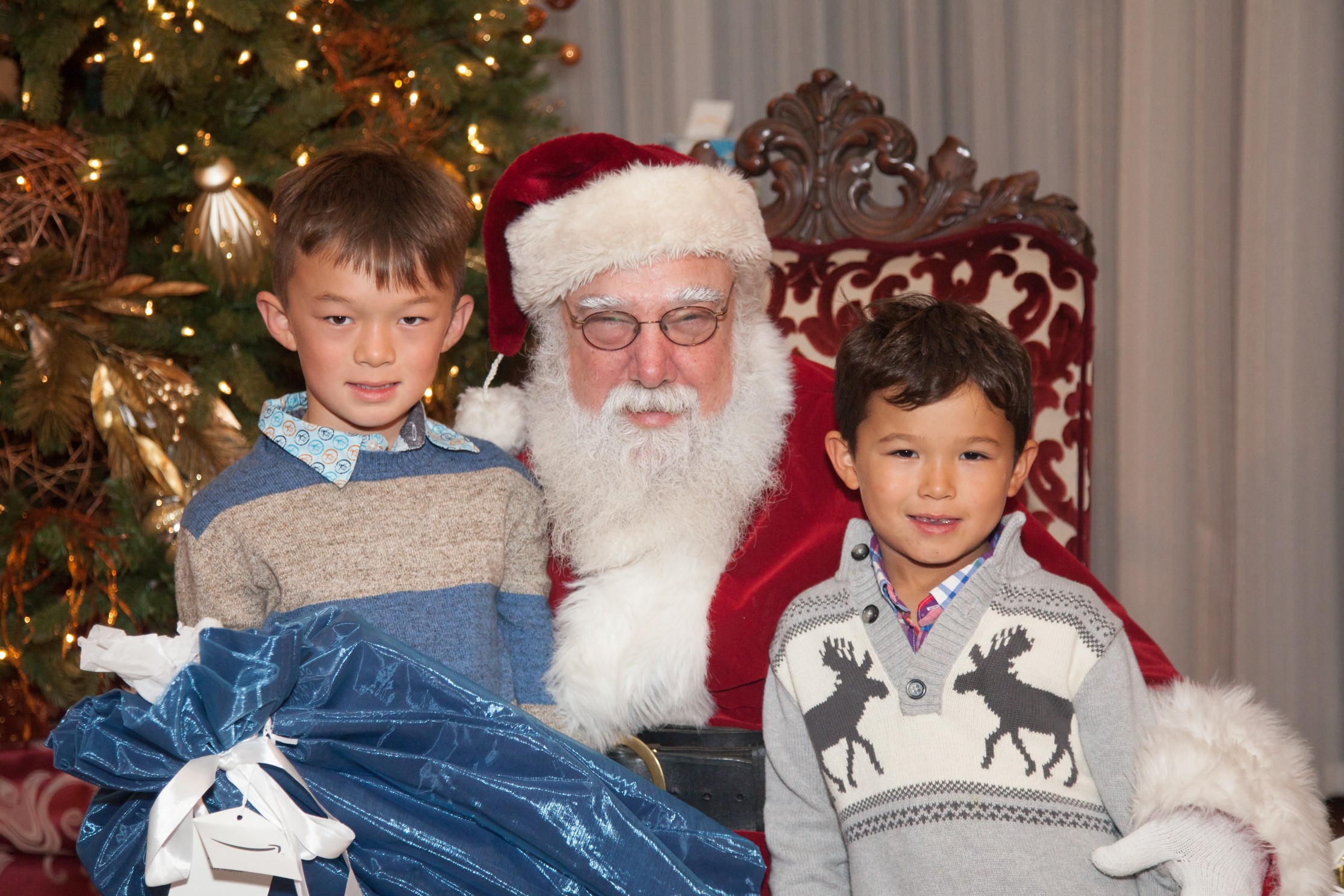 Our Co-founders. 
I am lucky to have Amit as my principal partner-in-crime at ThoughtSpot, subsequently joined by Sanjay, Abhishek, Vijay, Priyendra, and Shashank. My entrepreneurial journey started with Dheeraj and Mohit as my co-founders at Nutanix. 
Fun fact: I recruited all my co-founders at Starbucks locations across the Bay Area.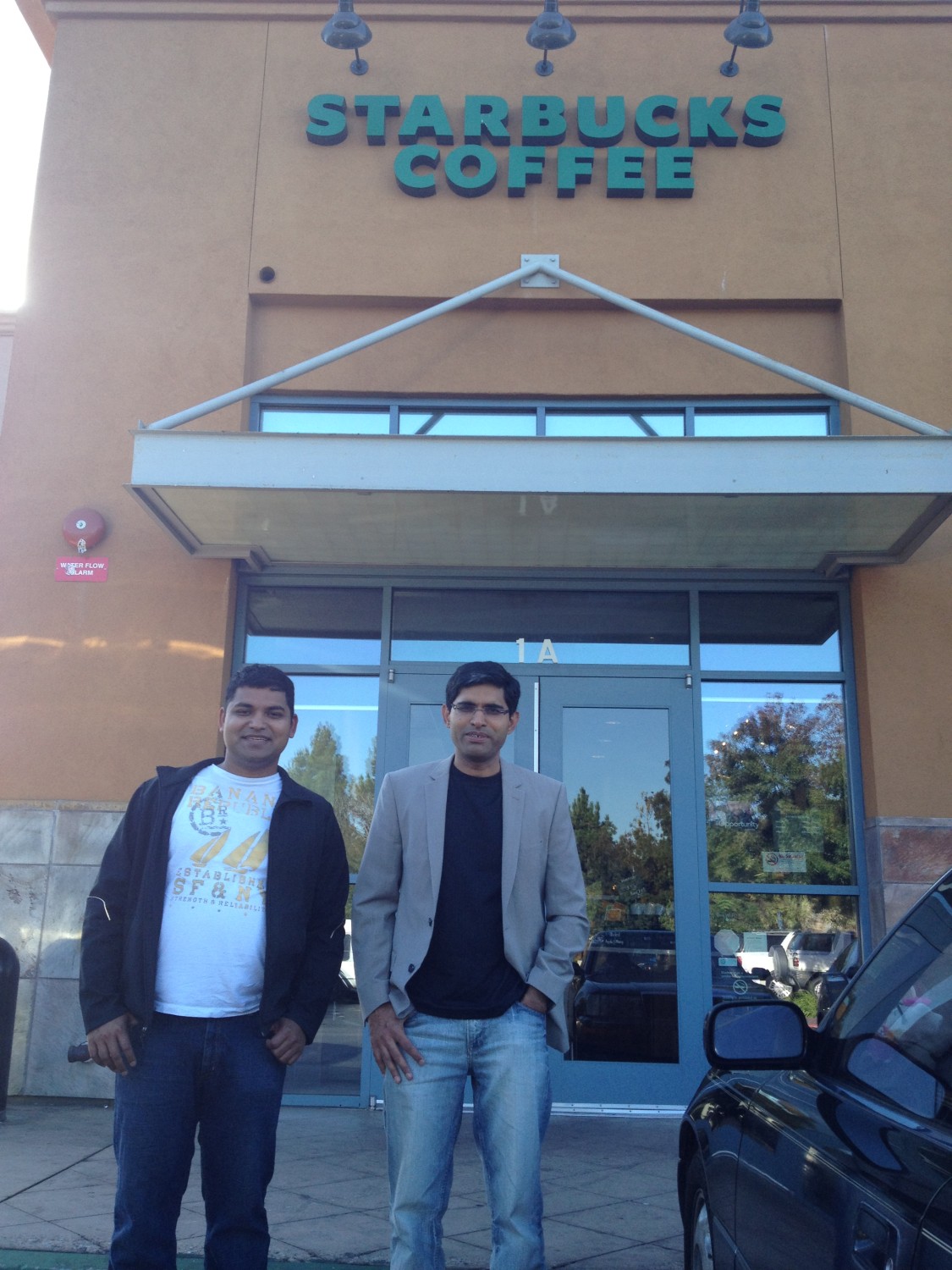 Scott Holden. Scott is a special marketing leader and an even more special human being. He joined us seven years ago right when we first launched the company. His passion for ThoughtSpot's mission continues to be a source of inspiration, not only for me but for all our leaders. 
Fun fact: Scott's wife interviewed Ravi and me when we recruited him out of Salesforce to make sure we had a legit company. I'm grateful we passed that interview! 
Sudheesh Nair. First leading sales at Nutanix and now as the CEO of ThoughtSpot, Sudheesh has been a great partner for me. His energy and passion for building a great company have given me room to focus on our product as we transform to the cloud. 
Fun fact: I also recruited Sudheesh to ThoughtSpot at a coffee shop, though this time not at a Starbucks. 
Cindi Howson: I first met Cindi when she worked for Gartner as an industry analyst covering analytics and BI. She could be a tough critic but she always believed in our vision to revolutionize analytics through search and AI. Now as our Chief Data Strategy Officer, it has been amazing to see how she influences our product strategy and customer adoption from the inside.
Fun fact: Cindi wrote a paper on search-driven analytics back in 2007, much before we started ThoughtSpot with the same core idea. A true visionary!
Sumeet Arora. Sumeet has been instrumental in helping us scale our product and engineering, leading from the front when it comes to our cloud transformation. His energy and desire to learn are infectious. 
Fun fact: Sumeet has an amazing taste for great samosas and wine. 
Our leaders. 
Bob (Product Design), Ken (Growth), Spencer (Sales), and Mohit (Finance) are all masters of their craft and keep me inspired with their authentic leadership. It's special to work with people who possess such sharp minds and big hearts. 
Fun Facts: Bob has the best radio voice any design leader ever had, Ken loves horses and wine, Spencer moved his family across the pond twice as our sales leader, and Mohit has the most well-mannered kids you'd ever meet.
Early builders.
 Vikram, Rakesh and Jasmeet have been our founding team members and leaders that have played a massive role in building the company. It's inspiring to see them continue to lead us through this next phase of growth. 
Our customers.
 Jaya Kolhatkar in particular has been a visionary customer for us from the early days, first at Walmart and then at Disney and Hulu. Customers like Jaya that bet on us from the early days have played a significant role in helping shape our product and our company.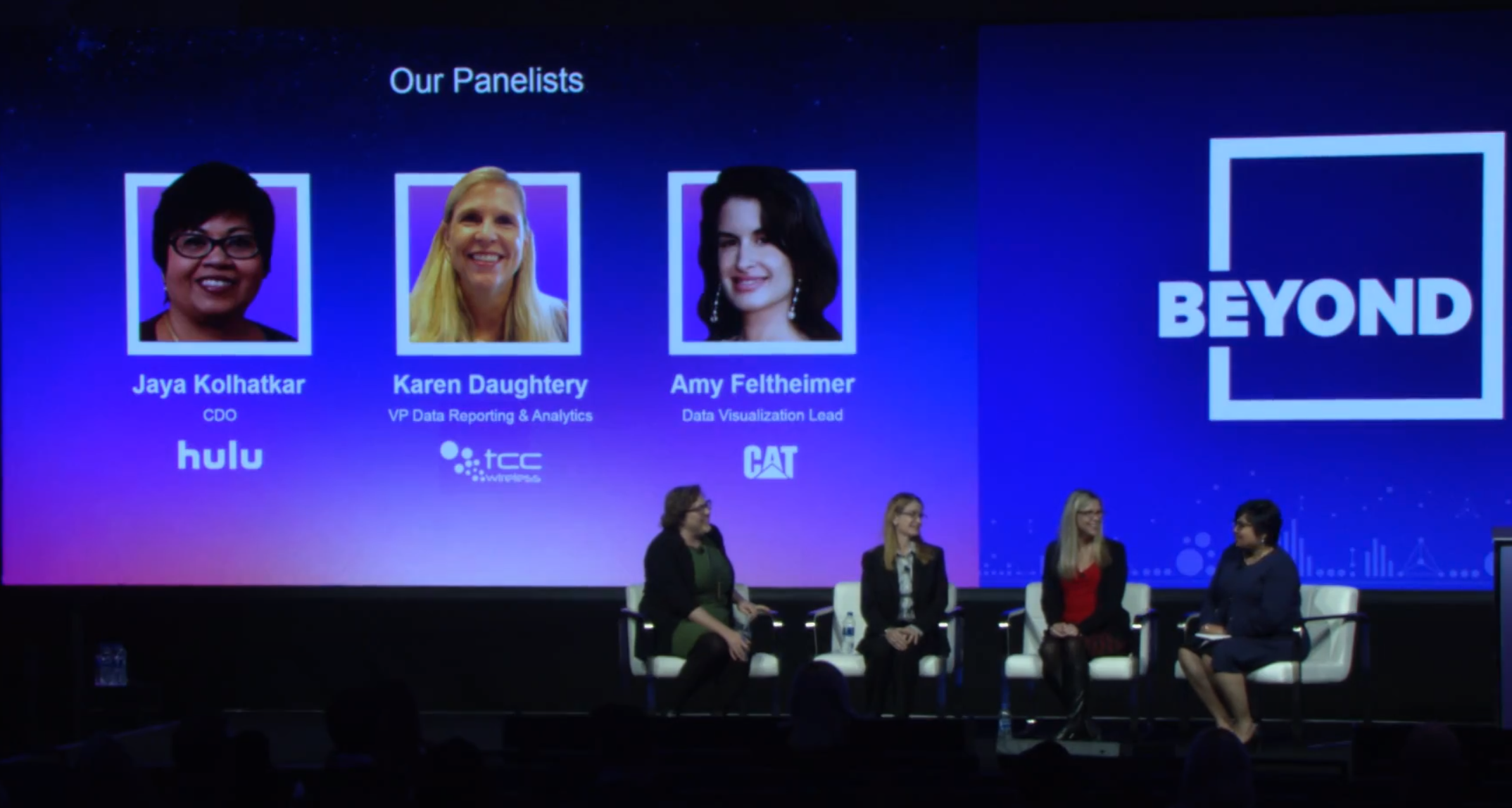 Ravi Mhatre. Ravi has effectively been a co-founder for me at ThoughtSpot, supporting and enabling us to build from even before we incorporated the company. We conceived ThoughtSpot in Lightspeed's offices. Since then, Ravi and his firm have been 100% behind us through thick and thin. Ravi (along with Bipul), also led our series A at Nutanix and supported the company for over a decade. 
Fun fact: The first time I met Ravi was also at a Starbucks. 
Our investors.
 Our investors are world-class builders of great companies. Ravi, Arif, and Amy from Lightspeed; Sven and Keith from Khosla; Quentin and Hemant from General Catalyst; Jai from Sapphire Ventures; Jaidev from Capital One; Jamie from March Capital; and several others have put their faith in us and backed us up every step of the way. 
Fun fact: Until after our Series C, we ran our board meetings as open all hands with 100+ team members. Today, we continue to share our board deck with the whole company in the spirit of transparency and invite several of our team members to our board meetings. 
While today's funding announcement is a big validation for our company, we are not ones to rest on our laurels. Our company's philosophy has always been "only 2% done." We are always learning, evolving, and growing. The truth is the market we are in is so massive, we could grow 10X from here and still have a lot more to do. The problems in the analytics space are growing faster than the solutions, and we are in this infinite game of solving high-value problems for our customers to help them compete and win. 
It's a game I'm thankful to be playing alongside some very, very special people.