The Best Business Analytics for Hospitals Today
Over six thousand hospitals operate across the U.S. ranging from not-for-profit and for-profit institutions to state and local government hospitals. Healthcare is a complex system filled of non-stop details and information processing. But as many would attest, the system for handling data—or lack thereof—isn't working.
It costs $250 billion to process 30 billion healthcare transactions each year — 15 billion of which are faxes. It's outdated and legacy technology that lend to delays in processes, unchecked errors, and communication lapses.
As tangled as the healthcare ecosystem has become, healthcare business analytics platforms like ThoughtSpot stand to bring significant change.
Knowledge for All End Users Heightens Efficiency and Reduces Operational Costs
It takes far more than nurses and doctors to run a hospital, and they all need some level of access to data. Democratizing data is the quickest and most effective way to improve an operation long-term, especially one as ever-changing as healthcare.
Even if an organization wants to democratize their data, though, most business intelligence and analytics tools for healthcare can only be used by data experts. Healthcare business analytics software that domain experts can leverage change the operational landscape for hospitals.
After all, one-quarter of all U.S. hospital spending consists of administrative costs. Worse, 86 percent of mistakes in the healthcare industry are administrative, costing an average of $13,000 per error and resulting in more than 400,000 deaths per year. This makes medical errors the third-highest cause of preventable deaths in the U.S. behind heart disease and cancer.
Even when paperwork and data are correctly processed, inefficiencies still run rampant. It costs hospitals around $20 in labor to file each paper document. The average org spends $120 in labor searching for misfiled documents, and $220 for re-creating them.
Business analytics tools consolidate all data sources, allowing employees to access files in just a few seconds.
Set Goals and Monitor KPIs
Hospitals serve different purposes and thus should have different goals they're trying to achieve. The beauty of business analytics in the healthcare industry is that it's a one-size-fits-all solution. Search-driven, AI-powered healthcare analytics tools like ThoughtSpot not only allow ad-hoc queries across billions of rows of data, but they also allow users to pin insight visualizations to different boards and share with team members.
If a hospital wants to focus on improving patient wait times, for example, they can create a board for it, incrementally pin data views and share with relevant team members to evaluate progress.
Or maybe a healthcare organization is trying to improve their patient no-show rate, a problem that costs the U.S. healthcare system more than $150 billion annually. Using ThoughtSpot, admin staff can ad-hoc search things like patient time preferences when scheduling their appointments or the number of no-shows they've had over time to gauge how likely they are to show up.
Improve Patient Outcomes
Nurses, doctors and other healthcare specialists are invaluable to providing quality patient care. However, their efforts stand to improve through healthcare business analytics tools that can tie a patient's genomics data with their entire medical history of issues, treatments and procedures to determine the best course of action.
Considering there are over 7,000 deaths and more than 500,000 preventable injuries from medication errors in the U.S. alone, applications of business analytics in healthcare can also allow medical professionals to quickly process and access computerized physician order entries (CPOE) to reduce these errors.
Business analytics in healthcare is demystified with the ad-hoc search-driven insights of ThoughtSpot.
Watch our demo: Search-Driven Analytics for Healthcare to learn more about how ThoughtSpot gives data access to all to easily track progress and improve patient outcomes.
WHITE PAPER
SpotIQ AI-Driven Analytics
Why ThoughtSpot?
Now anyone can use search and AI to find hidden insights in your company data. Put the most innovative technologies from across the cloud ecosystem in the hands of your entire team with consumer-grade analytics.
Simple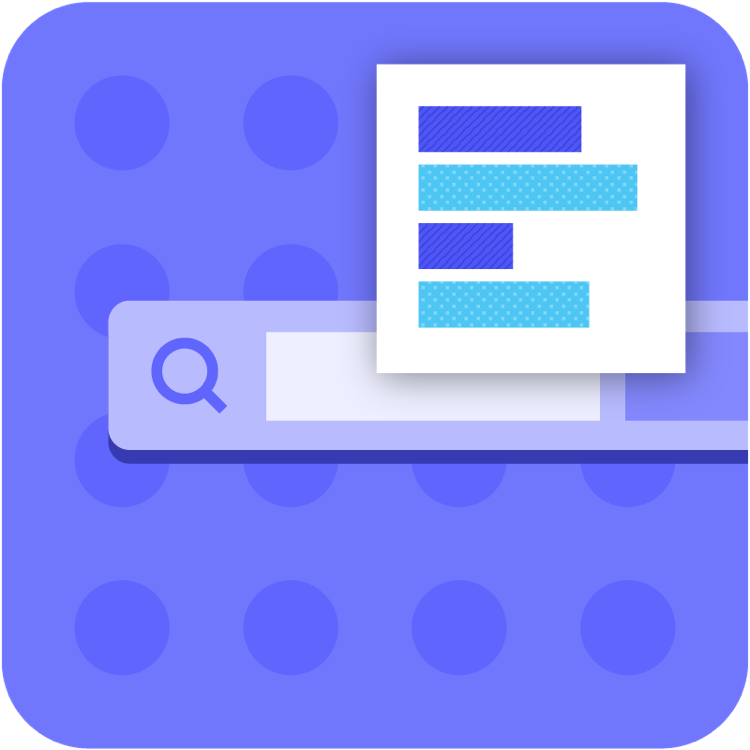 Simple
Provide true
self-service analytics with
Search & AI
Open
Open
Build interactive
data apps on a developer-friendly,
low-code platform with flexible APIs
Actionable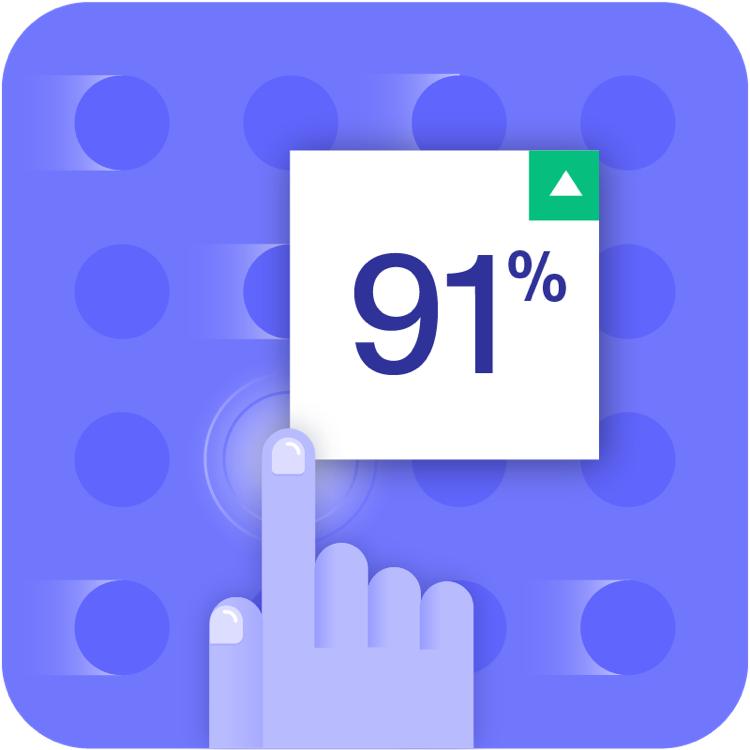 Actionable
Bring data insights directly
into your favorite business apps to
drive smarter actions
The most successful companies use ThoughtSpot.
See how the most innovative organizations use ThoughtSpot to get more value from their data.