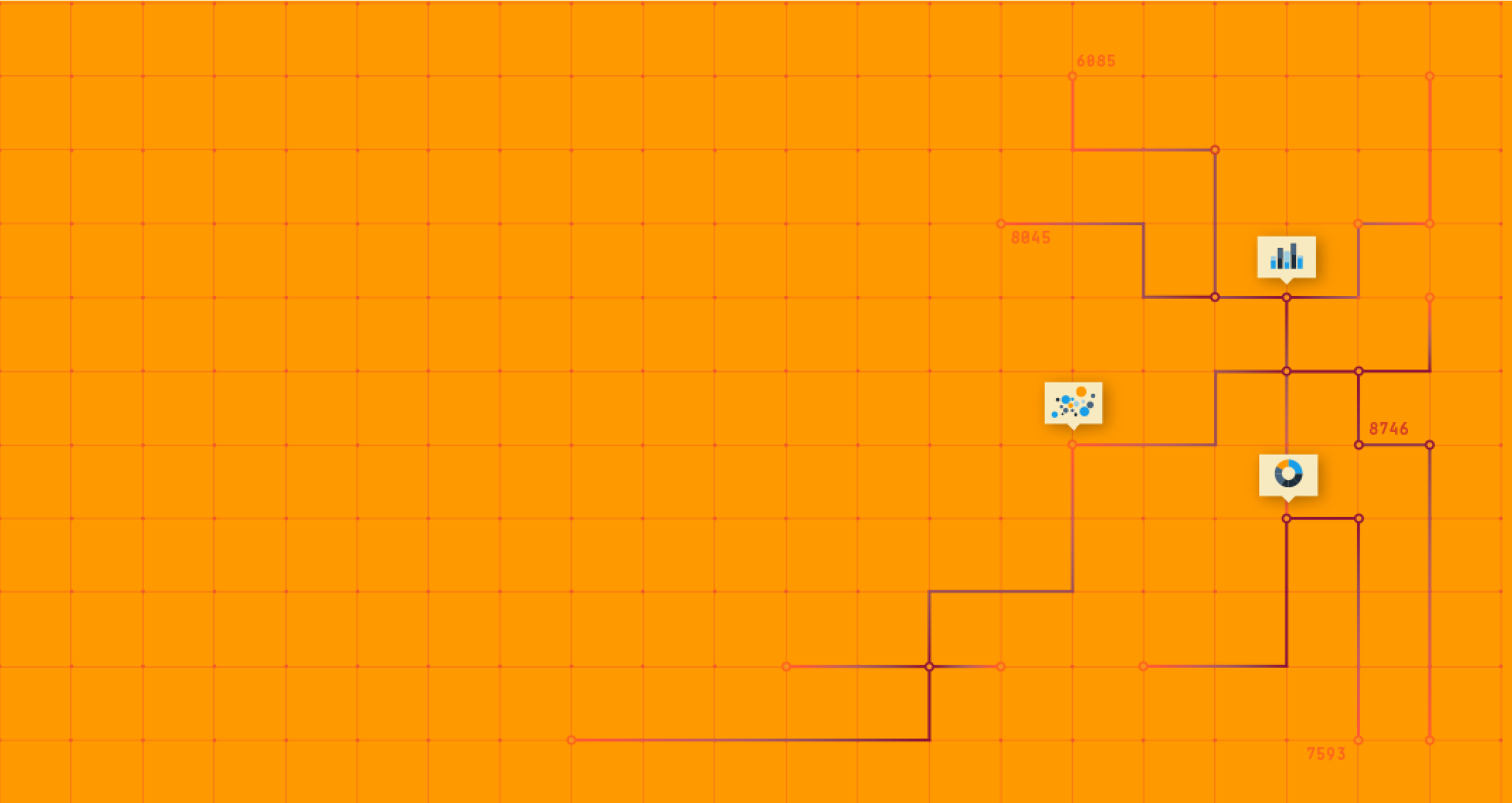 The fastest way to get instant answers from all your data
Deploy Search & AI-driven Analytics in AWS
The world's most innovative analytics stack on the world's most popular cloud platform
The power of search & AI at web-scale
ThoughtSpot's industry leading in-memory calculation engine is certified to run on Amazon's cloud infrastructure.
Easily scale as your data volumes and usage grow
Stand up additional compute nodes in your ThoughtSpot cluster instantly as your needs grow, or decrease your capacity when you no longer need it.
Choose from a variety of instance types
Flexibly select from a wide range of memory-optimized compute instances that deliver fast performance on large in-memory data sets.
Run live queries in your Amazon RedShift data warehouse
Leave your data where it resides and run analytical processing directly in Redshift with ThoughtSpot Embrace.
Connect to Amazon Redshift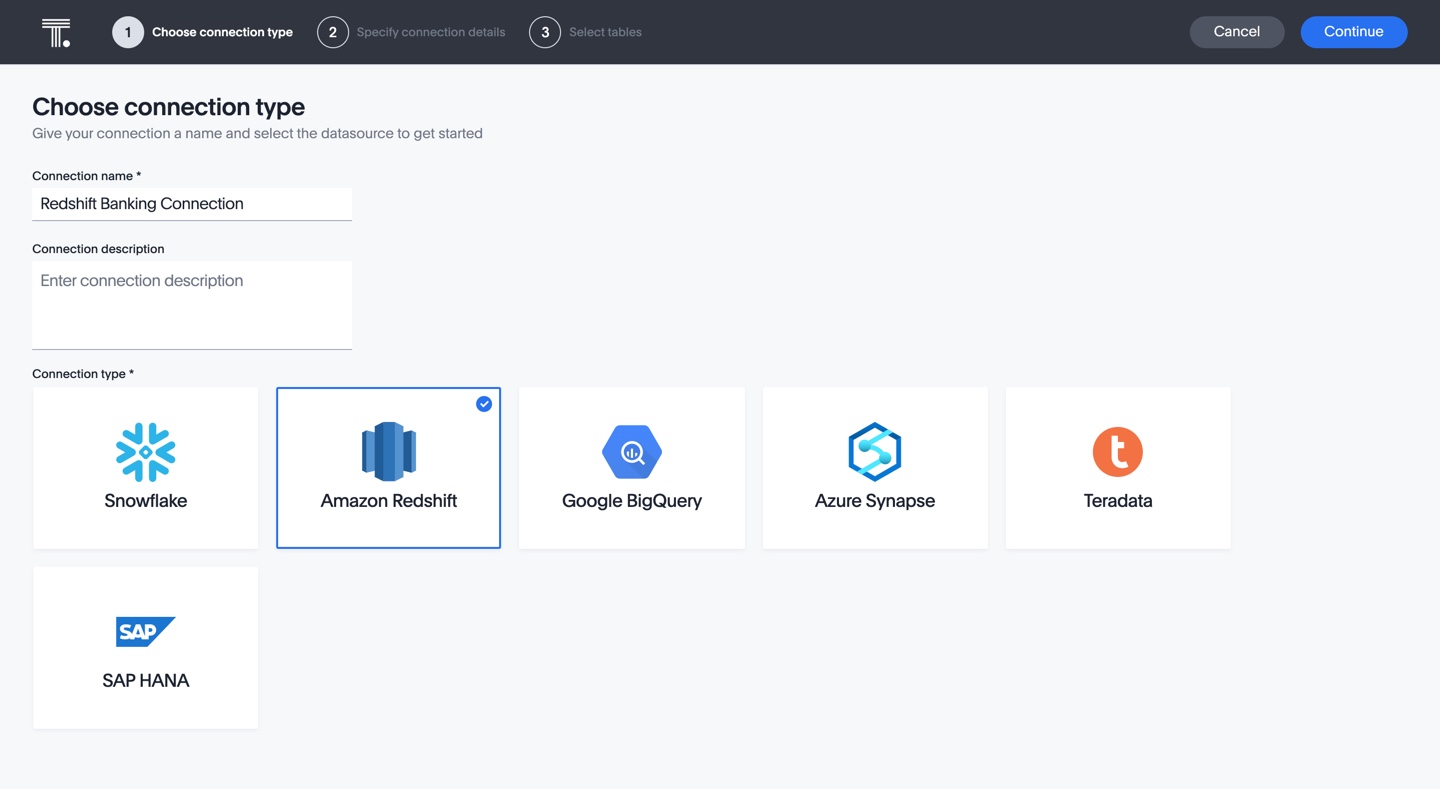 A modern analytics stack to accelerate your cloud strategy
Give your AWS cloud a modern consumer front-end to increase business agility like never before.
Analysts
Empower business users to ask their own ad-hoc questions. Focus on strategic initiatives and analyze trends to boost analytics adoption and drive digital transformation.
Business Teams
Get granular insights from billions of rows of data in AWS instantly without relying on data analysts for every report request.
Data Engineers
Run live queries in Redshift or Snowflake on AWS, or cache data from other Amazon data sources into ThoughtSpot's in-memory calculation engine. The choice is yours.
IT Operations
Manage your cloud analytics platform for business agility, operational efficiency, and governance control. Run highly dynamic analytic workloads at massive scale.
The world's leading companies use ThoughtSpot + AWS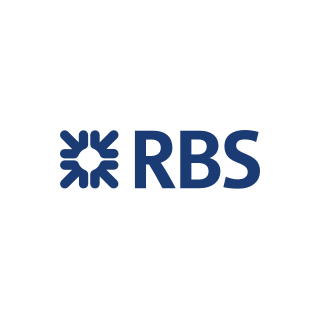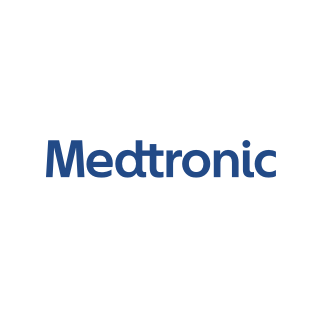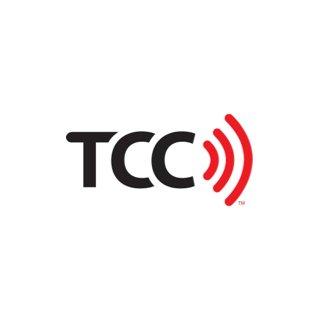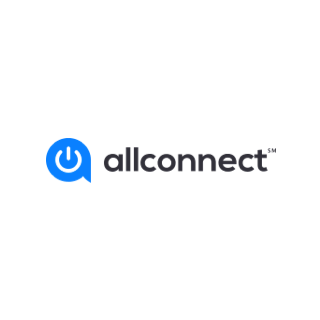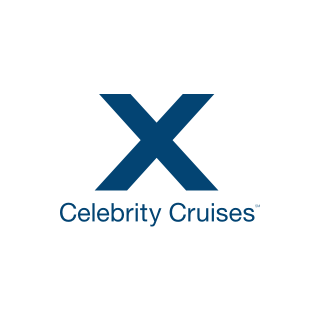 "ThoughtSpot was easy to set up on AWS, without having to procure, install and maintain physical servers. Our BI Team and Marketing stakeholders can now answer their own questions from billions of rows of customer data and maximize customer lifetime value."

Grace Epperson
Chief Analytics Officer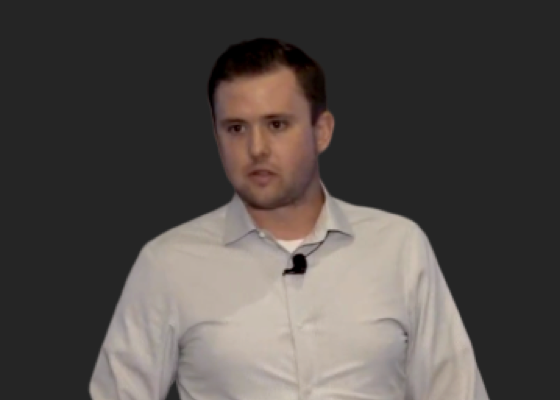 Making Cloud Analytics Work for You at Scale
Learn from executives at Vanguard, ThoughtSpot, and AWS how Organizations across a variety of industries are moving their analytics environments to the cloud.
Watch Webinar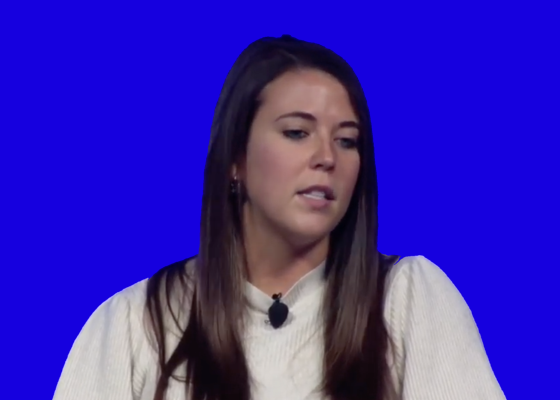 Launching a Winning Cloud Analytics Strategy
Learn how innovative organizations are incorporating cloud technologies into their analytics strategies to get a 360 degree view of their customers and products.
Watch Webinar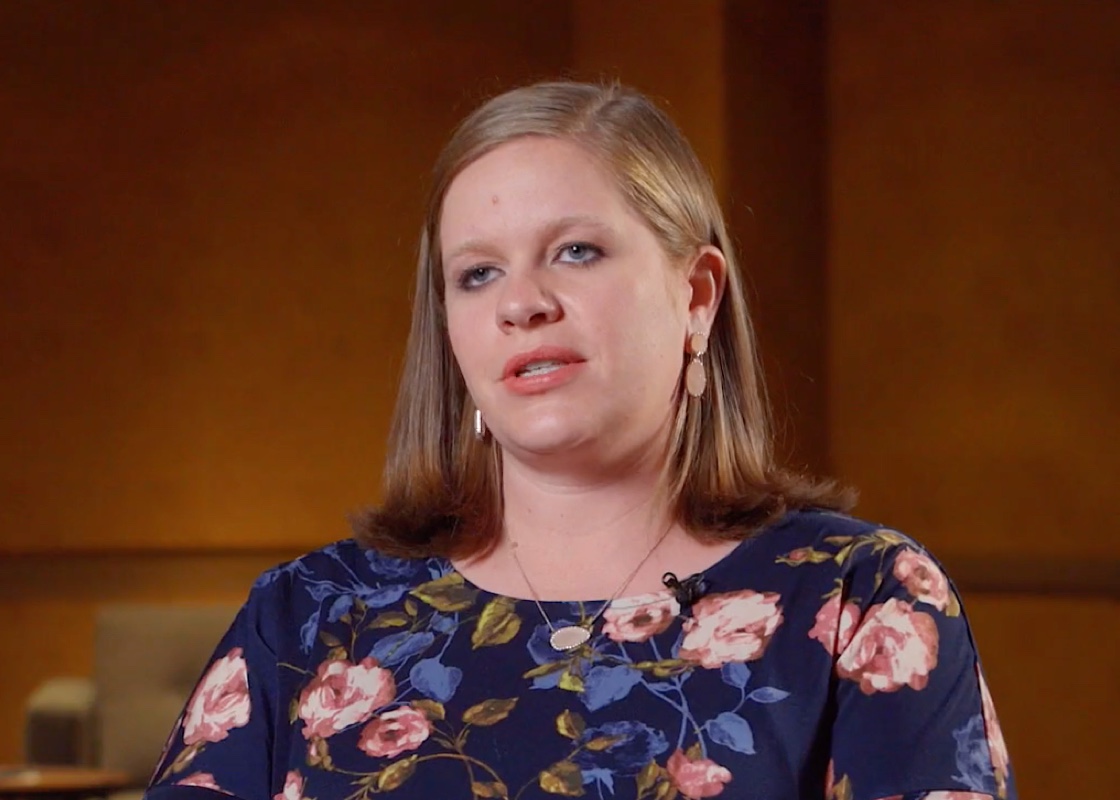 Chick-fil-A Recaptures 100,000 Productivity Hours
Over 20,000 Chick-fil-A analysts, business users, and store team members can answer BI questions within seconds and move just as quickly as their business does.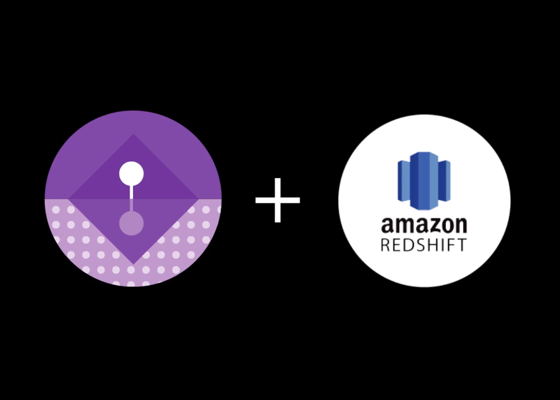 Live Query Amazon Redshift with ThoughtSpot Embrace
See how ThoughtSpot Embrace lets you run queries directly in your Amazon Redshift cloud data warehouse to give you the most up-to-date insights.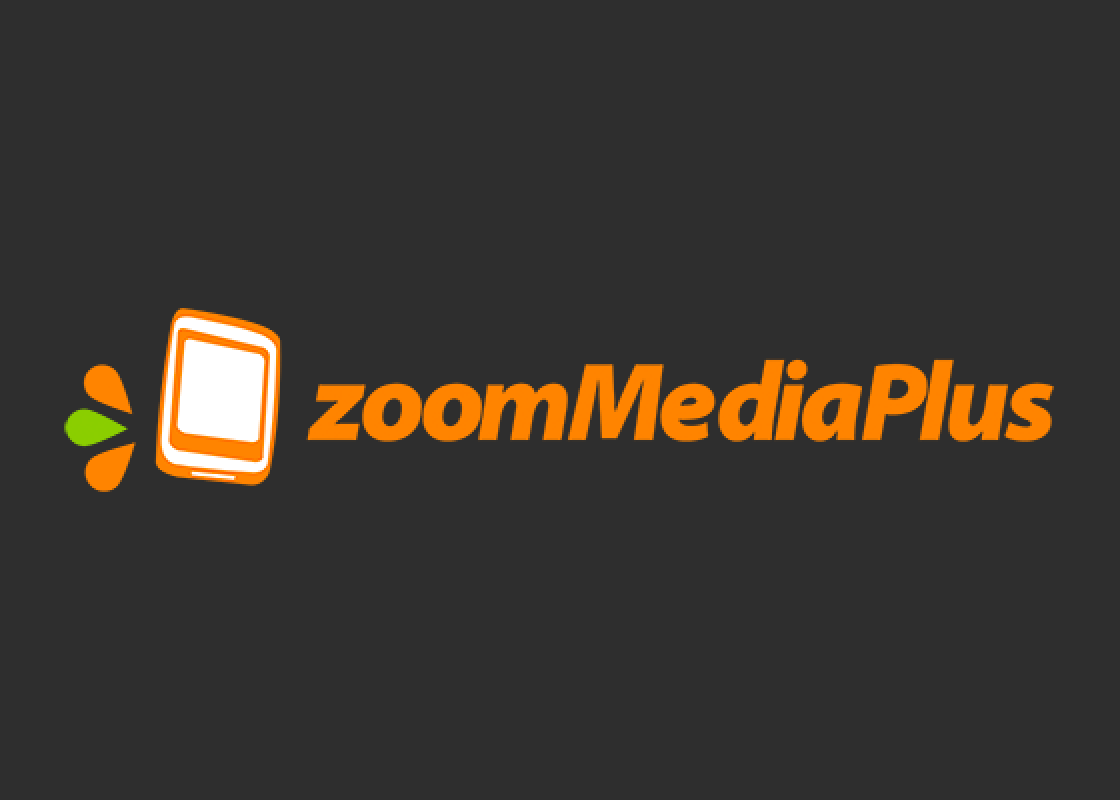 zoomMediaPlus and RestorePoint embrace ThoughtSpot
zoomMediaPlus becomes 80% more efficient by searching data directly in RedShift, managed by ThoughtSpot MSP RestorePoint.
Download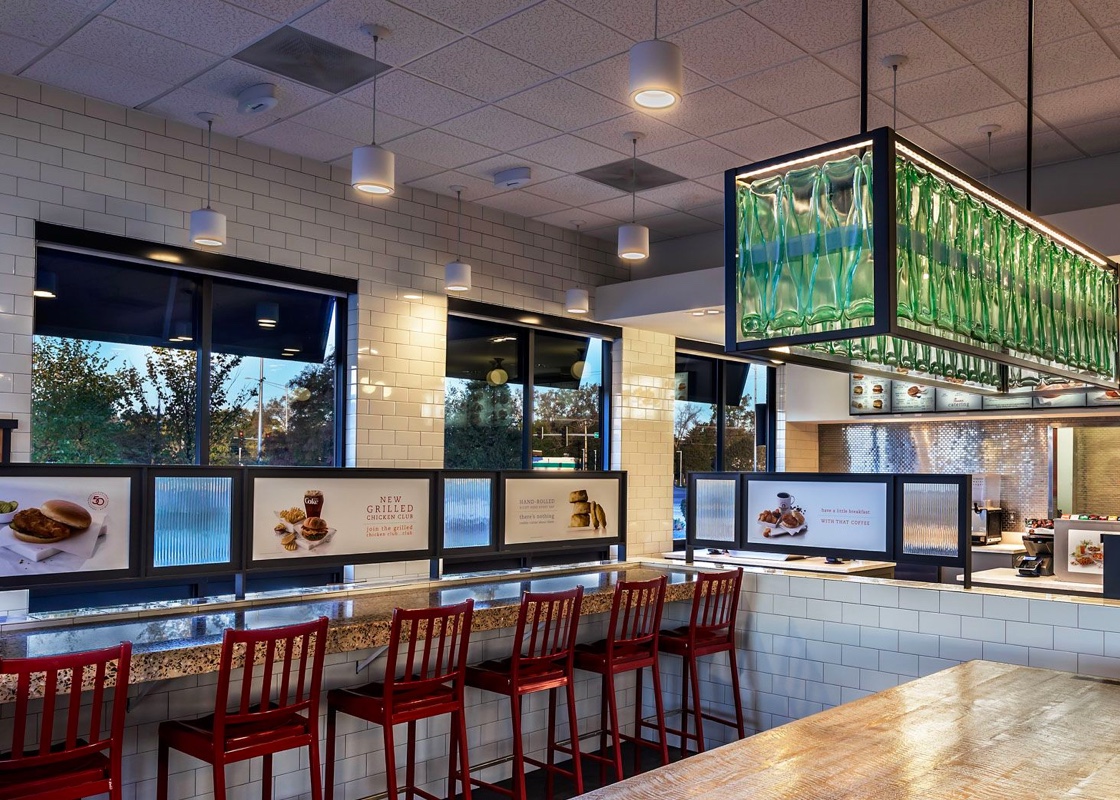 Chick-fil-A improves speed to insight with ThoughtSpot and AWS
Learn how Chick-fil-A modernized their Data Analytics stack through AWS and ThoughtSpot
Download
Want to see the magic in action?