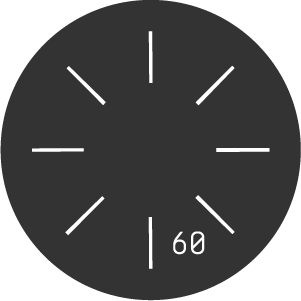 Zero to search in minutes
Connect to your favorite cloud warehouse in minutes and get timely insights via live-query in seconds.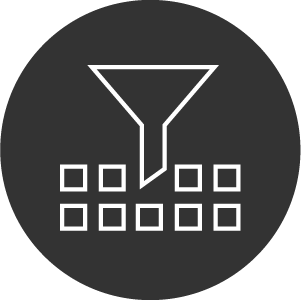 No limits
Drill anywhere with the freedom to go from high level insights to the finest grain of detail with a simple click.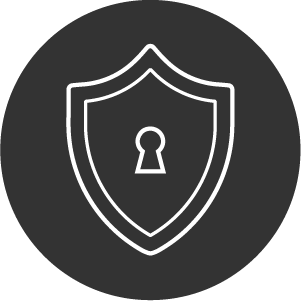 Enterprise-grade security
Rest easy knowing the safety of your data is our top priority.
Check out quick 2-min intro:

ThoughtSpot Cloud quickly and seamlessly connects with our cloud data warehouse. The time to insight it offers is incredibly valuable."
Sathish Koteshwar
Vice President, Data /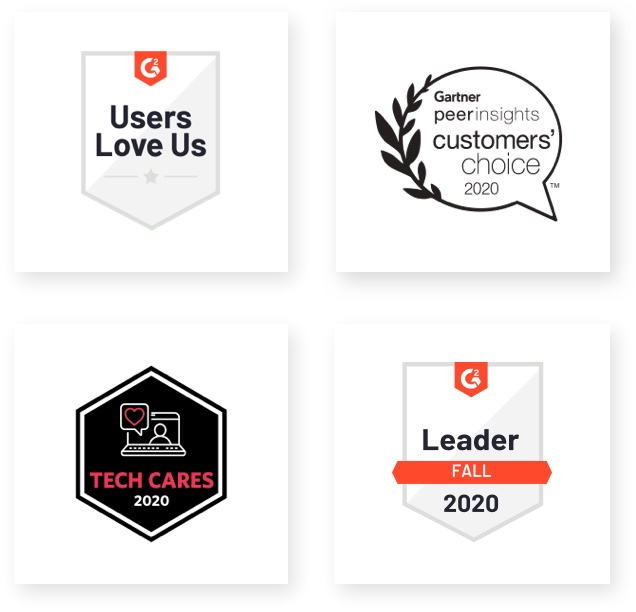 ThoughtSpot is the Search & AI-driven Analytics platform for the enterprise. Anyone can use search to analyze company data in seconds and get automated insights when you need them.
©2020 ThoughtSpot Inc. All Rights Reserved |
Terms of Use |
Privacy Statement |
Cookie Policy