Analytics, Meet Cloud.
Open for Everyone.
Join us for the analytics event
of the year.
December 9-10, 2020
View On-Demand
Event FAQ

The Future of Analytics Unveiled.
The analytics industry is about to be disrupted once again. Come see the future — powered by cloud, search, and AI. Data insights will be racing across your company to the frontlines and beyond. Are you ready?

Why Attend
Hear from industry visionaries, analytics thought leaders, and global Fortune 500 executives who are embracing the future, building data fluent teams, and turning insight into action.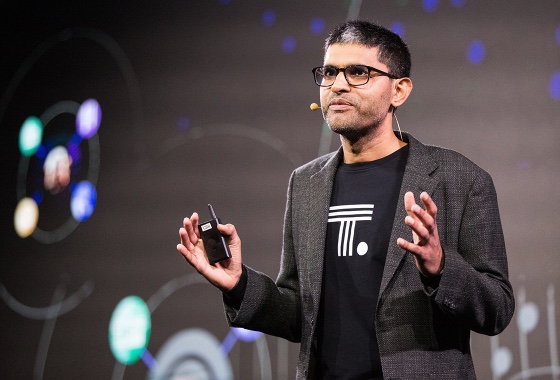 Innovation
The cutting edge gets sharper every year. Be the first to see where the analytics industry is headed with a radical new vision: delivering insights to all.
Leadership
Technology is only part of the equation. True transformation comes from leading and empowering your teams to drive change. Hear from leaders who know how to build winning data cultures.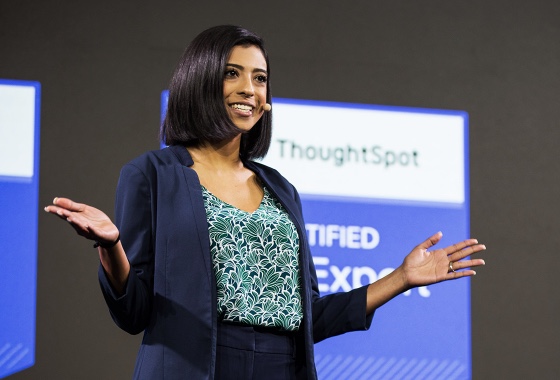 Education
What's worked for the past decade won't get you ahead tomorrow. From accelerating data pipelines and teaching data fluency to inspiring the analyst of the future, learn how leading practitioners are leveraging data and analytics to leapfrog their competition.

Hear from Leading Industry Visionaries.
Hear from leading global industry experts and explore new and powerful product innovations, get inspired by thought leaders, and grab some new tips and tricks to turn vision into reality.
Featured Keynote
Why Sleep is Your Superpower
At Beyond, we want to help you bring your best insights and your best self to work. It turns out, your best self is a well-rested self. Dr. Matthew Walker is joining us to tell you why that's true and how you can turn sleep into your superpower.
Matthew Walker, PhD
Professor of Neuroscience at UC Berkeley
Dr. Walker is a celebrated sleep expert and the founder and director of the Center for Human Sleep Science. He is the author of the New York Times bestseller "Why We Sleep: Unlocking the Power of Sleep and Dreams".
Open Minds Welcome.
No Zoom fatigue here! Join us for a couple of hours on Wednesday and Thursday, and be inspired by gripping content, real-life success stories, and actionable takeaways for every data and analytics leader. Here's a snapshot of what to expect:
Wednesday, December 9
9 AM - 11 AM PST
KEYNOTES
Welcome & Industry Perspective
Sudheesh Nair, CEO, ThoughtSpot
ThoughtSpot Mission & Vision
Ajeet Singh, Co-founder & Executive Chairman, ThoughtSpot
GUEST SPEAKER
The Power of Cloud:
The Modern Data & Analytics Stack
Frank Slootman, CEO, Snowflake
SESSION
Introducing ThoughtSpot 7
Thursday, December 10
8 AM - 11 AM PST
SESSION
Real-world Case Studies from
Analytics Leaders and Practitioners
GUEST SPEAKER
Sleep is Your Superpower
Matthew Walker
TRACK 1
Building a Vibrant Data Ecosystem
TRACK 2
Creating Engaging Analytics Experiences for All
TRACK 3
Secrets to Scaling Analytics Adoption
TRACK 4
Cultivating a Data-Fluent Culture
ROADMAP
What's New in ThoughtSpot 7 and Beyond

You'll be in Good Company.
Join leaders from the world's most innovative organizations. Together, you'll discover why three of the Fortune 5 and hundreds of other global organizations are betting on search and AI-driven analytics to drive their business—into the future.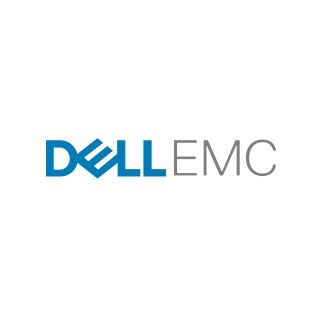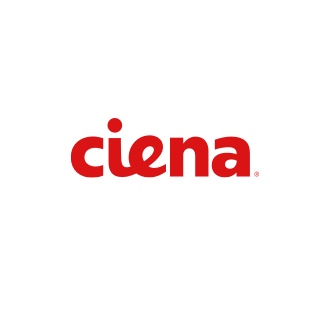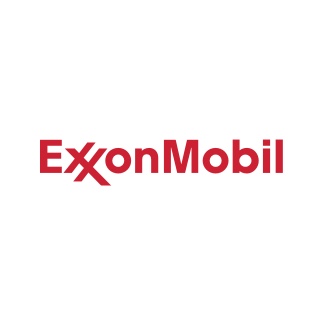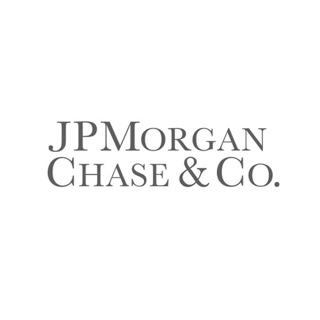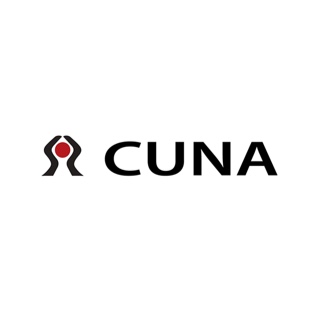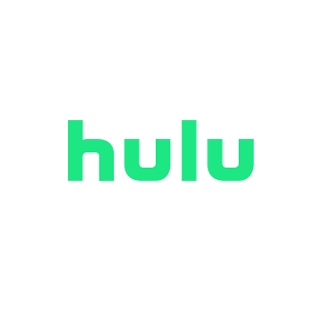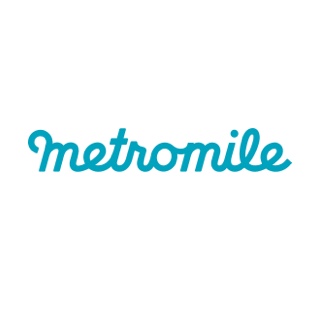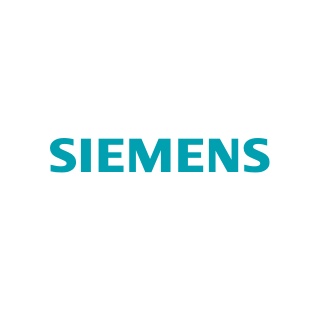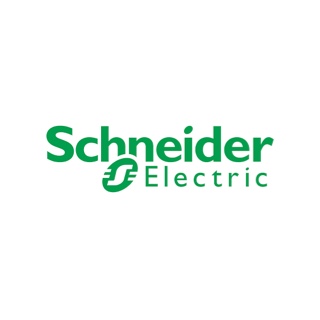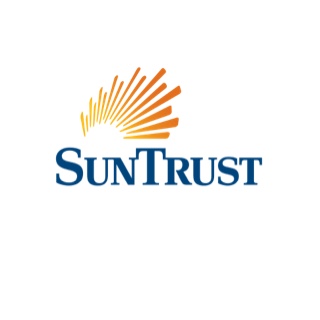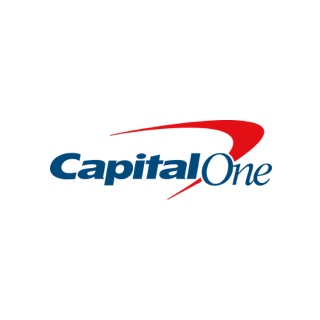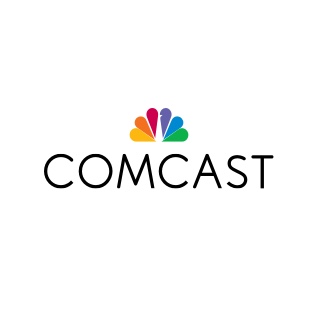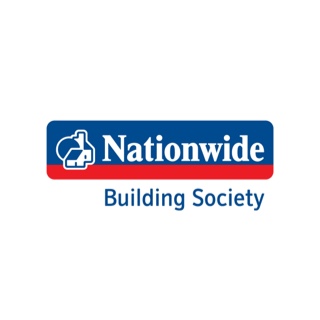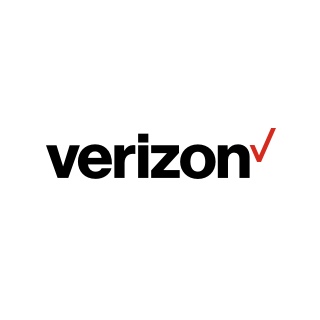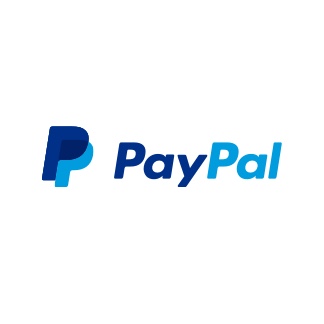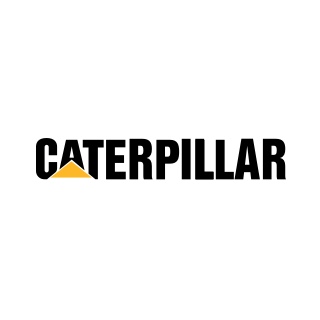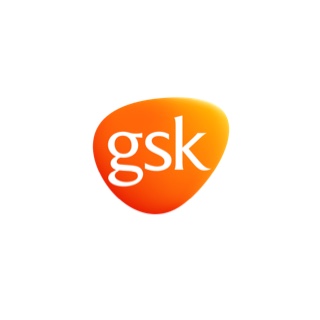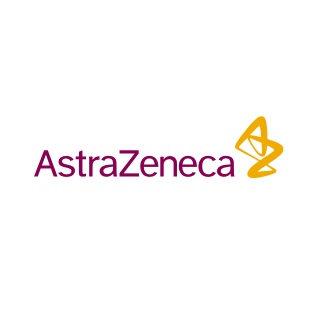 Sponsors
Special thanks to our sponsors for their partnership and support.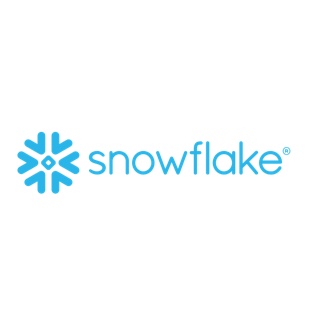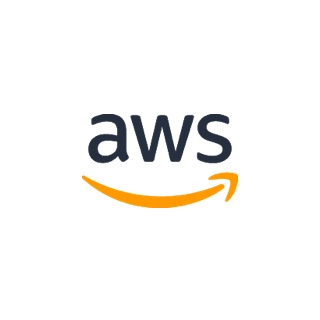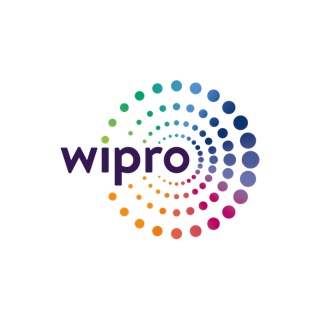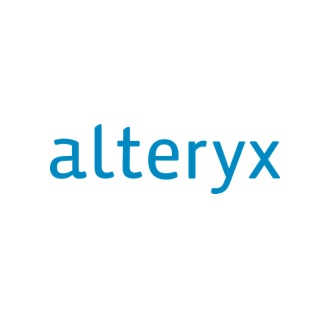 Get registered, and stay in the know.
Explore thought-leadership, podcasts, and be part of the ThoughtSpot community.
PODCAST
Listen to
The Data Chief Podcast
A podcast for today's modern data leader. Hear from bold data leaders changing the data and analytic paradigm and carving a new modern path forward.
Listen Now
RESOURCE HUB
Meet The
New Decision Makers
It's a new world. Employees in every pocket of your organization have the power to move your business forward—faster. They are the new decision makers. Are you ready to join them?
Learn more
COMMUNITY
Join the
ThoughtSpot Community
Find useful content, exchange ideas and best practices, and collaborate with other customers, partners, and ThoughtSpot employees.


Join Now