Signup below to receive updates on all conference details, including when registration goes live.
×
We are accepting speaker nominations for both current and potential customers. All speakers will get registration fees waived.
SEND US AN EMAIL
×
Hear from Analytics Thought Leaders on the Cutting Edge
At Beyond, you'll learn about the most cutting edge trends in analytics from the industry's leading minds, while hearing directly from enterprises actively transforming their businesses with advanced analytics.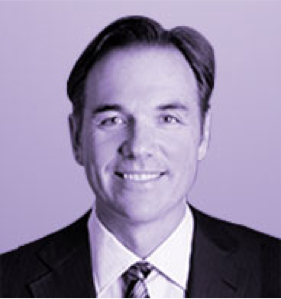 Billy Beane
General Manager
Oakland A's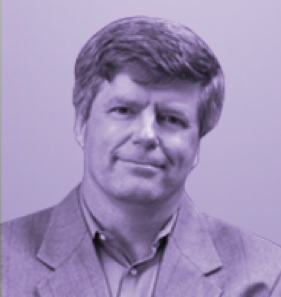 Tom Davenport
President's Distinguished Professor of IT & Management
Babson College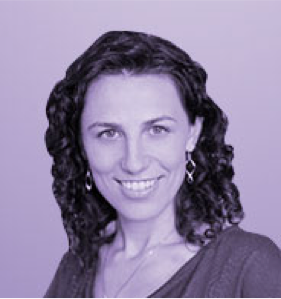 Francesca Gino
Tandon Family Professor of Business Administration
Harvard Business School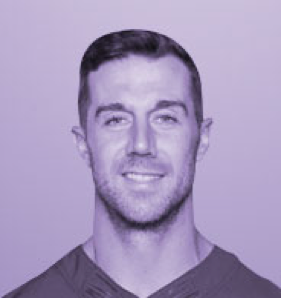 Alex Smith
NFL Quarterback
Washington Redskins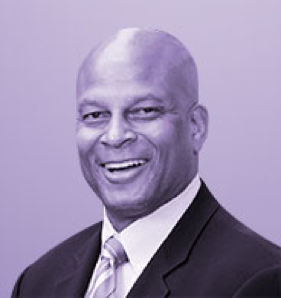 Ronnie Lott
NFL Hall of Famer
San Francisco 49ers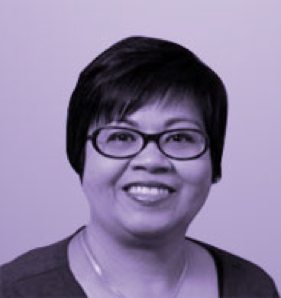 Jaya Kolhatkar
Chief Data Officer
Hulu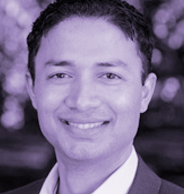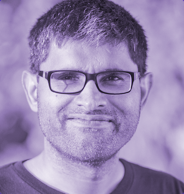 Ajeet Singh
Co-founder & Executive Chairman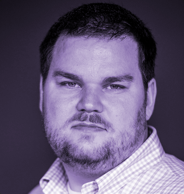 John Coaster
Director, Financial Modeling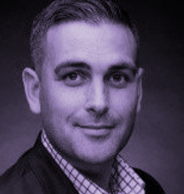 Vincent Ciro
Executive Director, Commerical Intelligence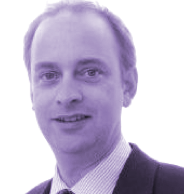 Lee Raybould
Chief Data Officer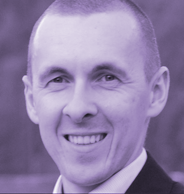 Juergen Kallinger
Dir of BI, Risk Management & Analytics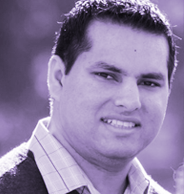 Harinder Singh
Global Dir of Data Strategy & Solution Architecture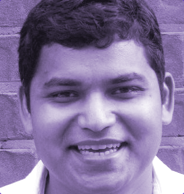 Amit Prakash
CTO & Co-founder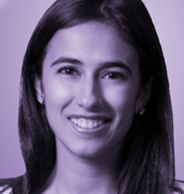 Cindy Villamil
Manager, Data Strategy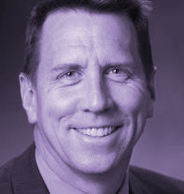 Greig DeSautel
Senior BI Manager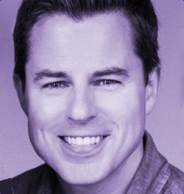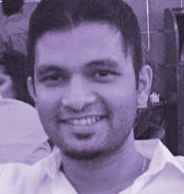 Ariel Desa
Lead Business Analyst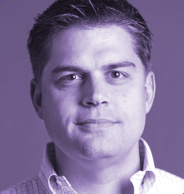 Doug Bordonaro
Chief Data Evangelist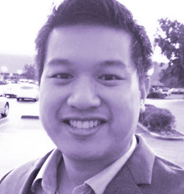 Jade Thiemsuwan
Data & Analytics Team Lead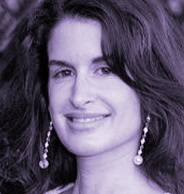 Amy Feltheimer
Data Visualization Lead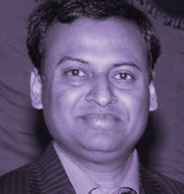 Jawaid Iqbal
Senior BI Lead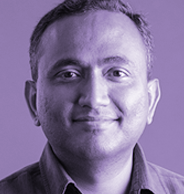 Vijay Ganesan
VP Products & Co-founder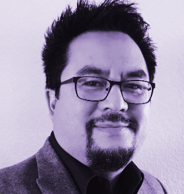 Geremy Tan-Torres
Business Intelligence Leader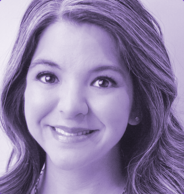 Angela Hooper
Data Evangelist Satish Rao
Vice President, Business Intelligence Go Beyond what you thought was possible
Data has become the lifeblood of the modern economy, but the revolution is just beginning. Join data disruptors, thought leaders, and companies at the forefront of innovation as we challenge what's possible with data and analytics. It's time to go Beyond.
AI is at the cutting edge of data analytics, but what's next for tech's hottest trend? Join us to find out everything you need to know about the latest advancements in AI.
The data landscape is undergoing serious transformation. Learn more about the new skills, team structures, and leadership qualities defining the next generation of data teams.
Experience the power of search & AI-driven analytics first hand, and learn tips and tricks for making the most of your analytics initiatives.
Hear directly from industry luminaries, data visionaries, and respected leaders on the the critical issues facing business in the modern economy.
Join Data Leaders from the World's Leading Enterprises
Learn why 3 of the Fortune 5 and hundreds of other global enterprises are betting on search & AI-driven analytics to drive their data programs - and business - into the future. Past speakers include: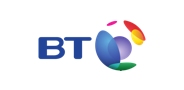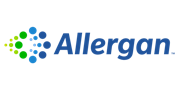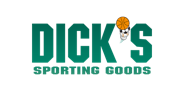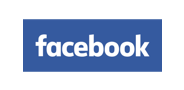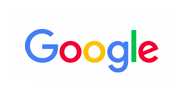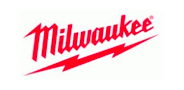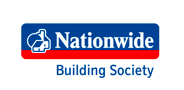 Agenda Overview
Join us for an action packed three days, filled with gripping content, real life success stories, and key takeaways for every data professional. Here's just a taste of what to expect:
MORNING
Arrivals
Hands-on Training

AFTERNOON
Hands-on Training

EvENING
Welcome Reception
Special Live Entertainment
MORNING
Welcome Keynote with Special Guests
Breakout sessions

AFTERNOON
Breakout sessions
Guest Keynote

EvENING
The BEYOND Party
MORNING
Guest Keynote
Breakout sessions
Product Roadmap
CEO Fireside Chat

AFTERNOON
Depart
Get Your Ticket to Go Beyond
When registering, you have an option to book a hotel room at a discounted rate of $209, plus taxes and fees. Limited number of rooms.
Get Hands-on with ThoughtSpot
In addition to dozens of breakout sessions, sign up for in-depth hands-ons training. Bring your computer!
Sponsorship
If you're interested in sponsoring Beyond 2018, click here for more information.
Experience Washington DC
Experience
Washington DC
Experience America's capital like never before with mind-blowing entertainment and world-class food. Enjoy the exceptional hospitality, architecture, and gorgeous views from the Gaylord National hotel.

ThoughtSpot is the world's first Relational Search engine for data analytics. Now anyone can use search for data analytics. Now anyone can use search to build reports and dashboards in seconds.
www.thoughtspot.com | (800) 508-7008 | Contact the organizer
Edward Martinez
General Manager Oakland A's
Edward Martinez is the CIO of Nicklaus Health. With twenty-five years of experience, he has a track record of leveraging IT to drive innovation in the health sector. Most recently, he was Vice President and Chief Information Officer for the H. Lee Moffitt Cancer & Research Institute in Tampa, FL, where he has built applications like Humpty-Dumpty, a questionnaire and algorithm that identify patients at high risk for falling. Martinez also received the 2012 Innovator of the Year Award from CHIME for his efforts in leading the mHealth Program
Aenean quis pulvinar nunc, eu ultricies tortor. Nullam ultrices venenatis nibh vel ultrices. Nam in consequat tellus, sit amet suscipit metus.
×