PRECISE ANSWERS

100%
ACCURACY
Designed to calculate one answer you can trust with no artifical intelligence guesswork.
AUTOMATIC MODELING

1:00HR
TO DEPLOY
No need for semantic search modeling or building aggregate tables and OLAP cubes.
MASSIVE SCALE

1000S
OF USERS
Scales to thousands of users and billions of rows with governance and security.
Everything you need to know.
ANALYST REPORT
Modern Business Intelligence and Analytics Platforms
See Gartner's latest (Oct 2015) technology insight on the shift from IT-led reporting for business-led, self-service analytics in the BI & Analytics industry.
Get Free Report
E-BOOK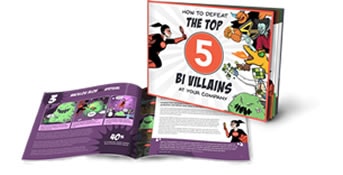 How to Defeat the Top 5 BI Villains In Your Company
Learn the secret to empowering your BI team and delivering answers to everyone in your company.
Download Now
E-BOOK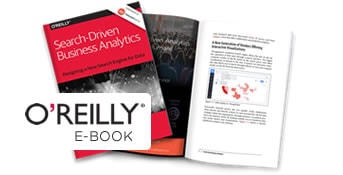 Designing a New Search Engine for Data Analytics
This O'Reilly e-book examines what it takes to make BI as simple and responsive as today's consumer search engines.
Download Now
But don't take our word for it.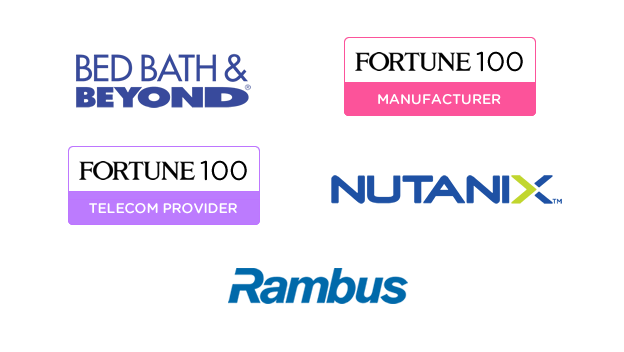 Hear what our customers are saying

With ThoughtSpot we are able to satisfy report requests through a self-service approach. That gives us more IT bandwidth for ETL and strategic projects.
John Rabasa
IT Director, Business & Applications
Rambus

When I sit down with a user, the reaction is "Does something like this even exist?" It's amazing. It's a product that people expect, but that hasn't been in the market yet.
Taylor Culver
AVP Product Management & Data
SterlingBackCheck