LIVE WEBINAR: Data Governance + Adhoc Data Discovery = The Best of Both Worlds REGISTER NOW
Now anyone can be their own data analyst.
Ask questions, analyze company data, and build reports and dashboards - all in seconds.
INSTANT ANSWERS

900X
FASTER
Guided search experience designed for data analytics that anyone can use with zero training.
ENTERPRISE SCALE

1000S
OF USERS
Scales to thousands of users and billions of rows with security and governance.
FAST TIME-TO-VALUE

85%
FASTER TO DEPLOY
No need for semantic search modeling or building aggregate tables and OLAP cubes.
Learn how modern BI has changed the game.
ANALYST REPORT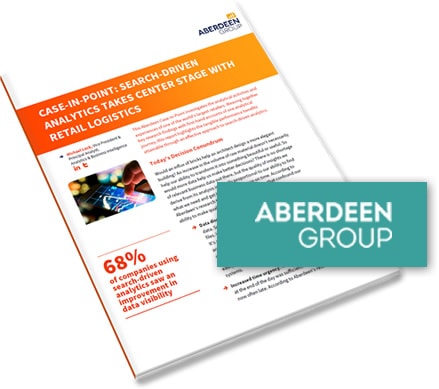 Search-Driven Analytics Takes Center Stage with Retail Logistics
Find out how one of the world's largest retailers is improving operational visibility and accelerating decision with search-driven analytics.
Get Free Report
LIVE WEBINAR
Data Governance + Adhoc Data Discovery

Wayne Eckerson, Founder & Principal Consultant, Eckerson Group
May 17, 2016 - 10am PST / 1PM EST
REGISTER NOW
ANALYST REPORT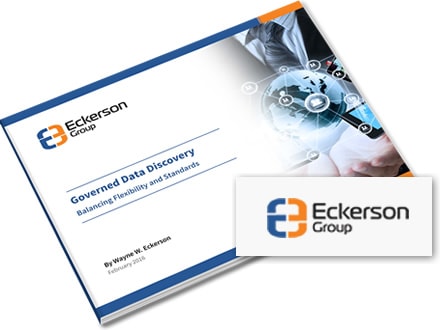 Governed Data Discovery
Find out how organizations must devise organizational architectural and technical frameworks to harmonize these polar opposites through self-service, governed data discovery solutions.
Get Free Report
But don't take our word for it.


Hear what our customers are saying

With ThoughtSpot, account executives are more productive and have visibility into the performance of the company. The direct access to data and insights helps us optimize processes and keep our clients happy.
Walt Carter
CIO
Primary Capital Mortgage

When I sit down with a user, the reaction is "Does something like this even exist?" It's amazing. It's a product that people expect, but that hasn't been in the market yet.
Taylor Culver
AVP Product Management & Data
SterlingBackCheck